http://www.dailymail.co.uk/…/Jennifer-Saunders-joins-Joanna…
)
Sean Bean and his partner Ashley Moore walked the red carpet together
Sean was at the BBC gala in Liverpool last night, promoting his upcoming series, "Broken" - photo from the Daily Mail UK (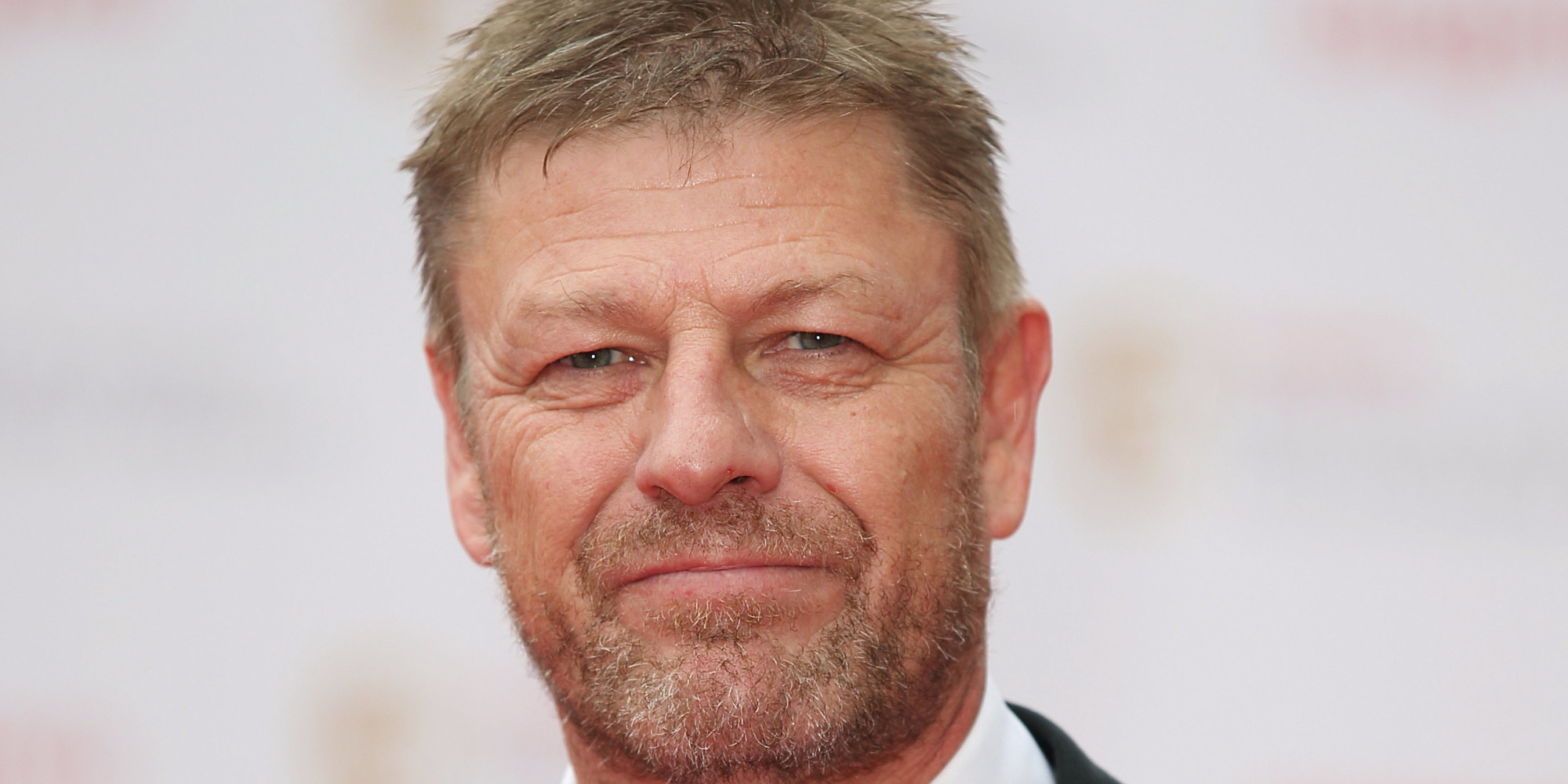 ... did I trick lj, did I trick lj...?
You look bored Sean. Go off and pester a few Baddies!
Where are they, you tell me then!
Bugger, you cocked it up again Sah!
Think I'll go home now.
Ahhhhhhhh Home sweet home, and a bath waiting.
.
Current Mood:

Desperate for Hero Sharpe to help us out.

Current Music:

Over the hills and far away.
So...I found this...it is from Govi, one of my best beloved ones. Not a good quality but hey, who cares?
Harris Diaries, rememeber?
What is happening here? No more Sean? Thats sad..