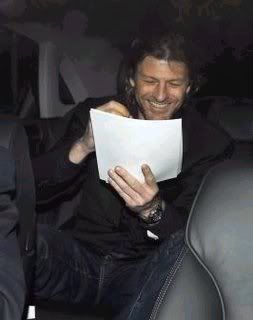 I am looking for a particular sort of Sean pic for a personal project, and if anyone can help me out, I'd be most appreciative. I need it to be of mostly his face, and he should be fairly young and not in terribly modern clothing. So anything from Lady Chatterley, the Fifteen Streets, Black Beauty, or anything else from that general time frame would be great.

However, I need the picture to be fairly dark all around, except for his face/body. This picture of Viggo Mortensen is a perfect example of what I need: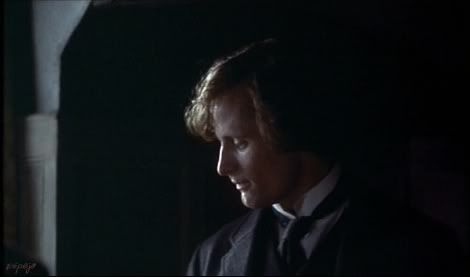 If you know of a picture that's similar in style to this, that would be terrific, and I would be MOST grateful. Thanks.

And as a reward for making it through this request, here are two pretty pictures for your delectation. Thank you!