Hi everyone. I'm one of the people pinch-hitting for our excellent mod
govi20 while she's occupied with moving to a new home. Today I have four pictures of Sean - two of him as a good guy, two of him as a bad guy. He does both so wonderfully well. :)

Pics are fairly large; all are courtesy of The Mighty Bean.




Here Sean plays Tadgh, the frustrated son of Richard Harris' Bull McCabe.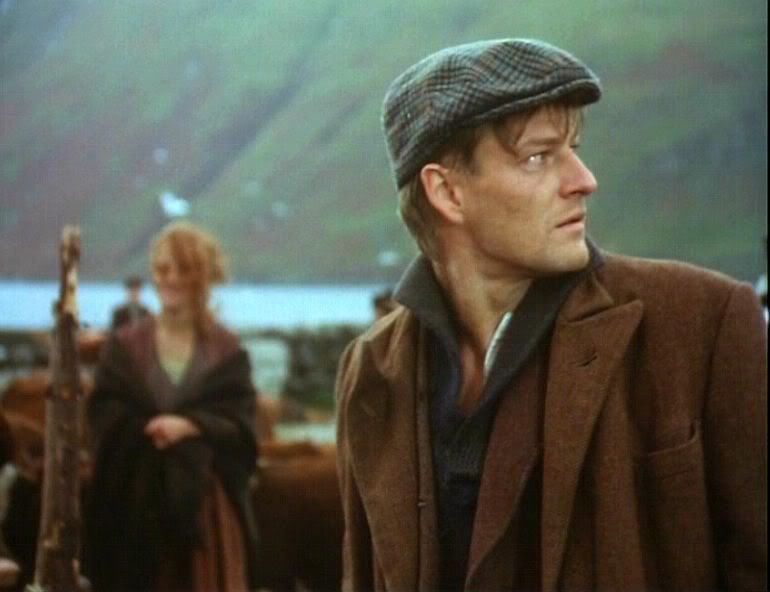 And here he's Captain Rich, pilot of gigantic airplanes, calm, cool, and collected, but understandably annoyed with Jodie Foster's skittish antics.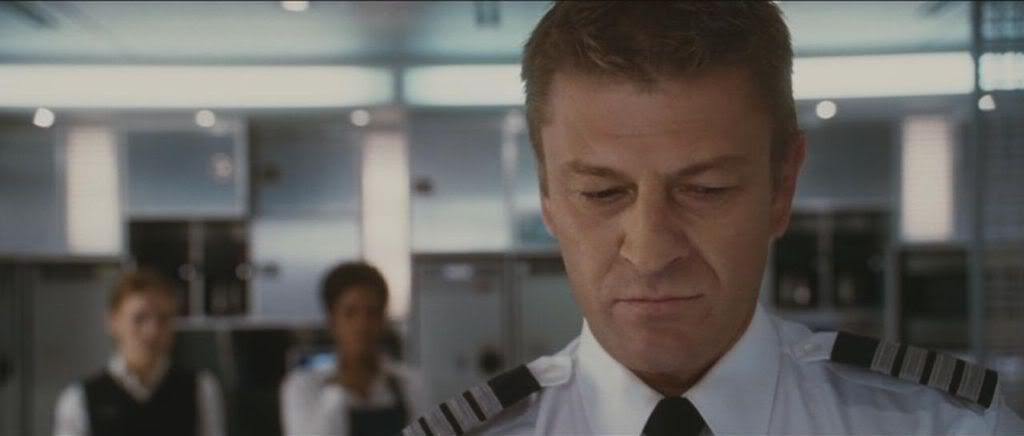 And the bad boys:

This is Sean Miller, Irish terrorist. I'd be pretty cheesed if someone killed my brother too, though.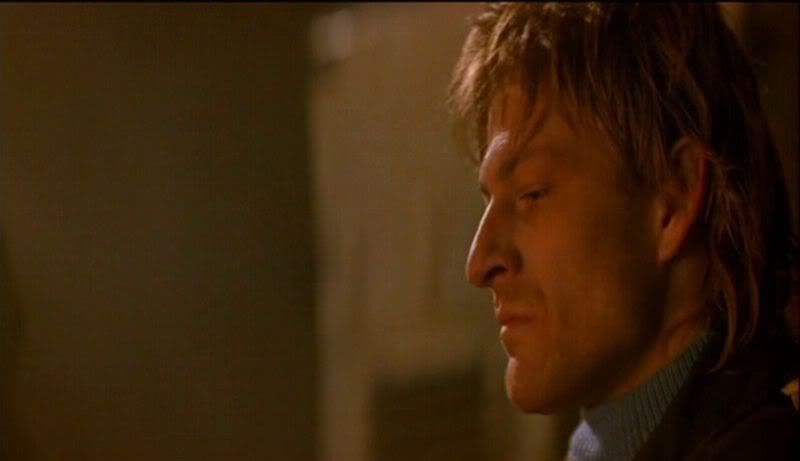 And John Ryder, scarily hot psychopath.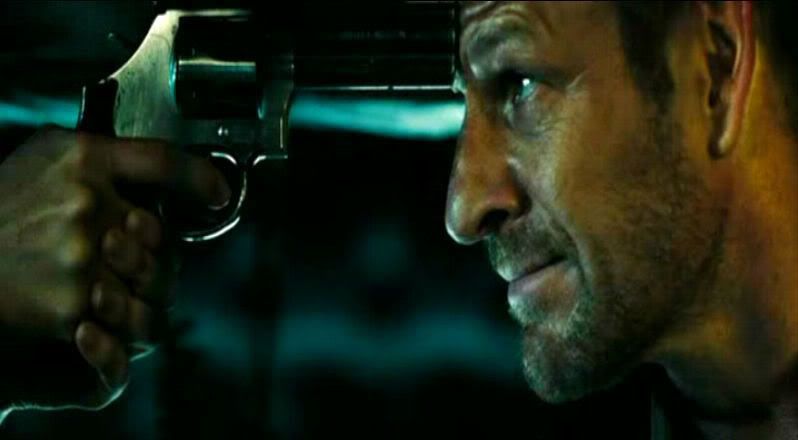 Hope you enjoyed! :)