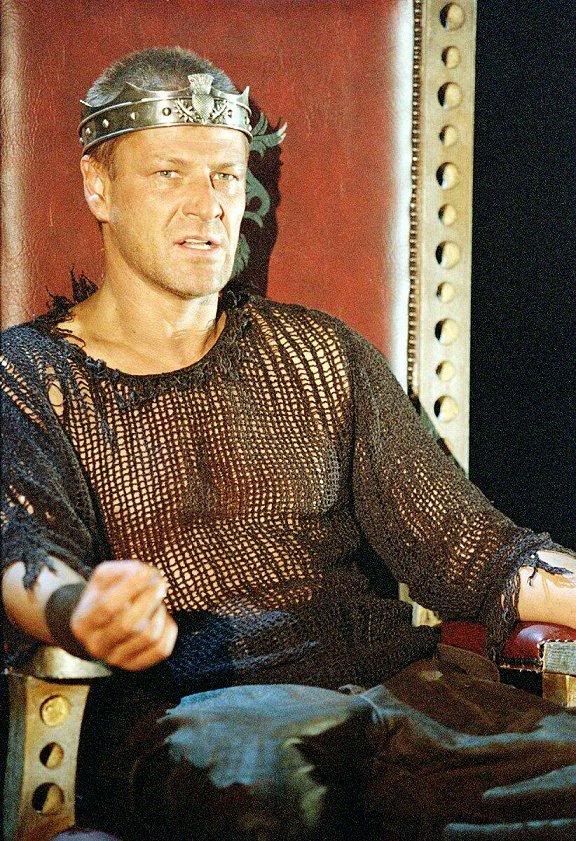 So, where is everyone? Has something happened that I don't know about?
Okay, I'm as guilty as the next gal of waiting around for someone else to post Bean yumminess. But its not like I don't have a looooot of Bean pics, so here I go! You've probably seen most of these before, but do you
really
mind looking at them again?
Possibly not very dial-up friendly.
(
Collapse
)
beaned
as sent yet another sexy high res picture of the beanie goodness
please strap yourselves to your seats as this is full length picture and i know when i looked at it my eyes got stuck at the crotch area and was unable to go any further
x-posted to
bean_uncensored
(
Collapse
)