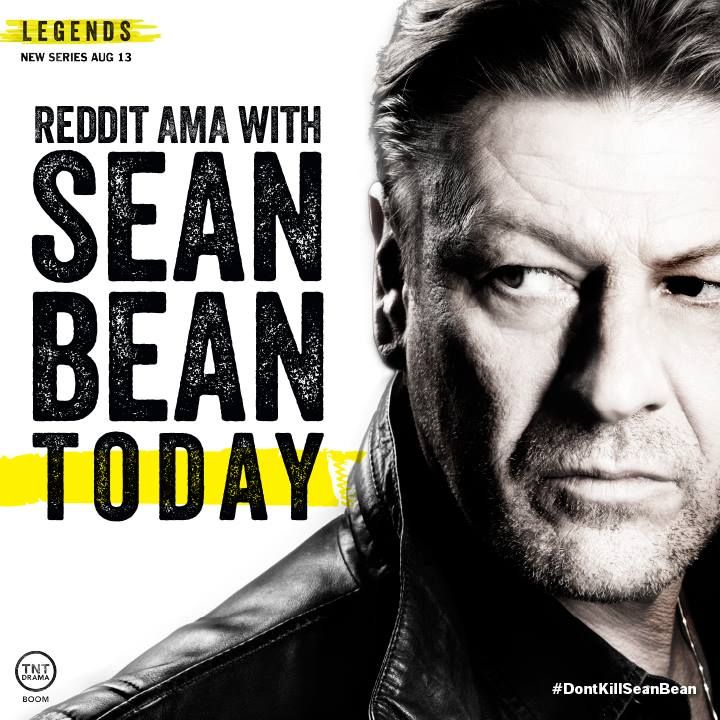 (from the
Legends Facebook
)
Did you miss it? Not to worry.
(
Collapse
)
This is *just* the questions, his answers, and the comments he replied to. For the full experience, go here:
http://www.reddit.com/r/IAmA/comments/2cp9ol/hello_its_sean_bean_a_legend_on_legends_ama
Spoilers
for Legends and Game of Thrones, and he talks about Silent Hill, Sharpe, LotR, The Field, When Saturday Comes and National Treasure. And Bond. And he mentions Viggo a few times. ...
edited to add:
here's a pic of him and the reddit helper person, Victoria, during the ama, clickable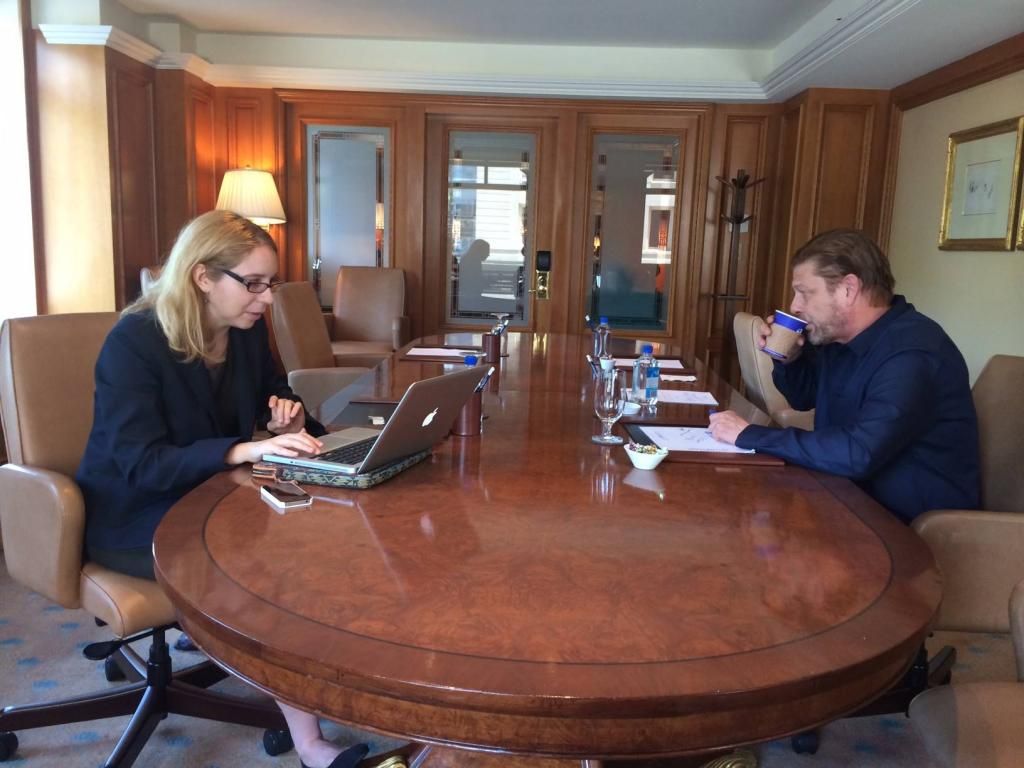 (from the
Legends Facebook
)