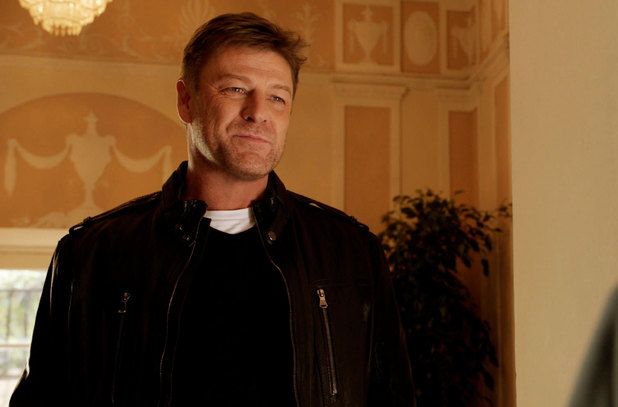 When filming is finished on season 2 of
The Frankenstein Chronicles
, Sean will be hopping up the river to play Fr. Michael Kerrigan, in 'Broken'.
'Broken' is a six episode series commissioned for BBC One and is written by Jimmy McGovern, who previously wrote for Sean in his award-winning turn as Tracie in 'The Accused'. Sean will also be executive producing the show.
'Broken' is about a priest who must guide his congregation, and himself, through reconciling their beliefs with the compromises required in a modern Britain.
At this stage, casting is still ongoing and no airdate has been set.
source:
1
and
2