Another new trailer for Kingsglaive was released today at Comic-Con.

If you are so inclined, you can watch it here: (alternate link in case I fail at embedding: https://www.youtube.com/watch?v=htnkOpknGok)


(download link: my photobucket)

The movie will be released as a Blu-ray edition separate from the game on October 4 in the US, and available on the SCEA PlayStation Store from August 30.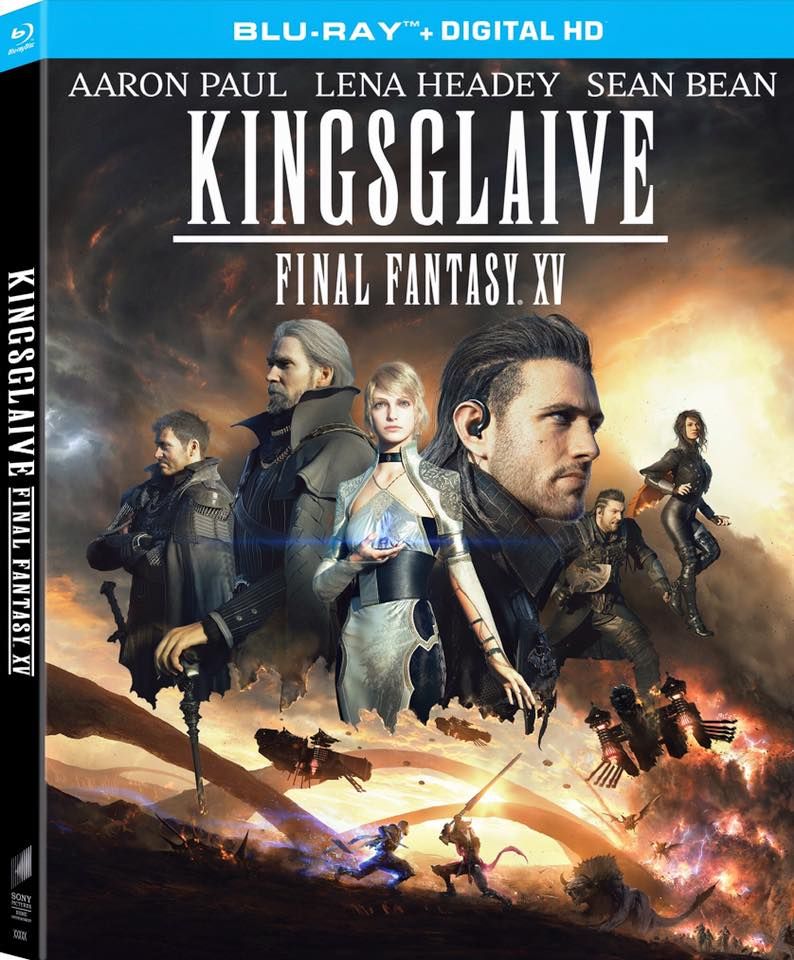 .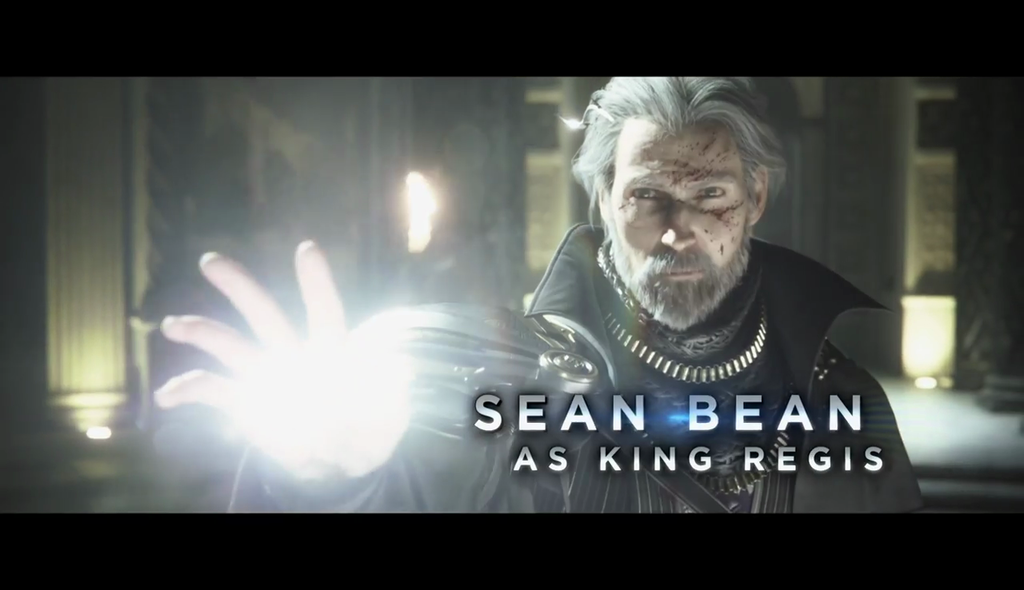 The role is voice-only, so here is an entirely unrelated pic to tide you over until the Sunday Sharpes.