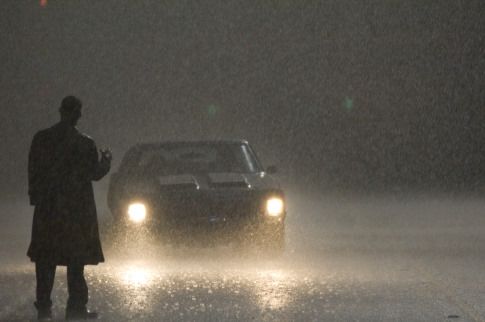 Your friendly neighbourhood substitute picture-poster needs your help, kupo!
If you have anything you particularly want to see (with consideration to those fellow fans who might be viewing from work), please leave it in a comment below.
You can comment on LJ or Facebook, wherever is most comfortable for you.

Posts from these requests will be scheduled for this week.