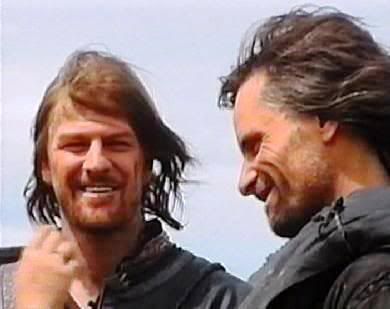 Have a nice day with family and friends!

And, talking about friends,
So, I'm really unhappy with the new Terms of Service, which I can't even read, because legally binding ones only in Russian, unhappy with the move to Russian servers, unhappy with general Russian internet courtesy... which means I'm pretty much done with lj. My personal journal has already moved to dreamwidth, http://openidwouldwork.dreamwidth.org/. Am seriously thinking about opening a 'bean daily' over there as well, there is crosspostage... see you somewhere!

Happy holiday!