Hi, I'm having my summer-holiday (no work for three weeks!) so... a lot of time to search for Sean goodies...

This is what I found, I did not see them before, a lot of you may have seen them but... we never get tired of looking at Sean.. now do we ??

Four pictures !!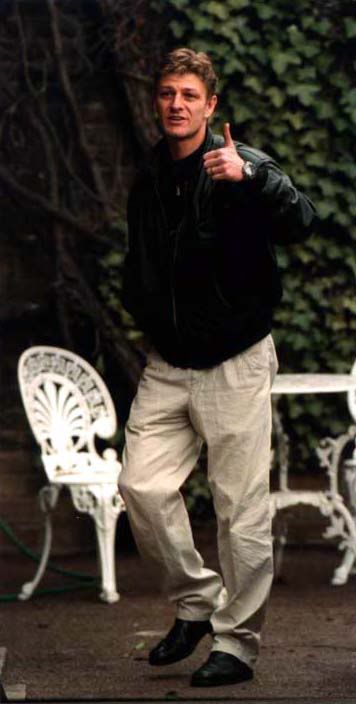 "
soooooo lovely !!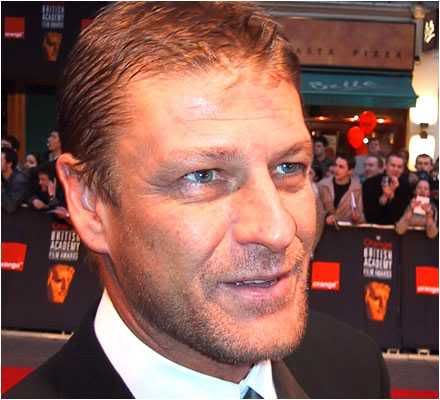 AAAAAAAAAAAAAAAAAAH THOSE EYES !!!!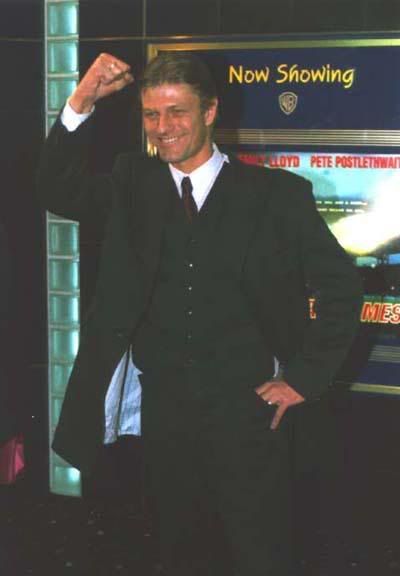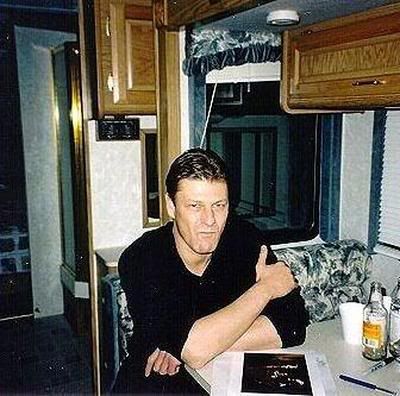 Enjoy the pictures !!