Those of you who subscribe to Viggo Daily will have seen a similar post by me over there earlier today.

I am looking for pretty pictures of our Sean's backside. Not to discourage you, but clothed please. At least some of them! :P Can you link me?

In exchange, I offer a couple of Boromirs. Really good ones. Best I can do. Weirdly, have very meagre SB collection on my hard drive.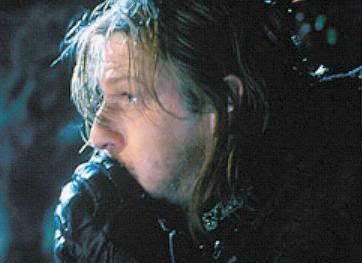 Thanks!