There is no real reason other than me being in dire need of some Bean goodness ...
You've probably all seen it numerous times before, but there can't be enough Bean ever ;-)))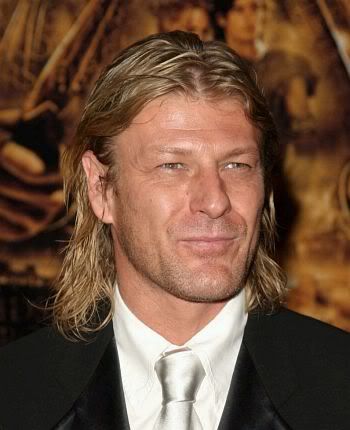 Smugness? Or more like *Where is the next rock to hide under?* or *Get me out of here!* ???
Sadly we'll never know ...