My long-awaited Sean Miller fic has been posted on my LJ. It's locked to friends only, if you want to read it and are not already on my friends list, leave a message here and i will add you.

I tried to post the pic that started it all, but it's not working for me *sad face*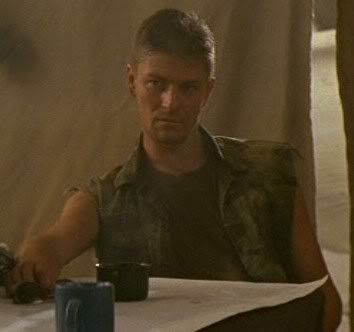 Not quite THE pic that started it...but close enough...Wyldestarr rocks again!!