A few pictures for those who are interested. I know one is from the Video Diaries, although it isn't screencapped by me. The rest...well, they were on the computer and since I have to delete a lot of stuff to make room for some films...Here they are!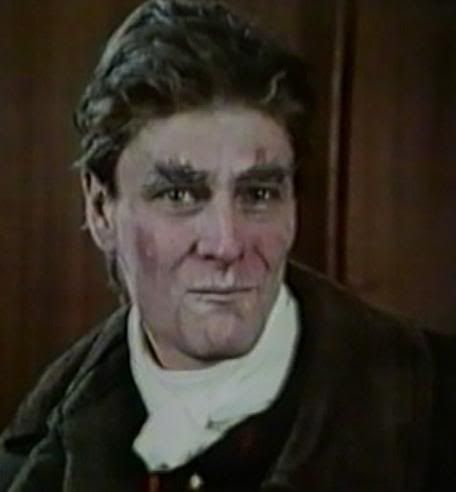 In make-up, screencapped from the blooper-reel on Clarissa...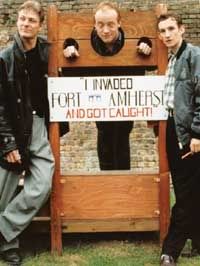 The infamous Fort Amherst one...or was it notorious?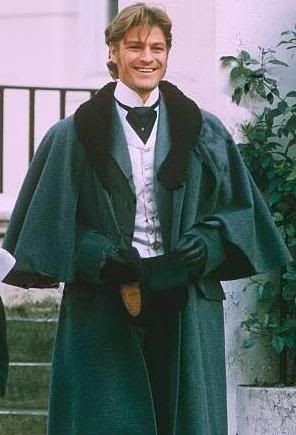 Sean dressed as Lord Fenton...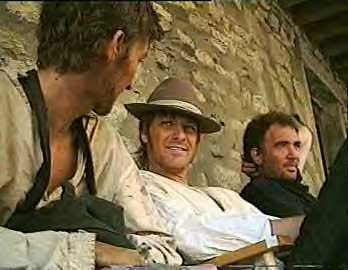 And behind the scenes...