Hello everyone!

This is my first post to the Bean Daily site (if you ignore the slavering comments made over some of the pics you people have posted up).

recently I've been playing about making wallpaper and such things, and would like to post some of the results here for you.
Please forgive me if this doesn't work... I'm still a newbie at these things.

*WARNING*

Not at all dialup friendly I'm afraid...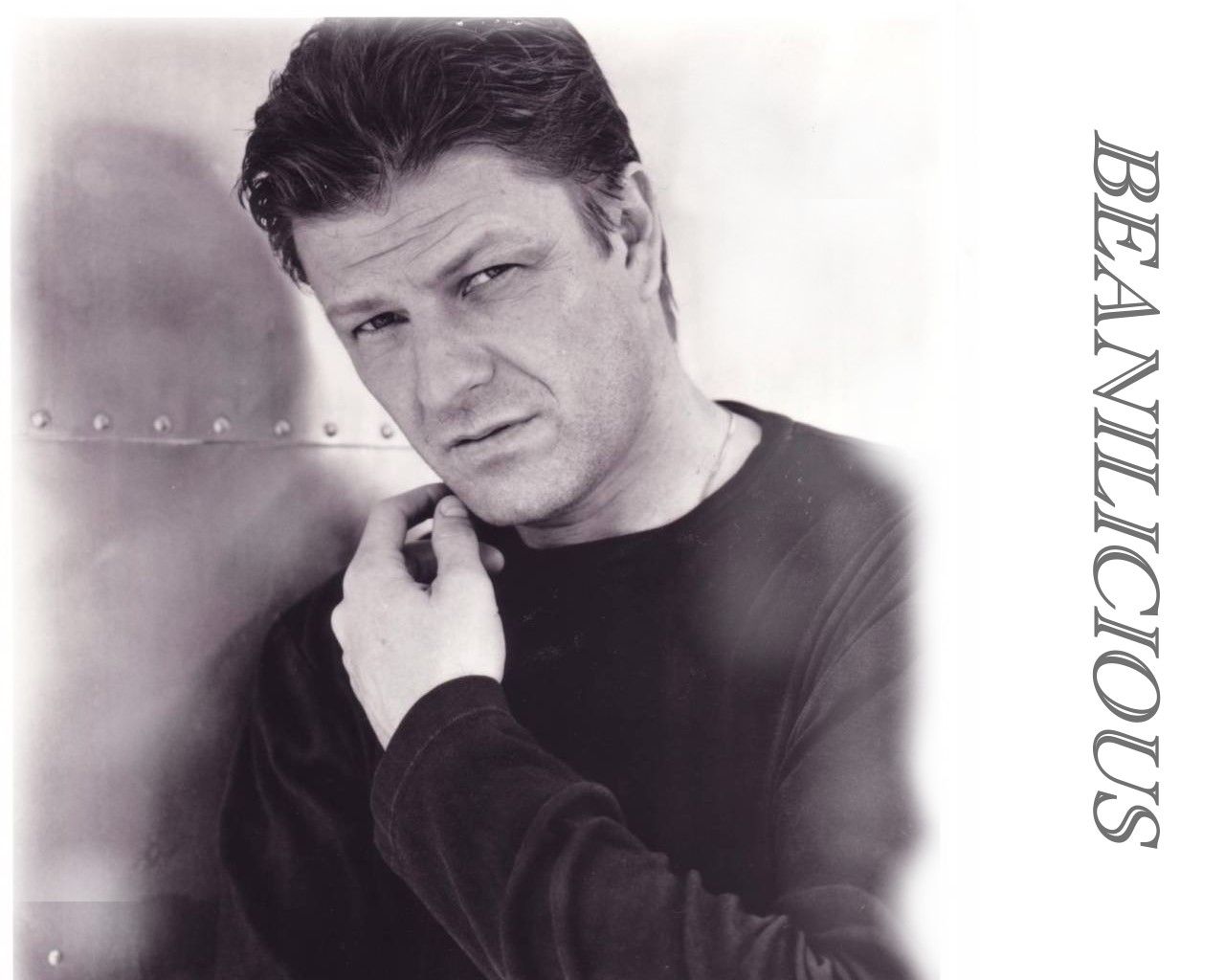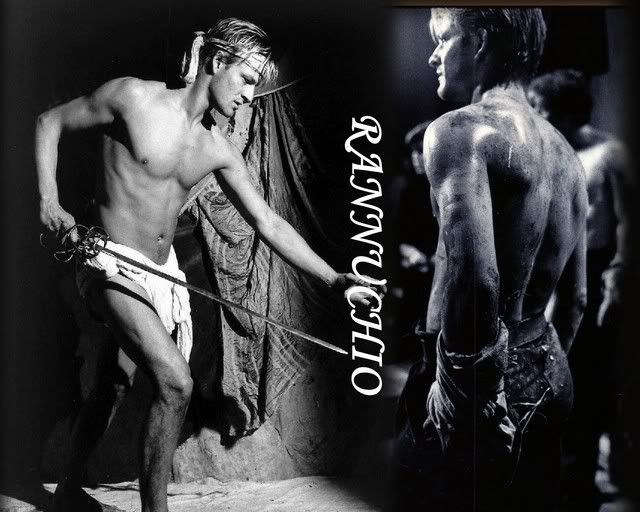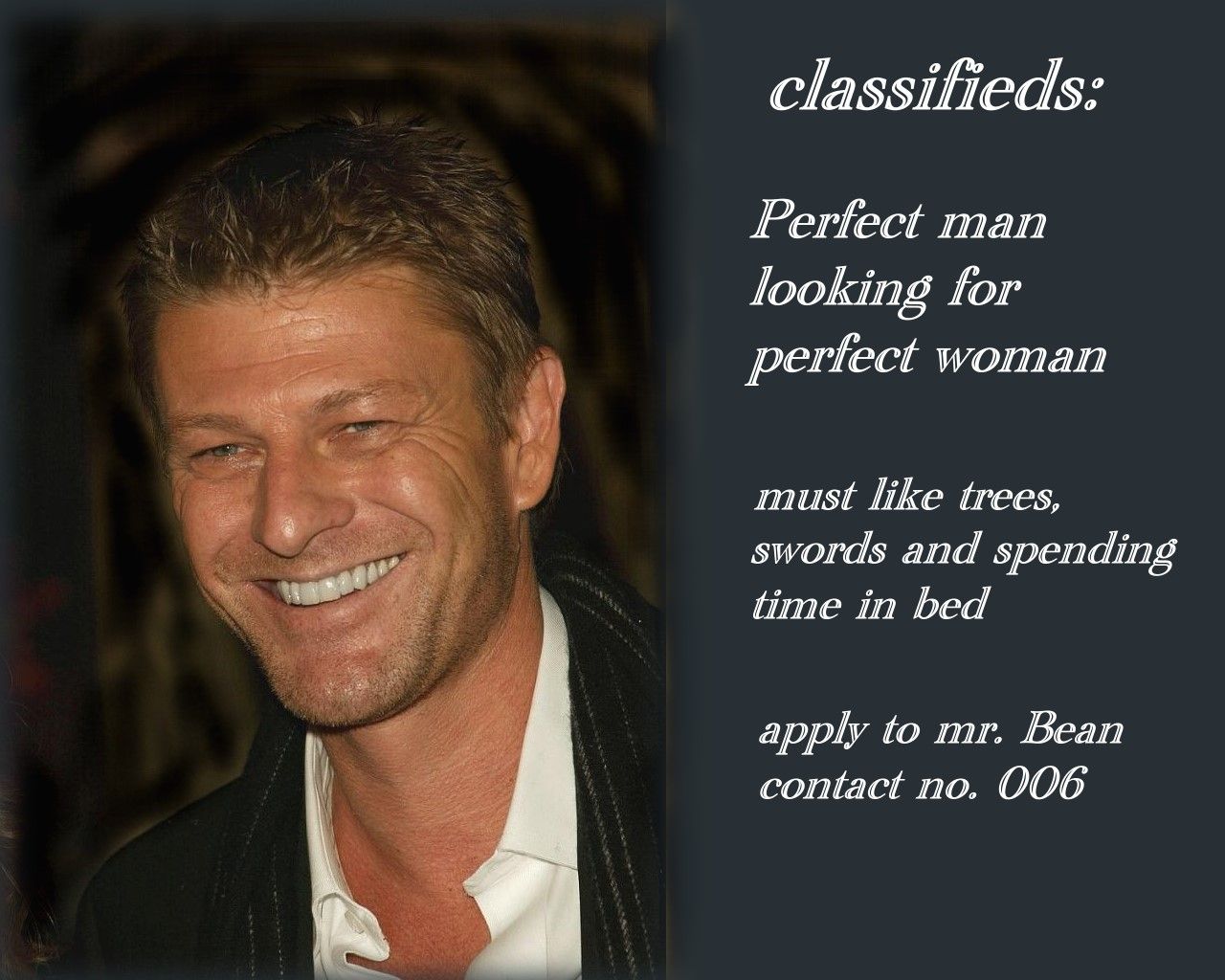 hope you all like them, feel free to take what you want :-)