Got bored, so I am giving you people...this! Bad comments due to sugar rush...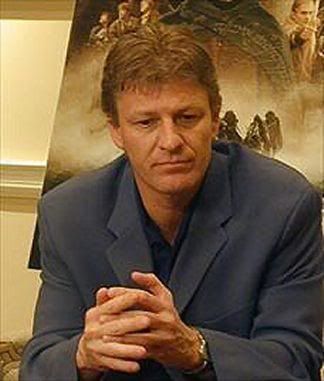 "And when this is all over, I'll be forced to stand beside Liv...Liv, not anyone of the Hobbits, or Viggo..."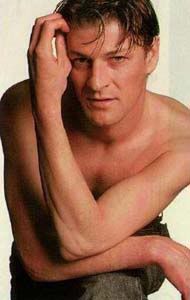 "I'm so sexy, I ripped off my shirt and threw it to the fangirls...and guess what...beneath these trousers...Nada! Nowt!"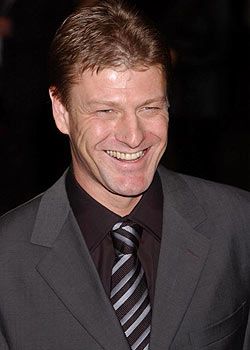 "Riiiiiight...fangirls...I'll give them a grin, some tongue and then some hands...and then they'll be squeeeeeeeling!"



This one sort of says it all, really...Tongue!