I hope this is allowed, and if it isn't - sorry sorry sorry! But I just wanted to tell everyone about
seanbean_claims, which was born today. So come on over and claim your bit of Bean if you want to!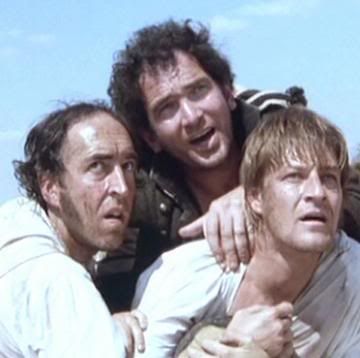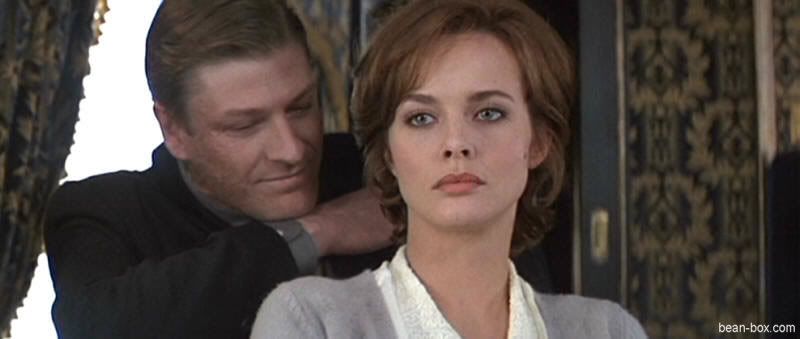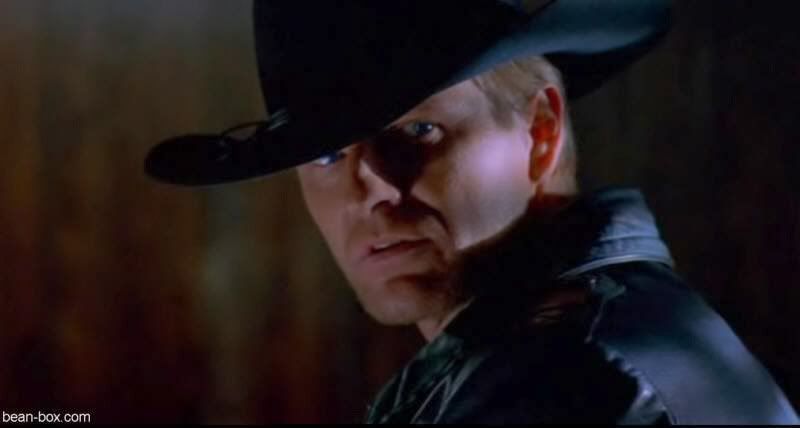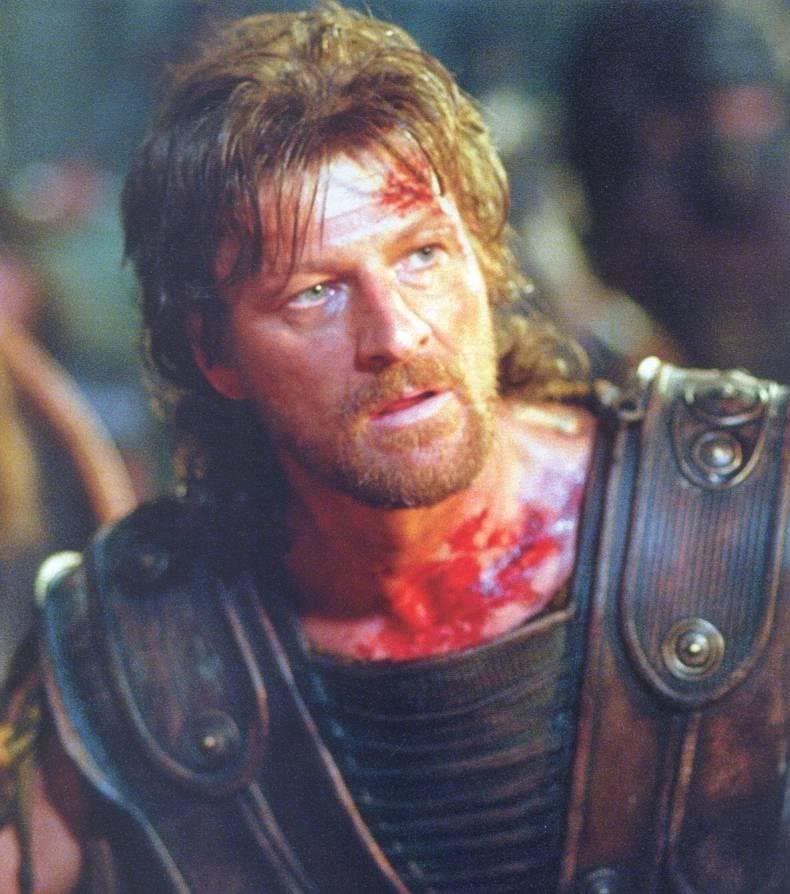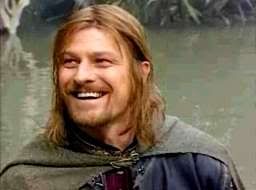 probably not dial up friendly.
Thanks! Hope to see some of you over there!