Decided to de-lurk, since everyone's been doing that lately. Naturally, I come bearing gifts. A warning to dial-up users, these are pretty big. The following are all my crazy in-action Beanie pics; so not many are posed and pretty.



First, the staple of every Bean-based diet: Boromir. (With some Daisy on the side.)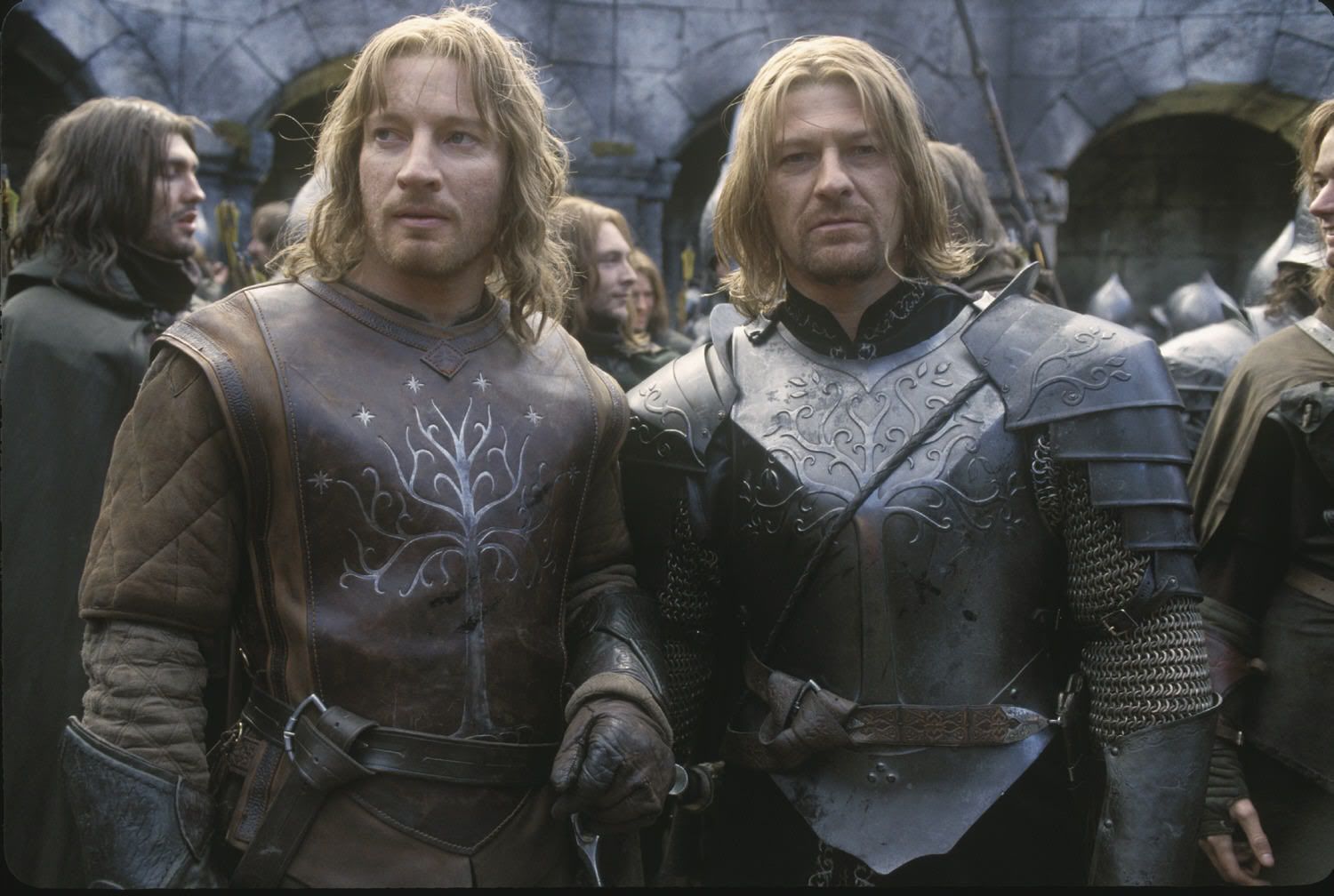 Quite a noble pose on this next one... v. nice lighting.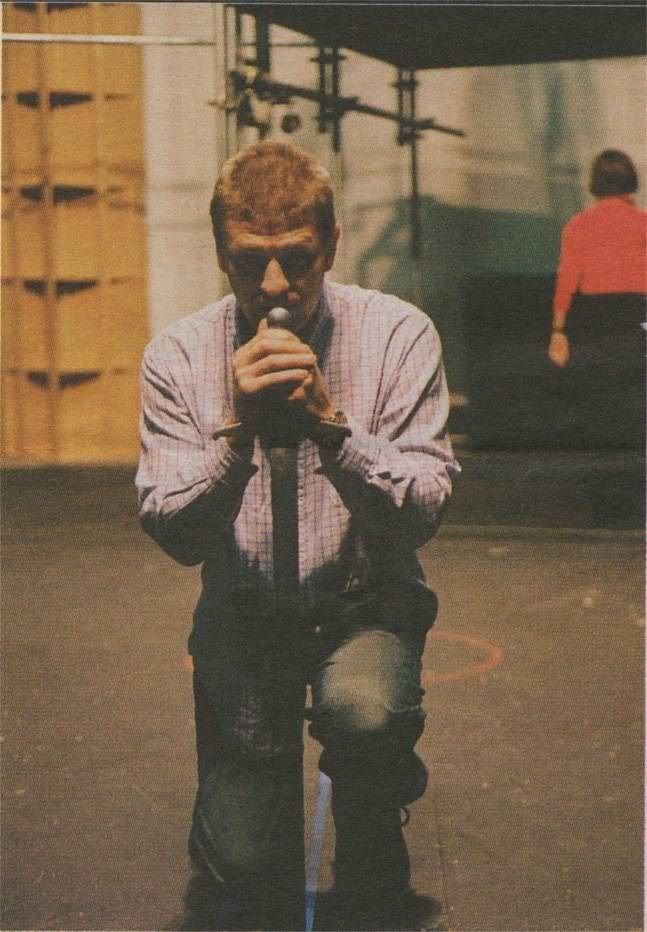 HA! One of my favorites. This was a charity soccer game.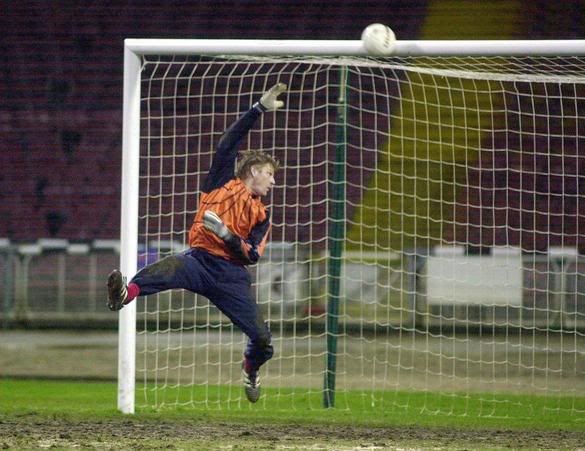 Soooo sleazy.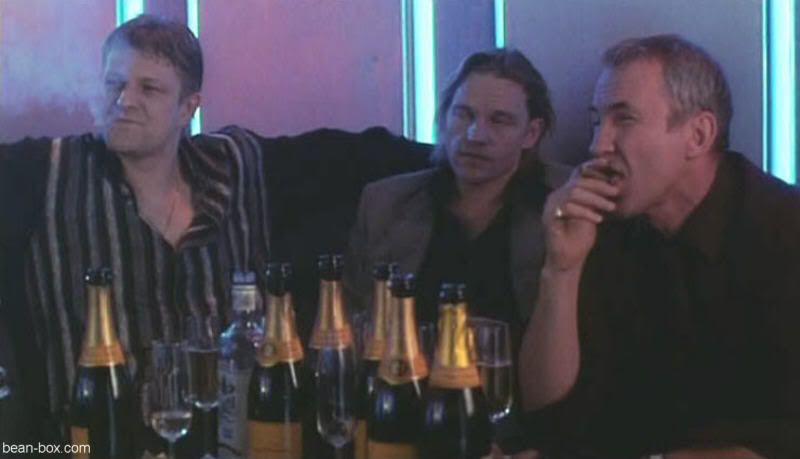 Soooo crazy.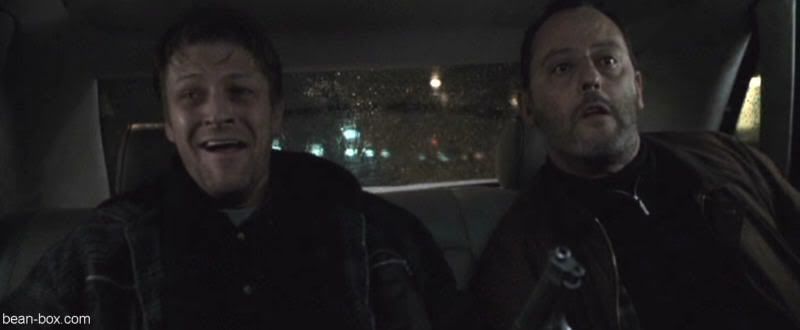 Soooo remorseful.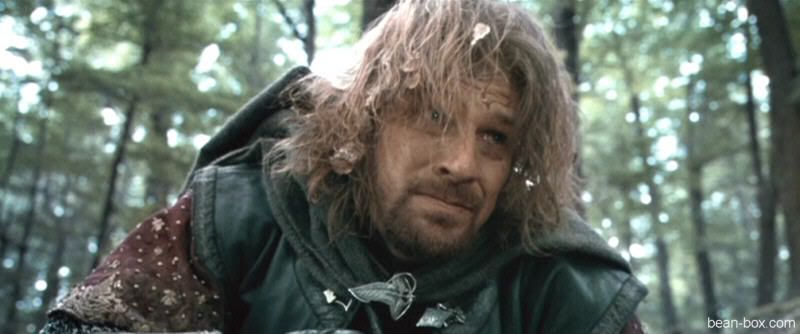 One majorly pissed off Sharpe (I love the guy with the stick).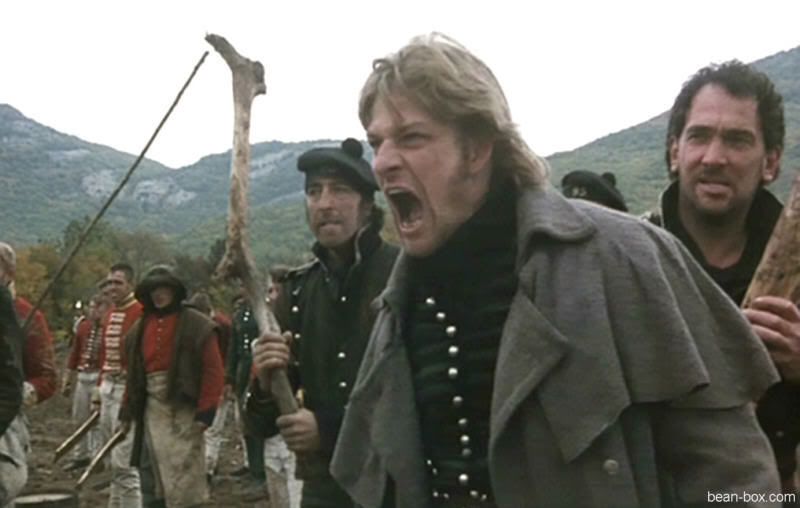 Hungover!Vronsky.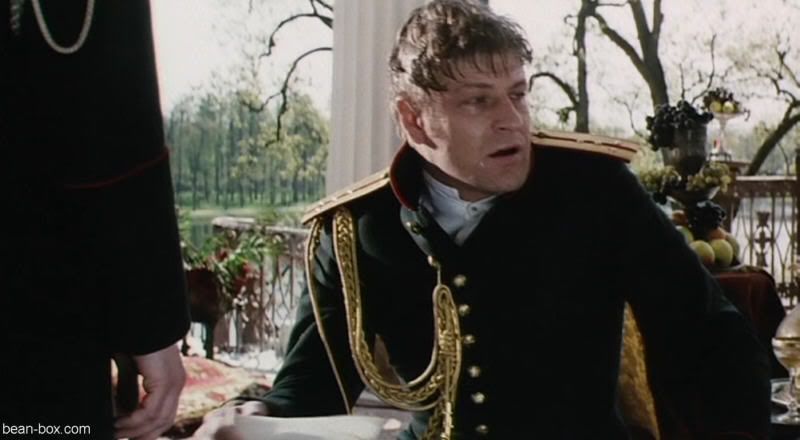 In the throes of madness.



This one always makes me laugh.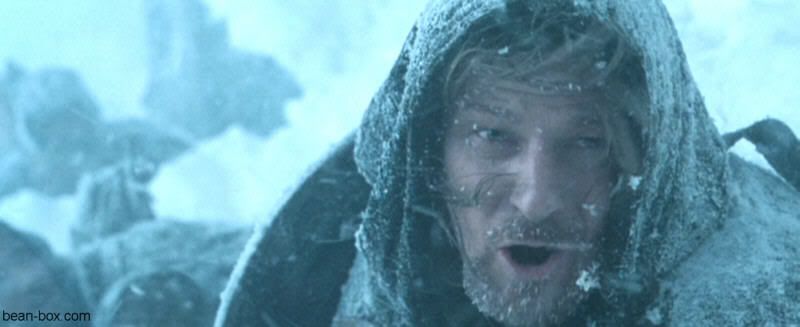 And voila, you have your spam.