Well, I finally got a chance to screencap Henry VIII. I hope you will all enjoy this...spoilers, not dial-up friendly and hand/tongue porn! Enjoy!



We start with the...well...nice closeups and such!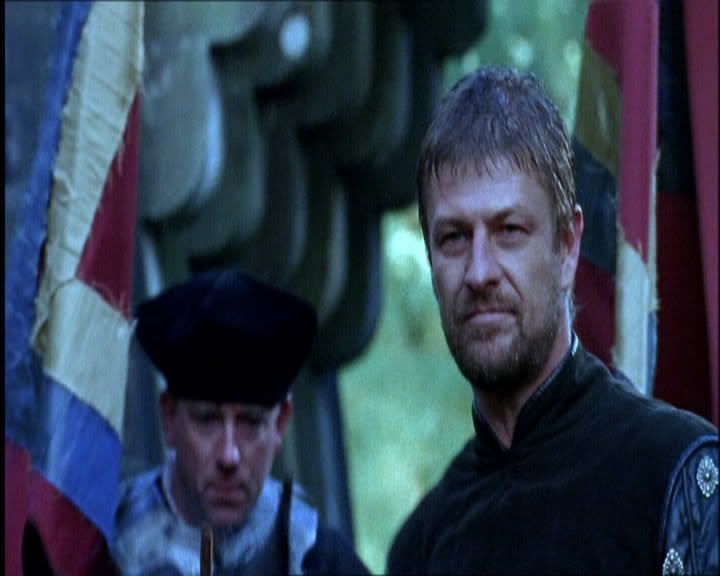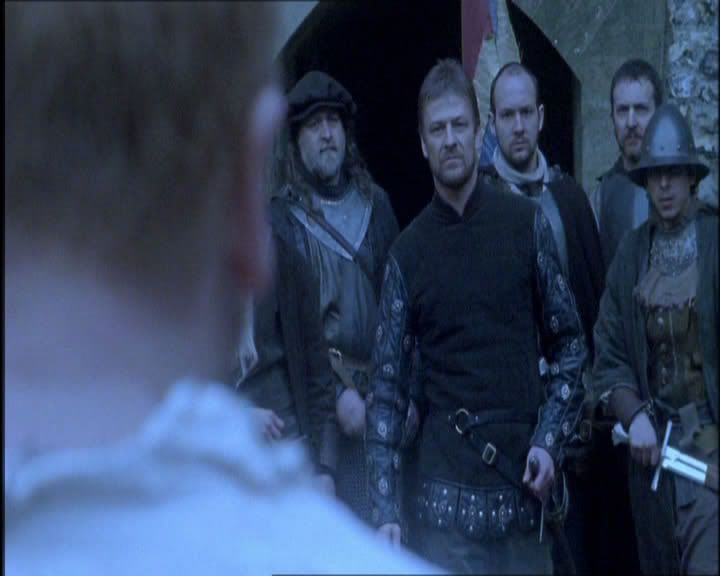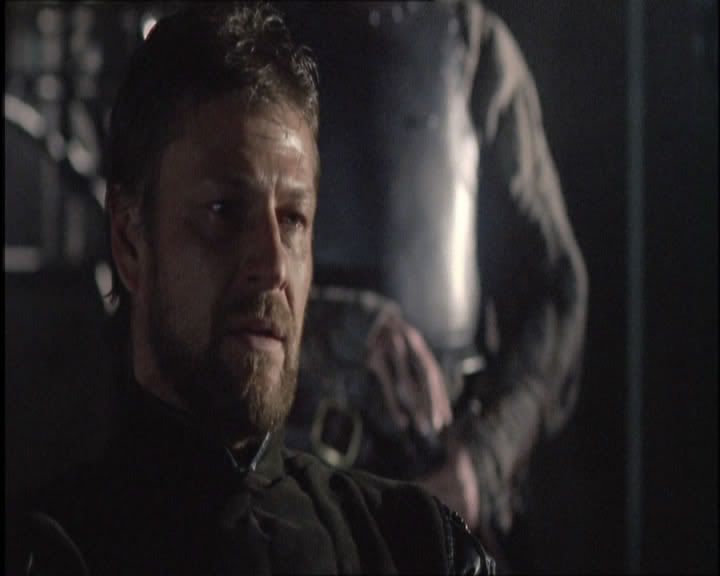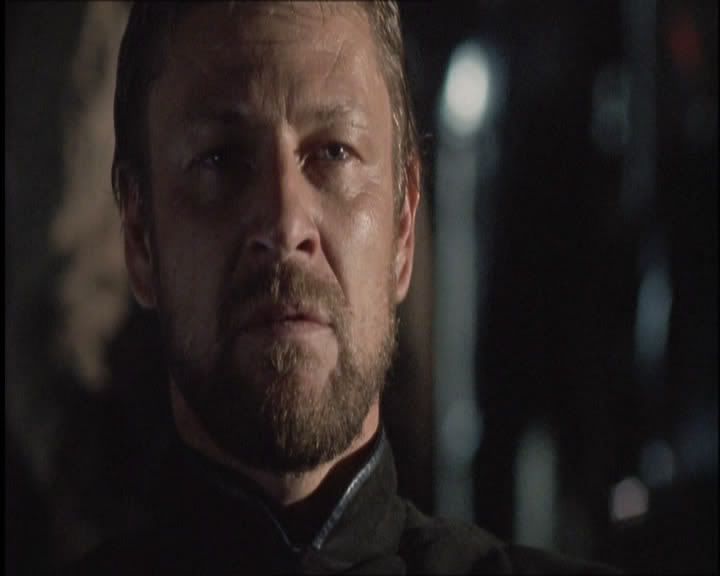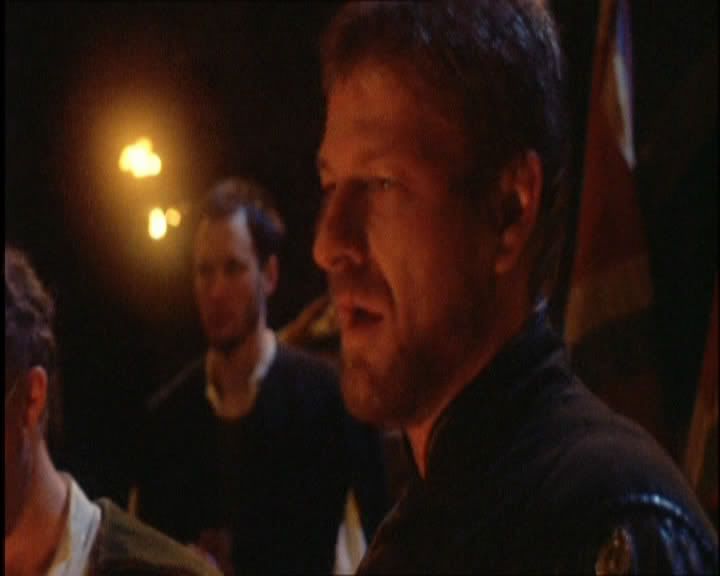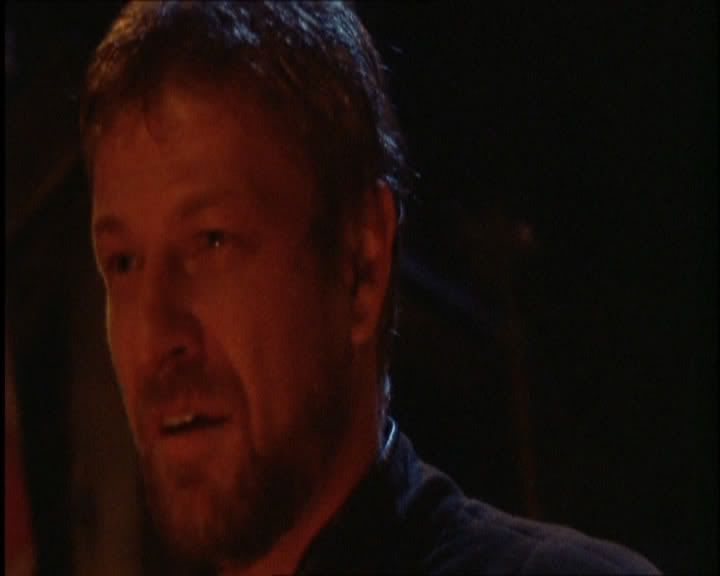 And of course, the men singing: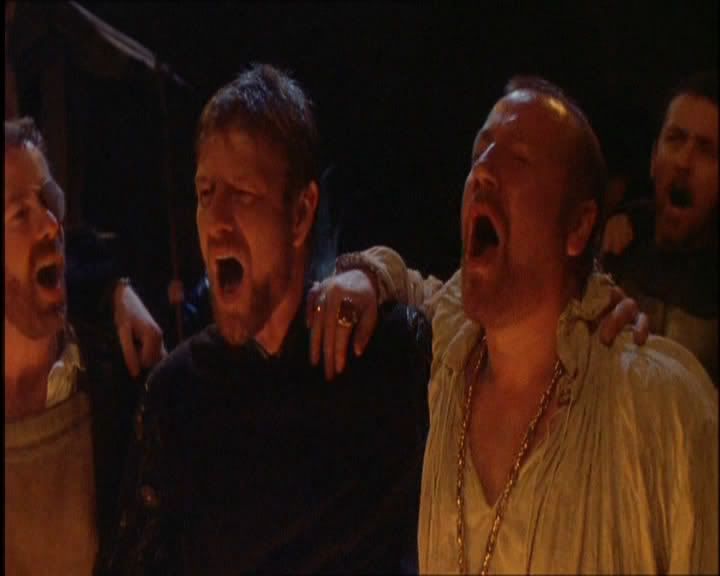 Going onto coming home...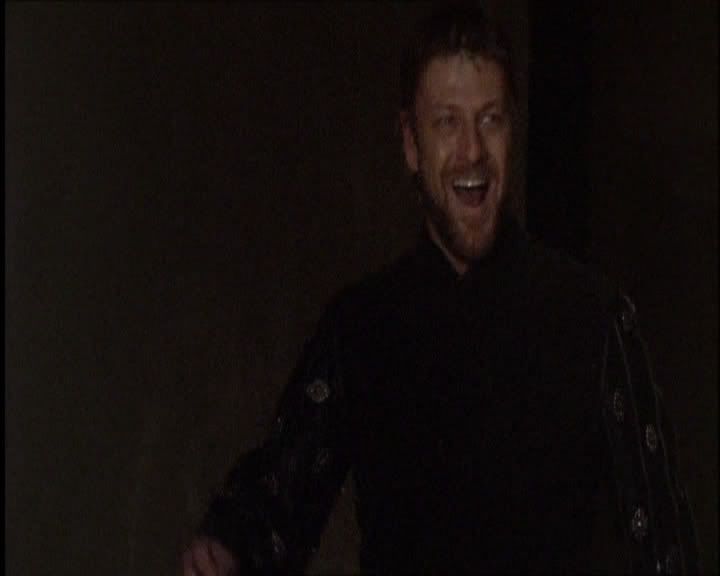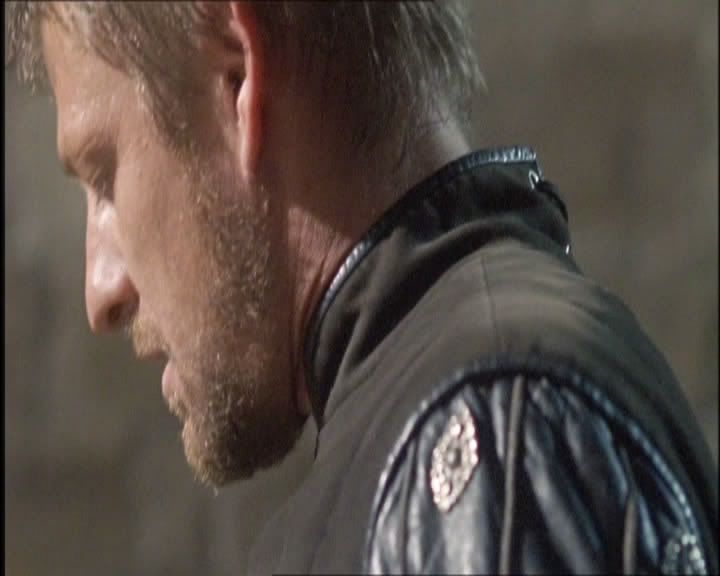 Hand porn:


Mmm...

Followed by poor Robert...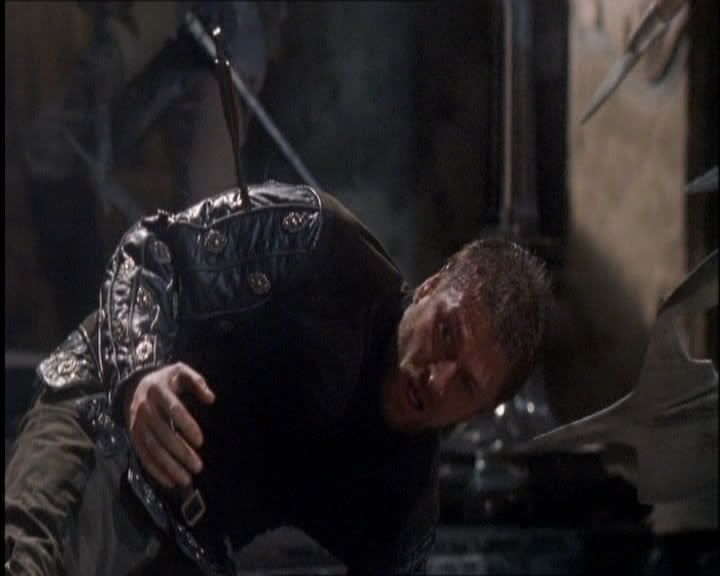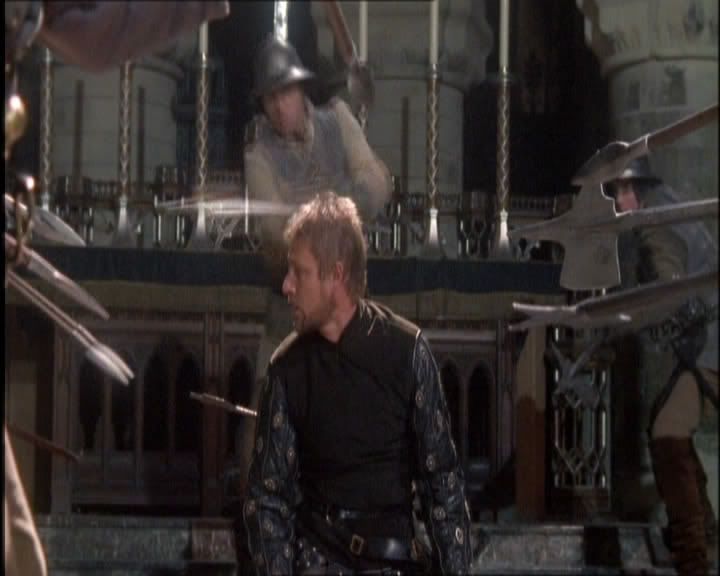 And the huge spoiler pic...but we all knew what happened to Robert: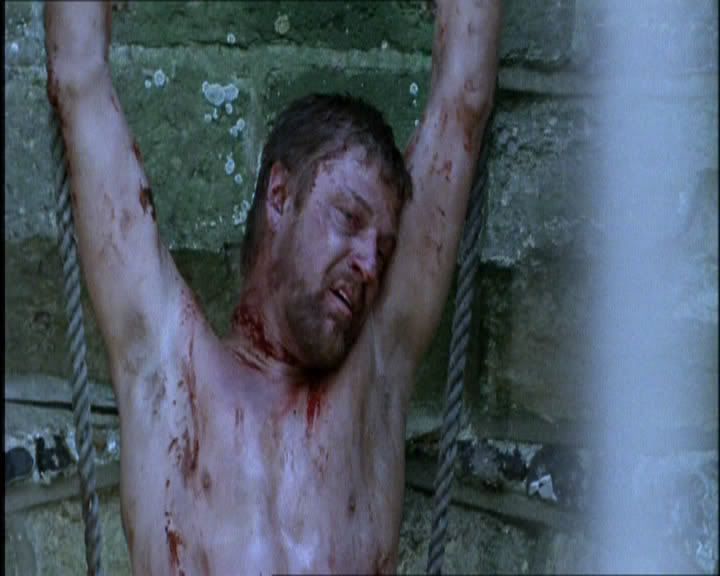 And interview: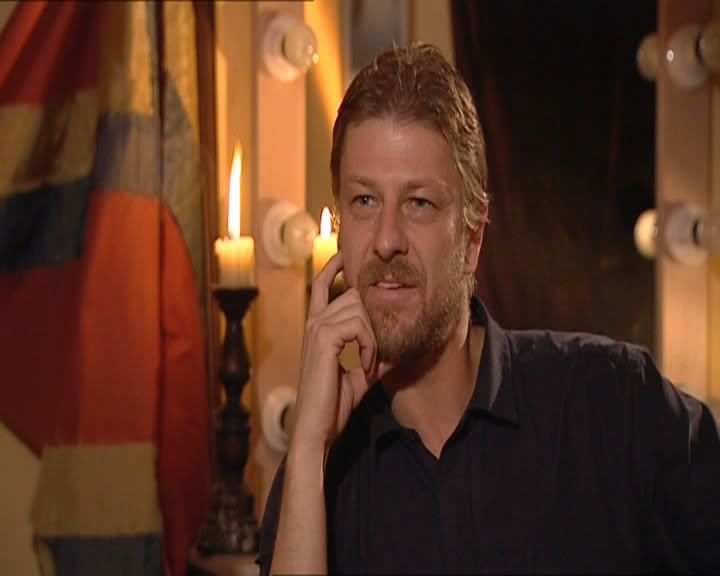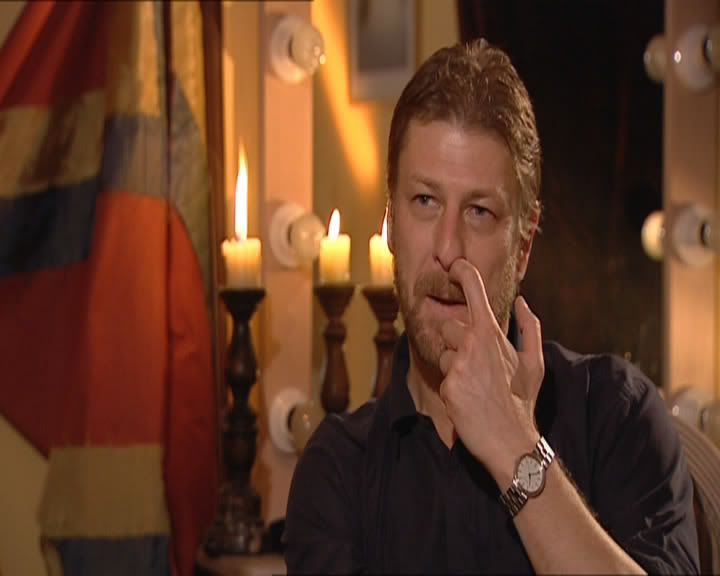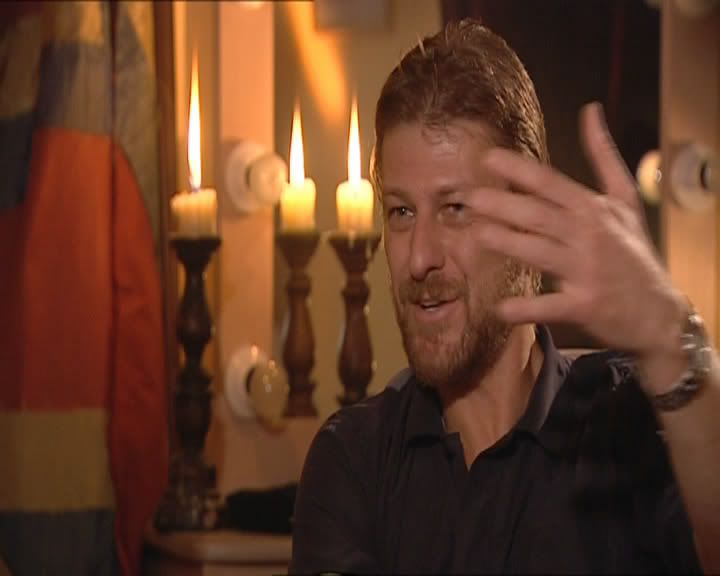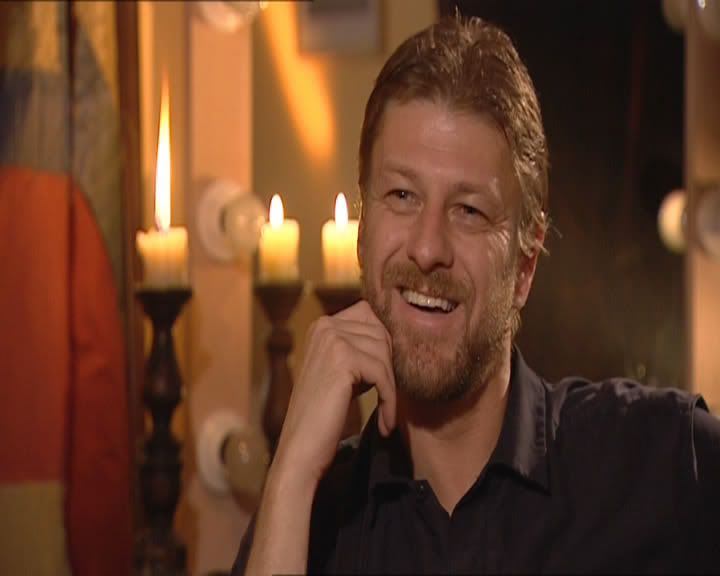 And ending it all with some tongue: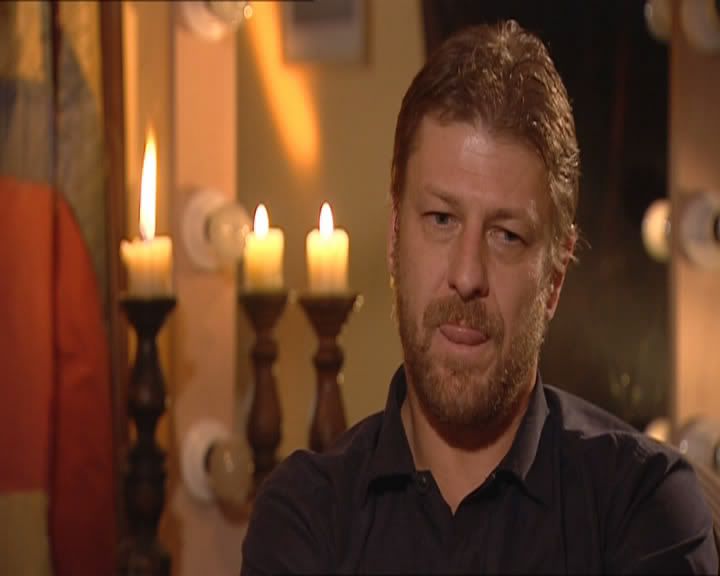 I hope it was enjoyable ;) Certainly was for me...