All in black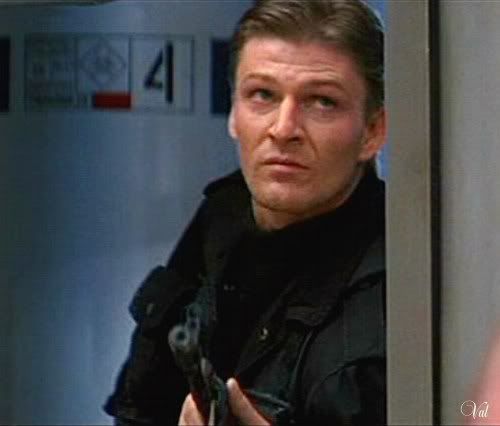 and scarry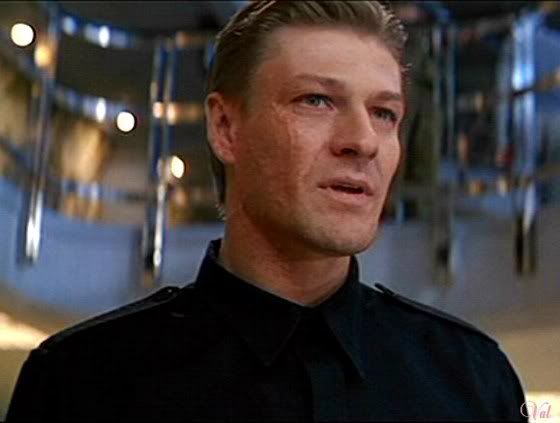 It's all Greek to me: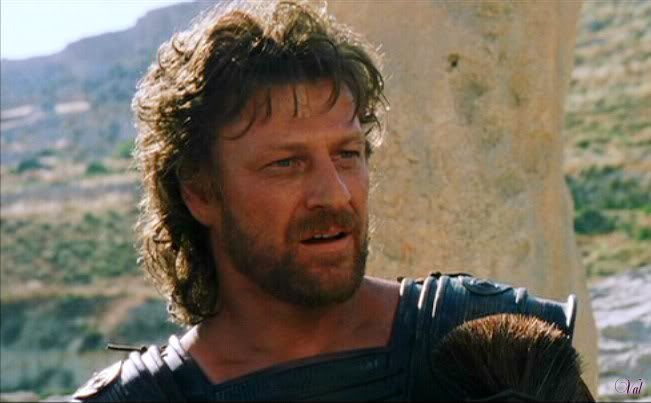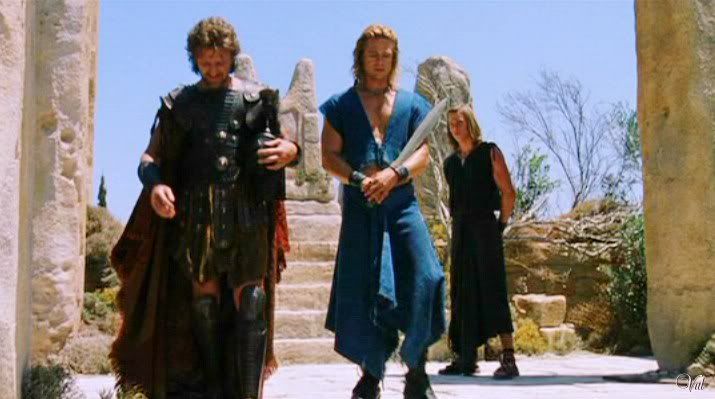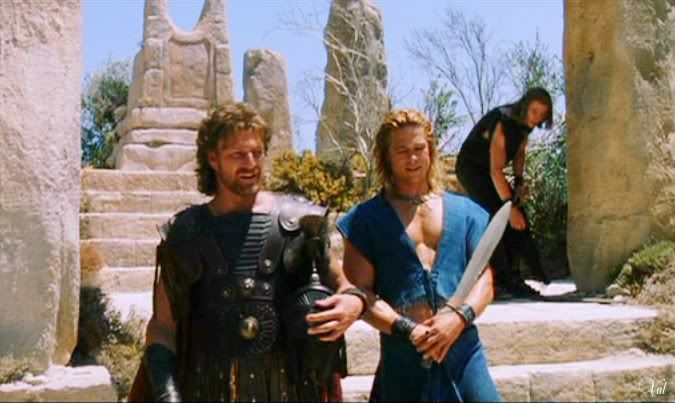 Bib overalls: Perfect wardrobe for painting a prison -- from the inside :(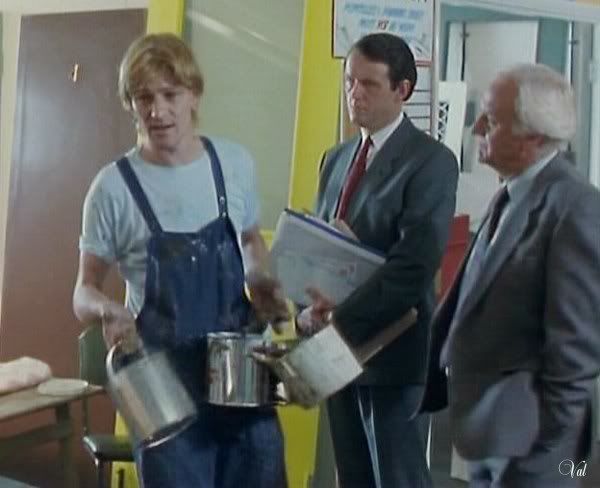 I'm pretty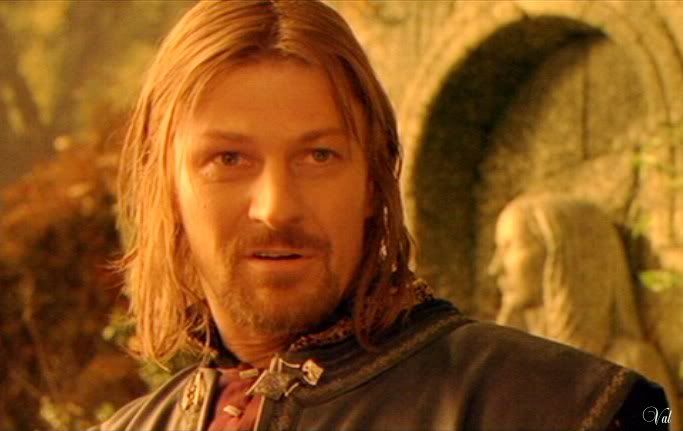 AND I can ride a horse!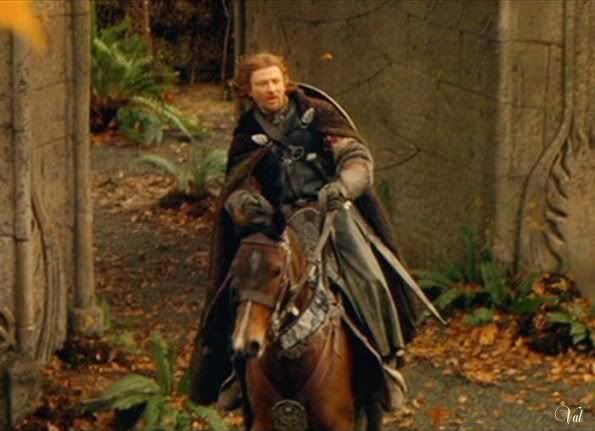 I clank when I walk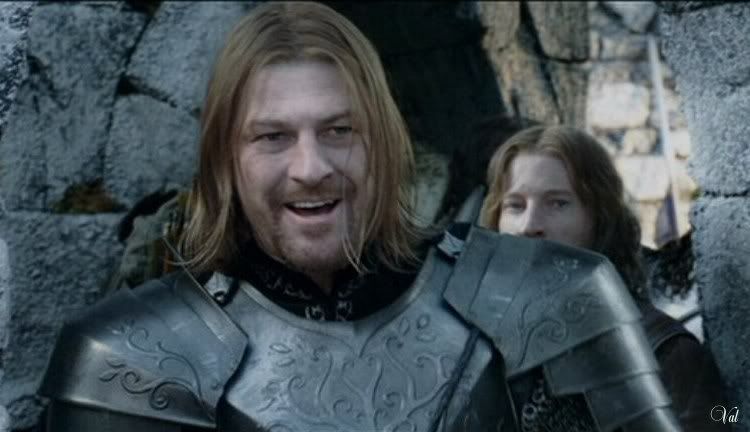 Pretty spooky, huh?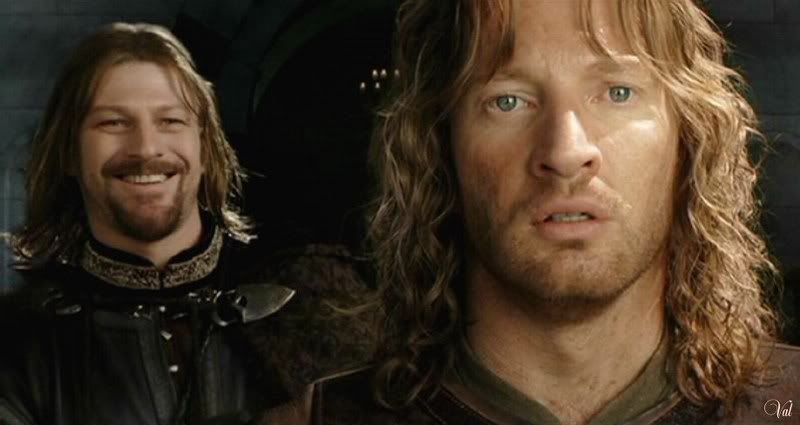 Here's looking at you, kid!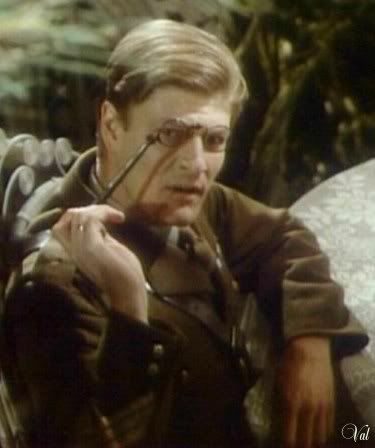 Just … dashing!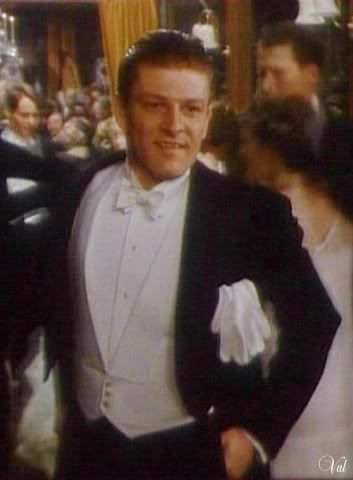 The Glam is On!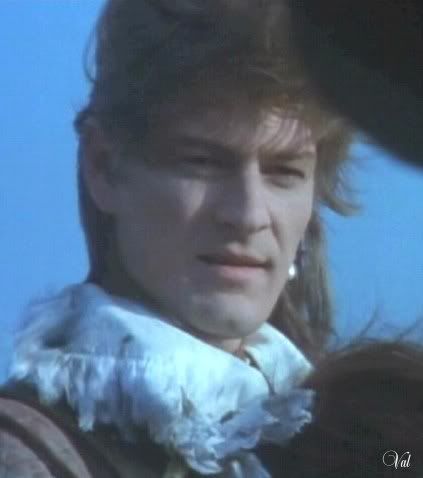 Hey, watch out, blood will never wash out of this shirt!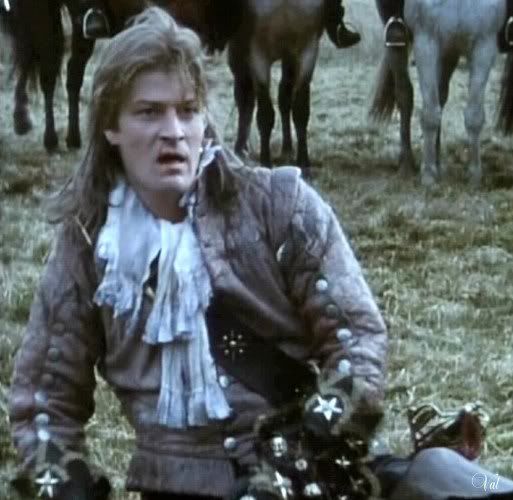 Evil never looked so good!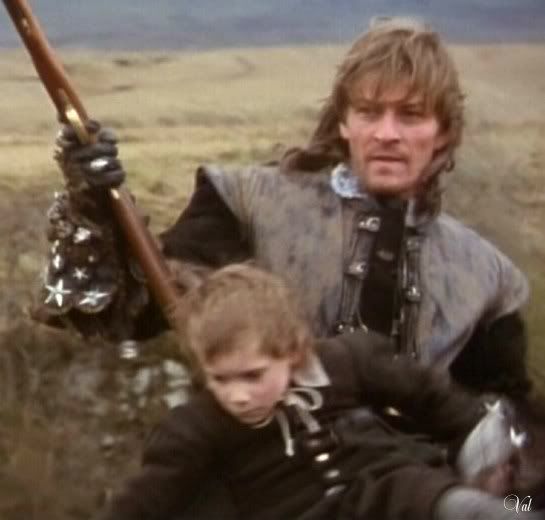 The incredibly blue-eyed Cowboy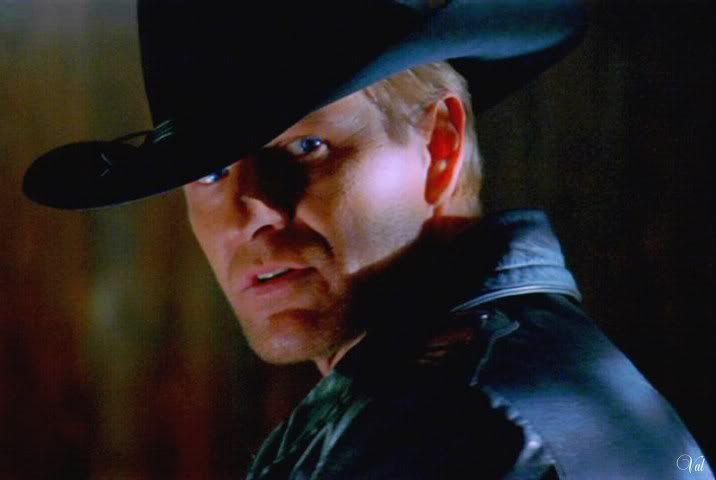 Tough guy!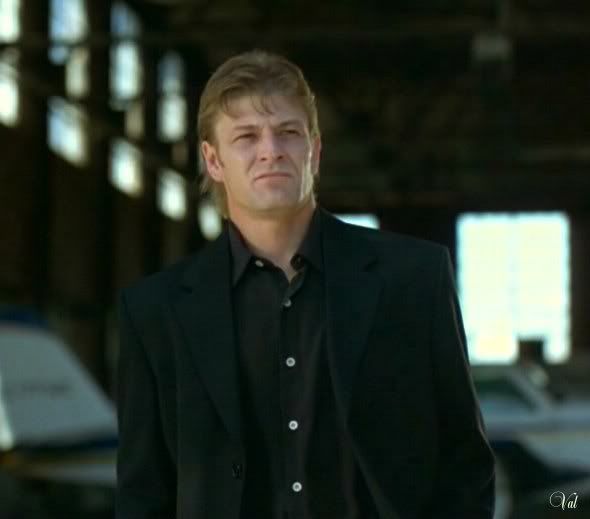 OK, maybe not so much...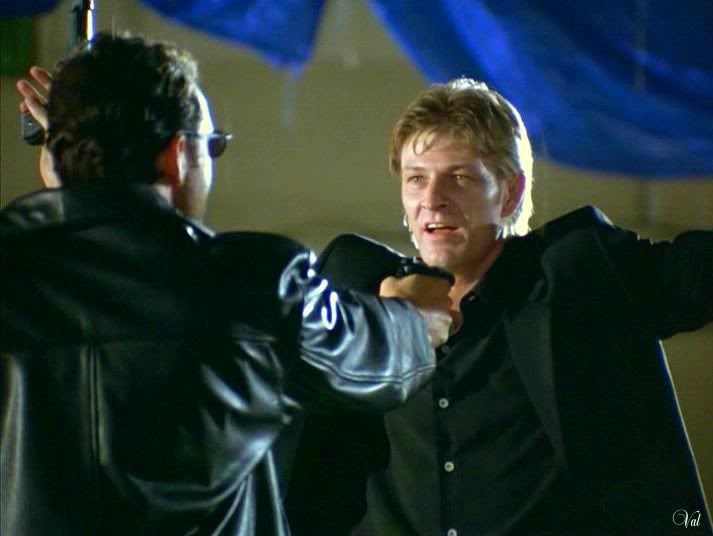 The O'Brien family


Close-up of the good-looking one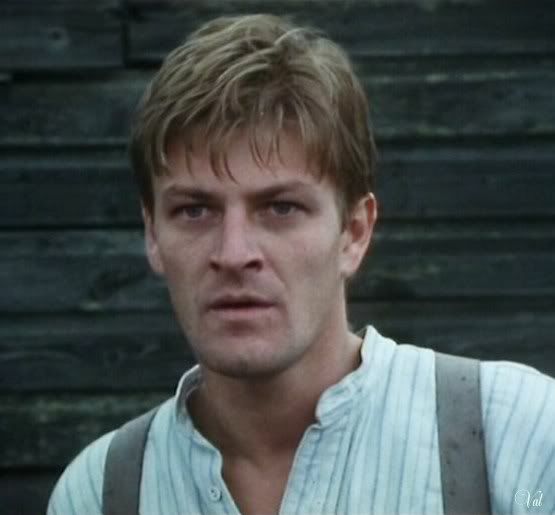 Sweet Dreams Are Made Of This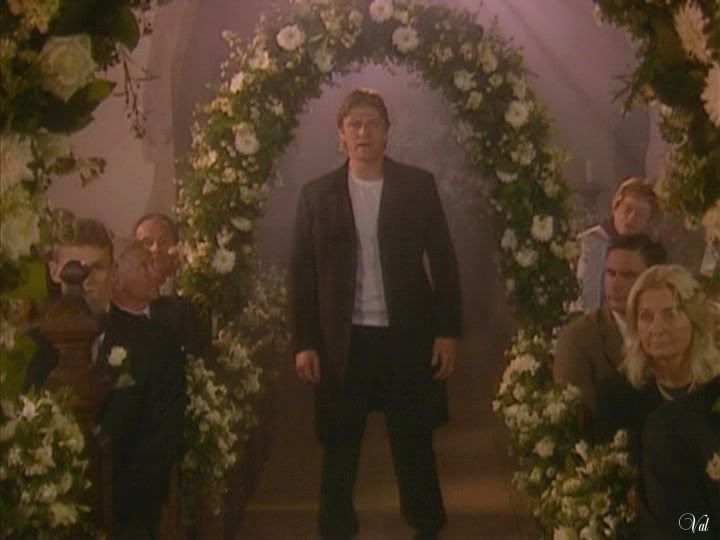 I'll shoot the guy who spilled the Rogain on my arms!!!!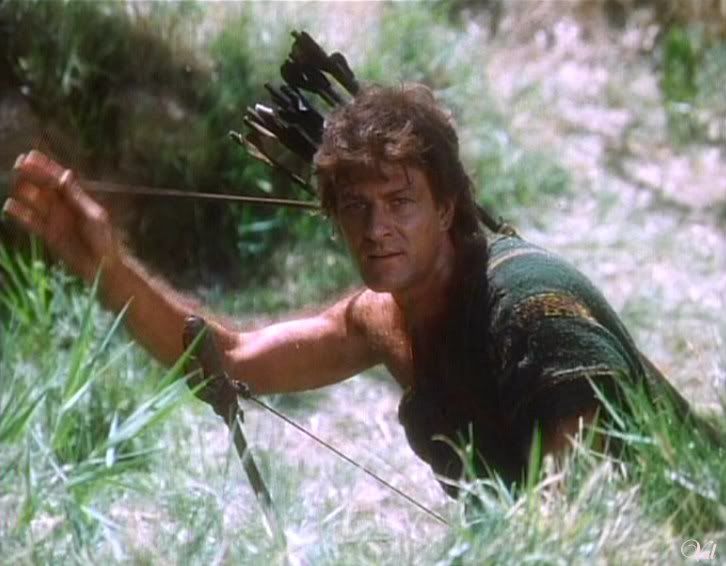 Just me and my camel!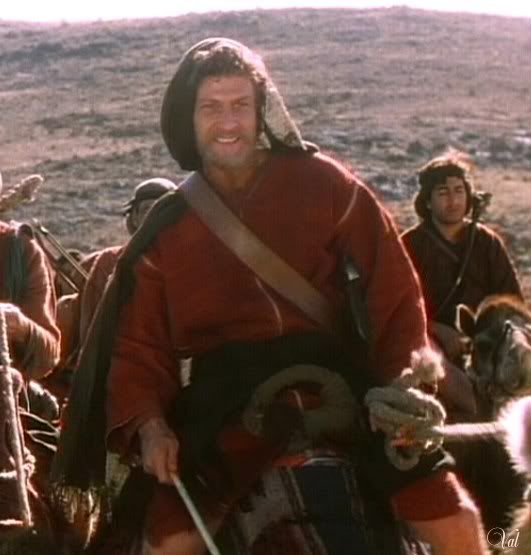 The lovely Farmer Grey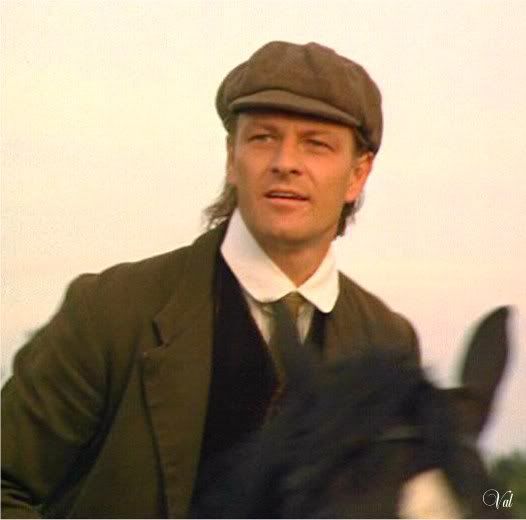 and his lovely horse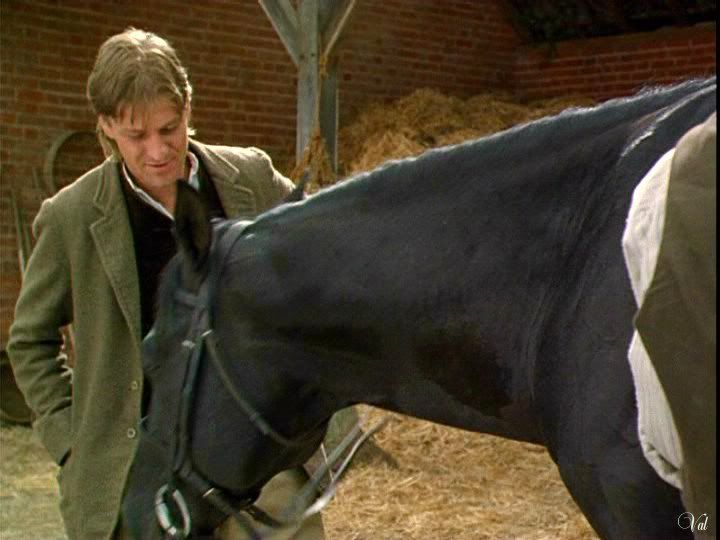 WARDROBE!! Get me the hell out of this shirt!!!!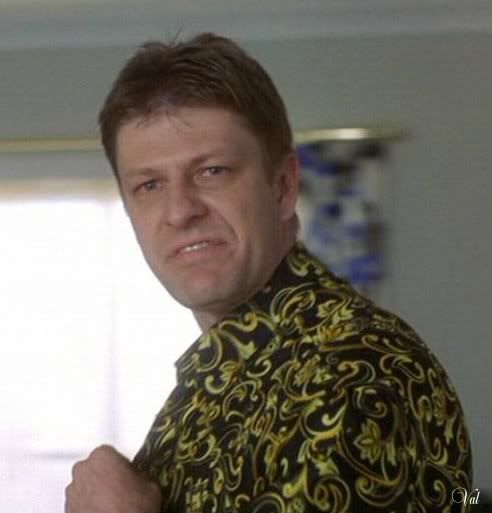 Inspired by the theme of the week at
men_daily
x-posted here and there