Playing football...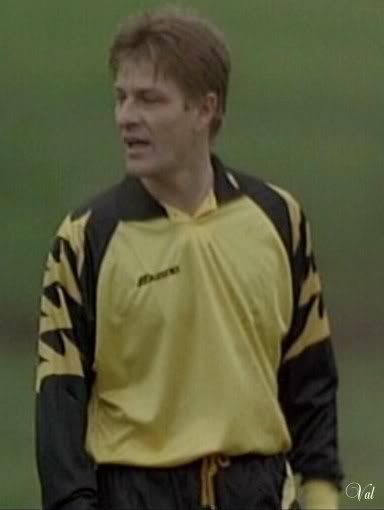 it's a tough job!

Devastating on and off his horse: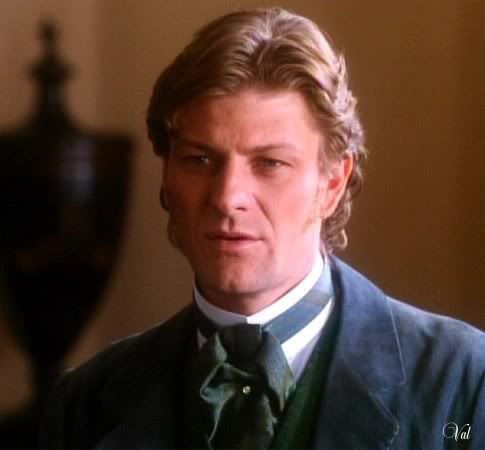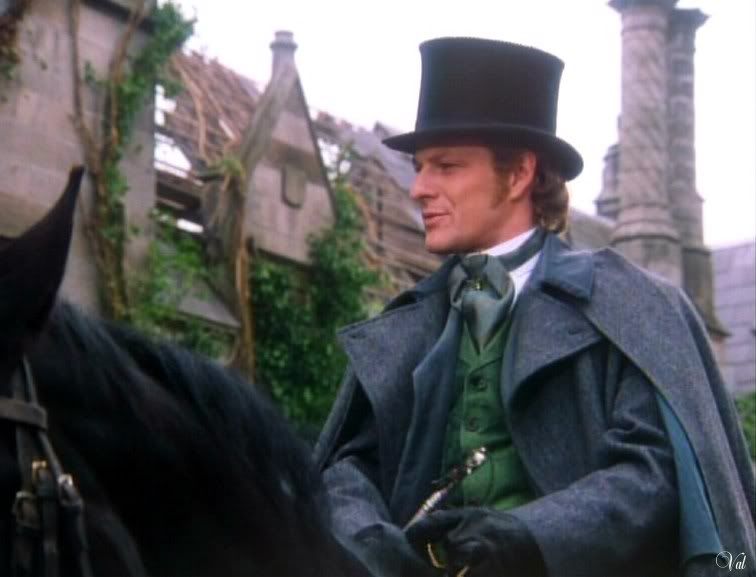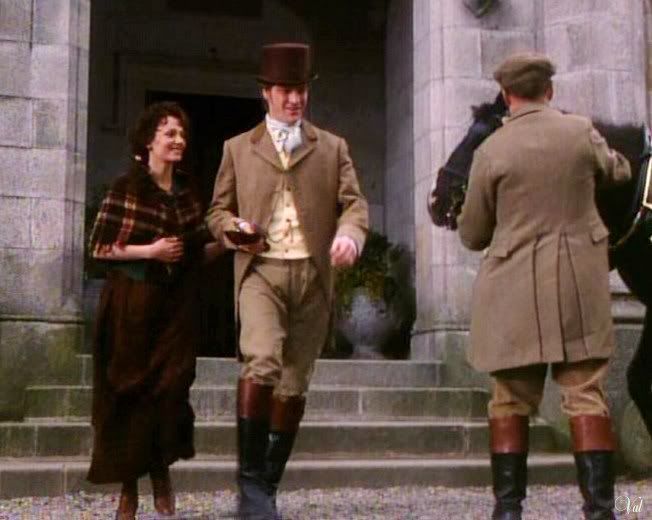 I'm the Belle of the Ball!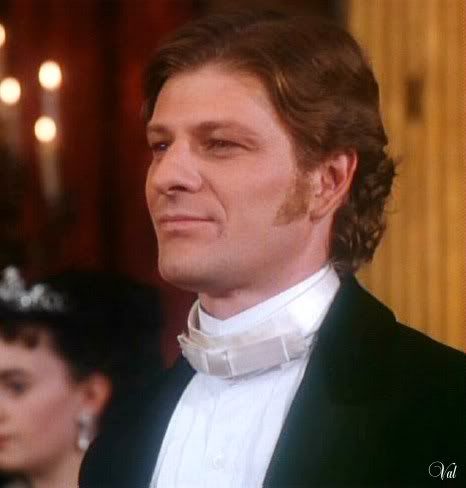 To Your Health!

We make these clothes look gooooooood!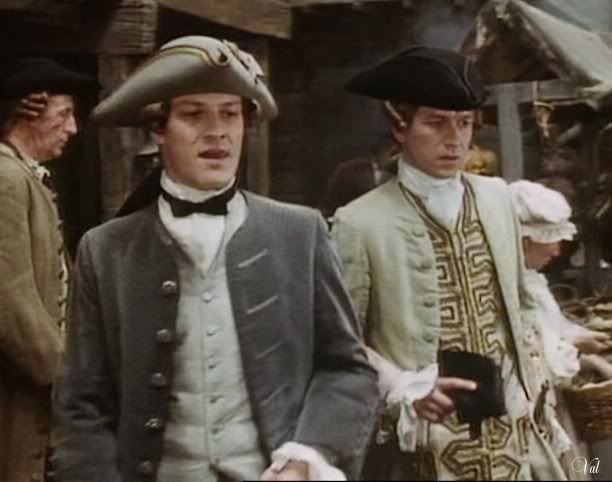 Another prison ... another uniform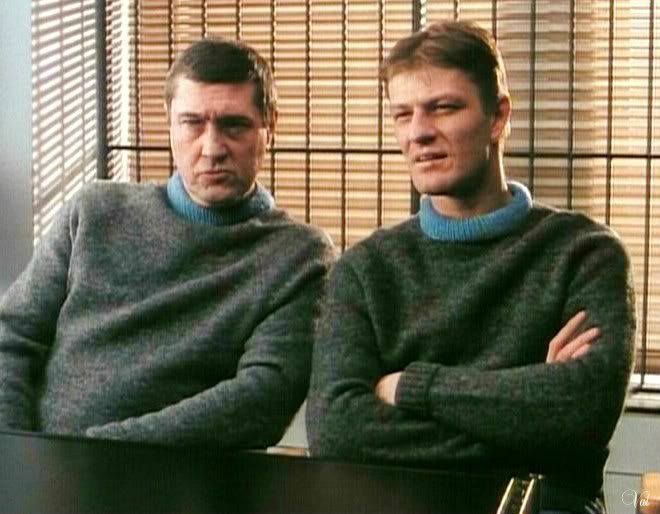 As lovely in as out of his clothes: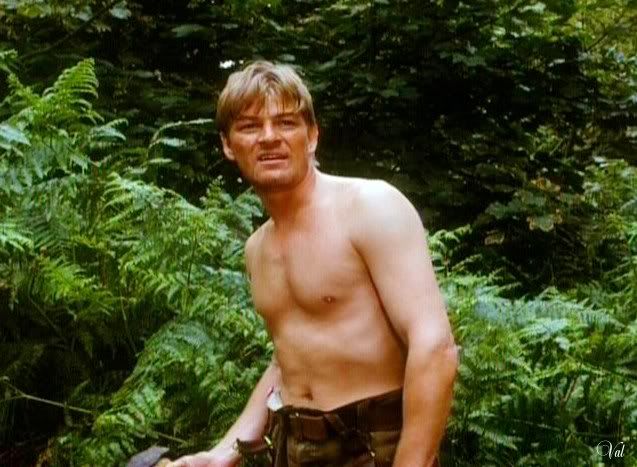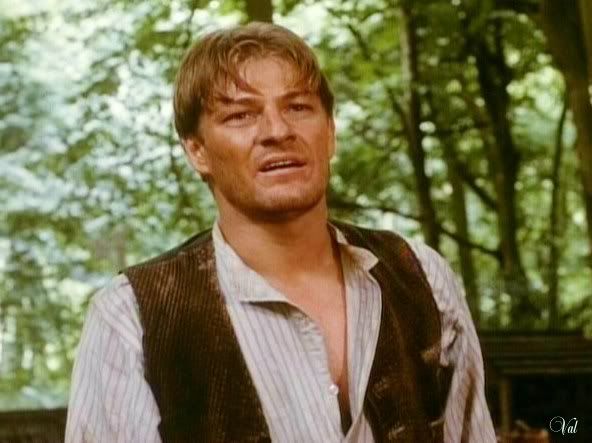 Hot!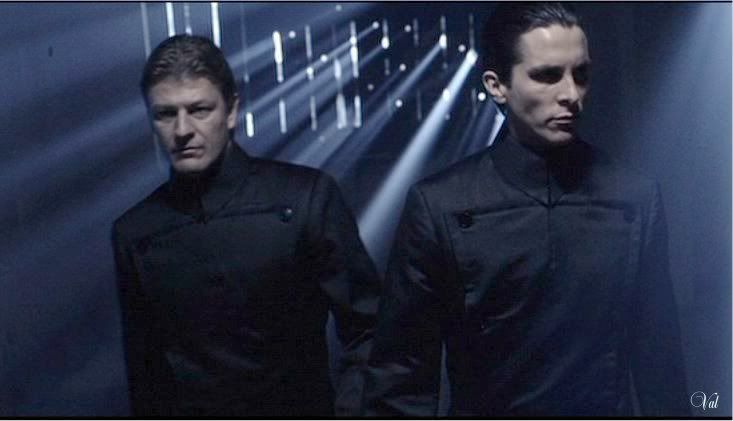 Too Hot!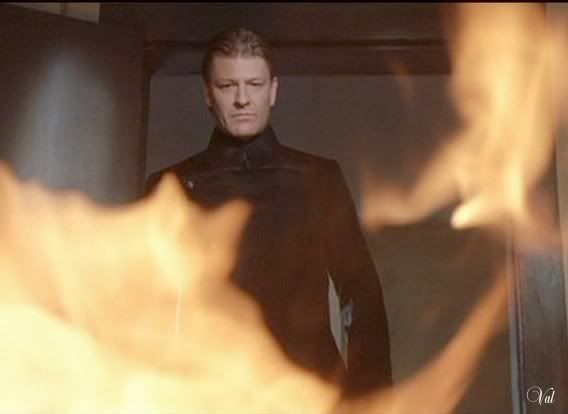 A well-mannered Prince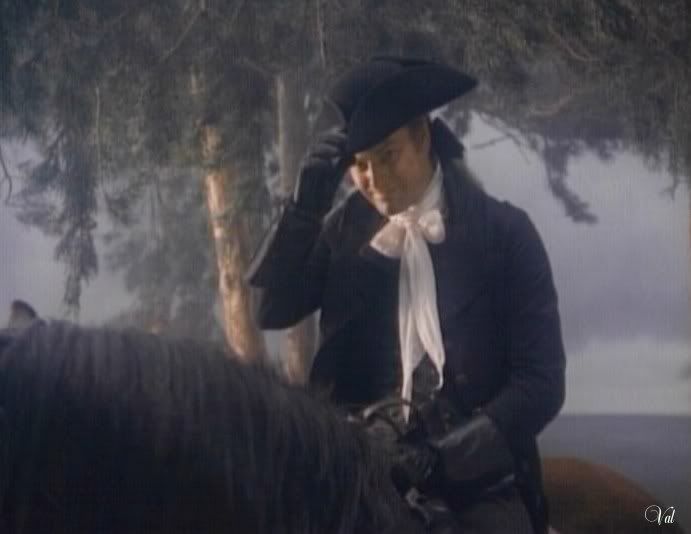 waiting for his Princess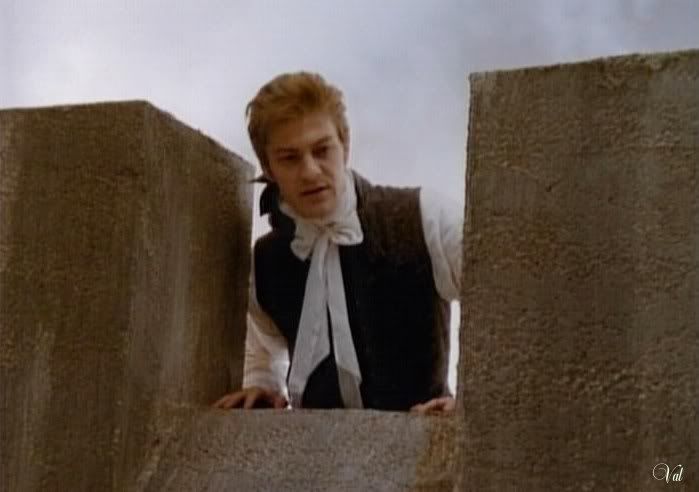 The artist's model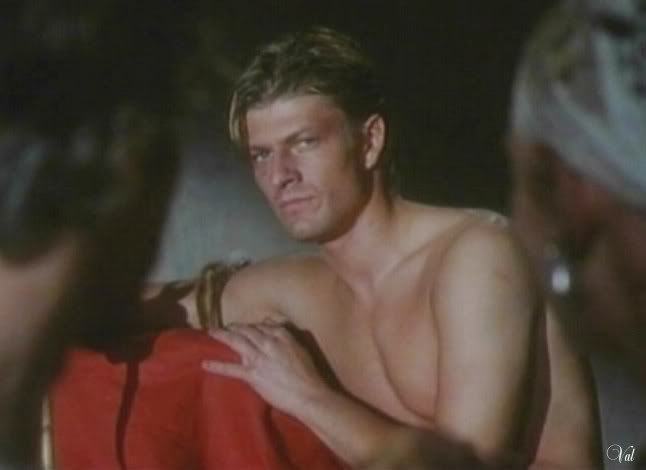 Whaddayamean, DIAPER????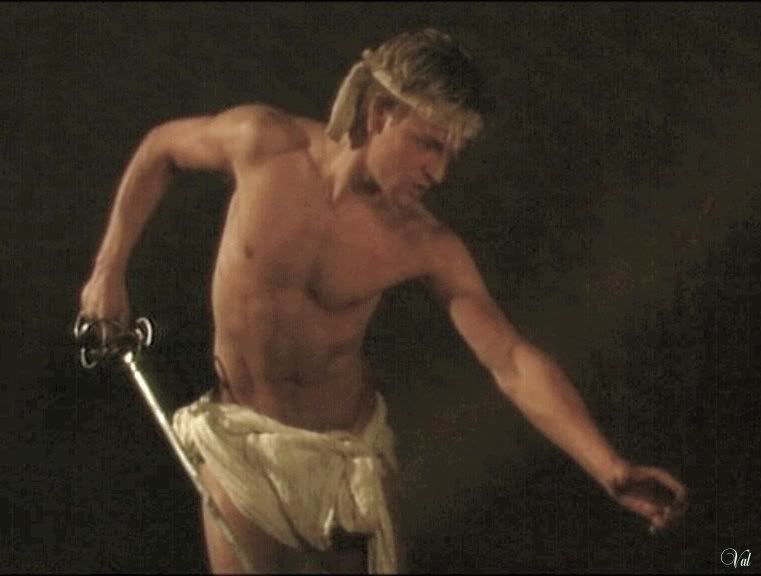 Raggedy old clothes? Still yummy!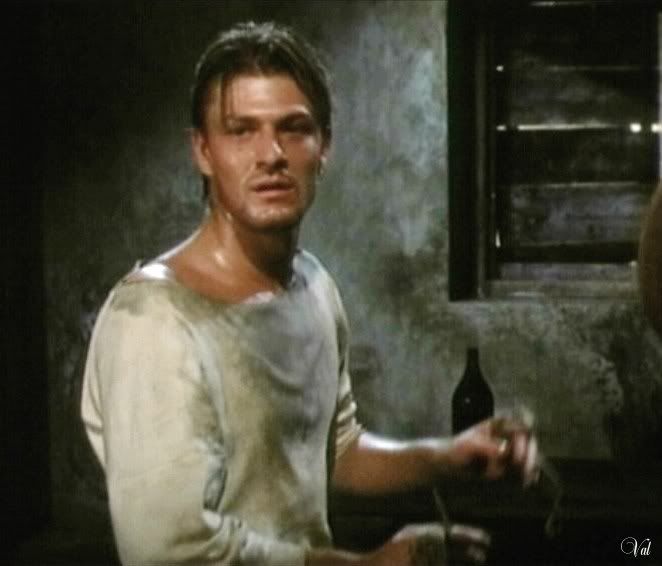 Tangled Up In Blue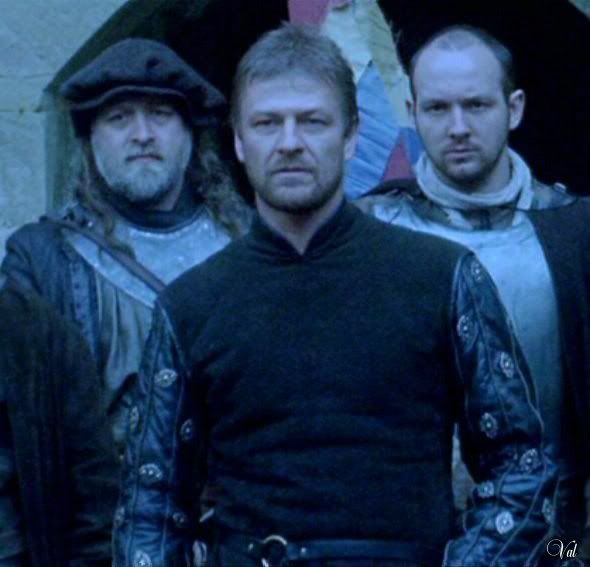 All of you guys against one? Not Fair!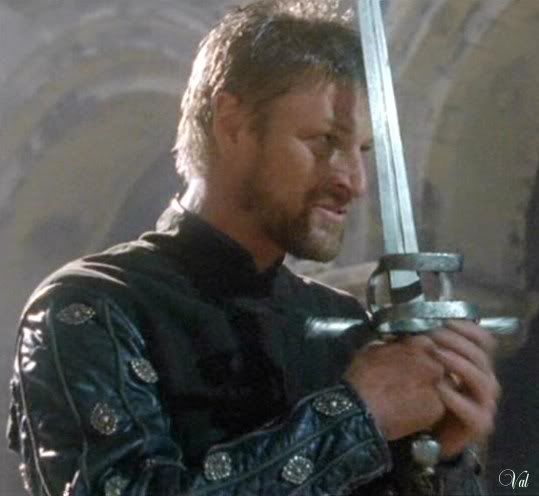 Oh hell ... not ANOTHER prison!!!!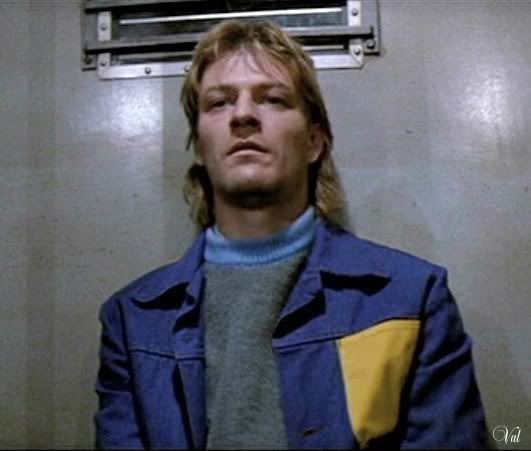 but I got away, and now you're gonna get it!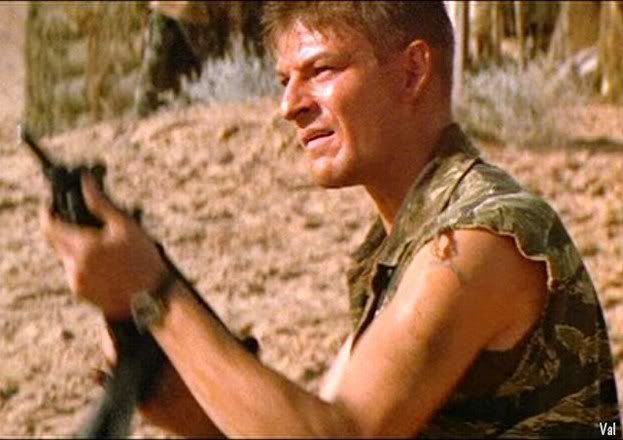 Ladies always go for a man in uniform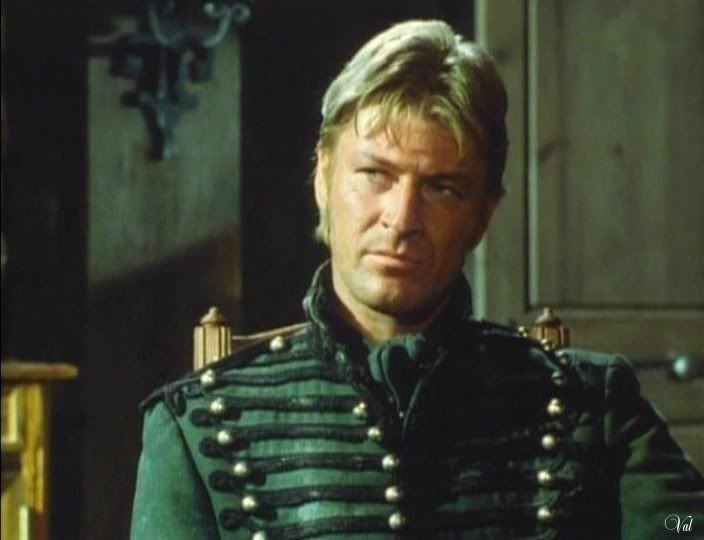 or halfway out of it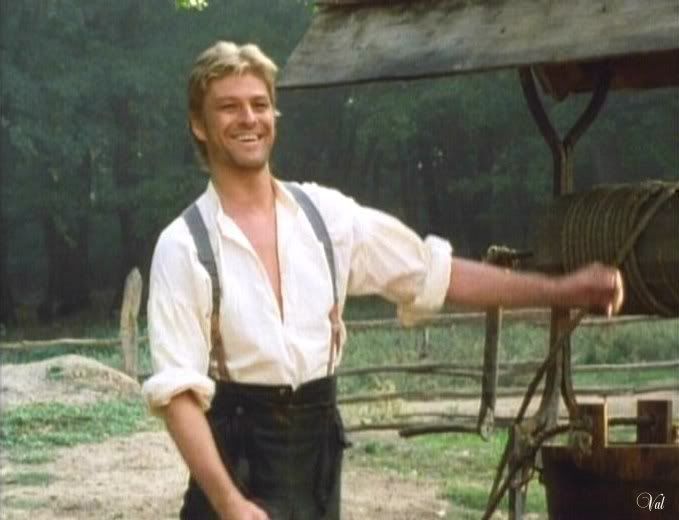 For reasons not immediately apparent, this sharecropper's son has a fear of cows!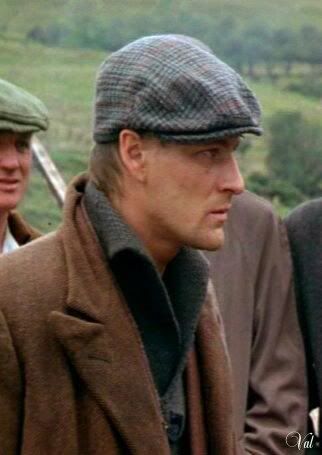 Dance with me!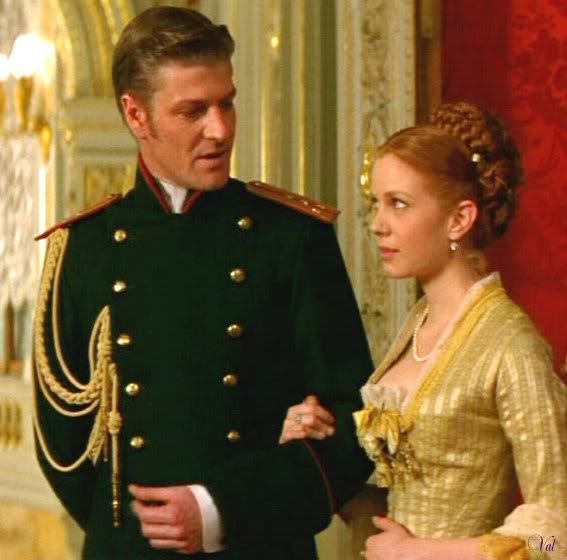 Just ... GUH!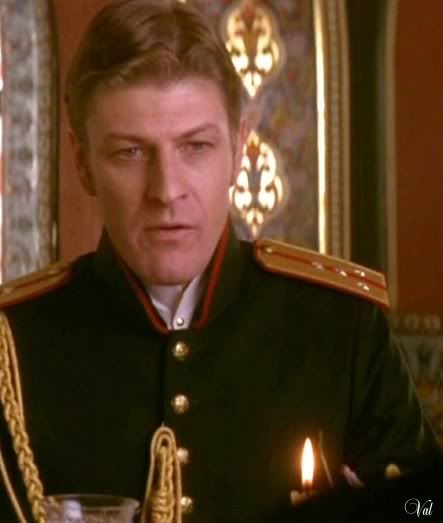 Inspired by the theme of the week at
men_daily
x-posted here and there