Tomorrow is Ranger Girl's 20th birthday! All birthdays with a "0" deserve special attention. This is a little pre-brithday pic spam for her. hmmmm..can't seem to remember whether she likes Sharpe or not......lol
Now we know that was just a joke right? I happen to know she's got a real soft spot for our boy and for Pat Harper too! So......let's go!
**as usual PLEASE right click and save!
This is how the producers originally pictured Sharpe and his Chosen Men.......
Thank goodness we got this instead!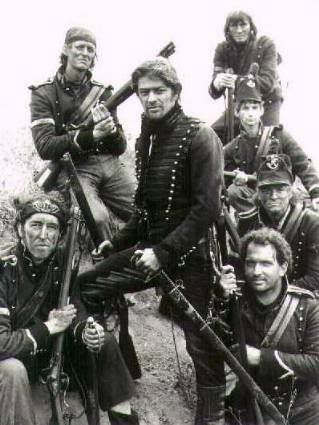 now here's some Pat & Dickie shots.......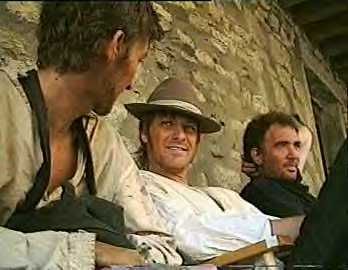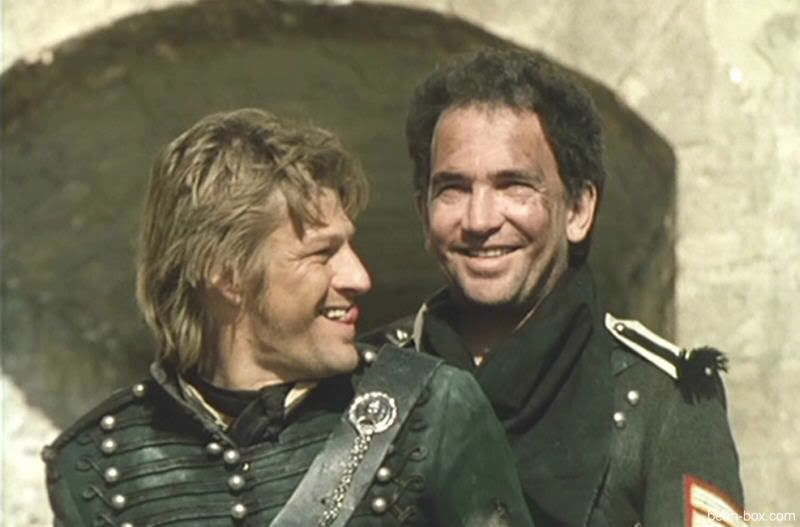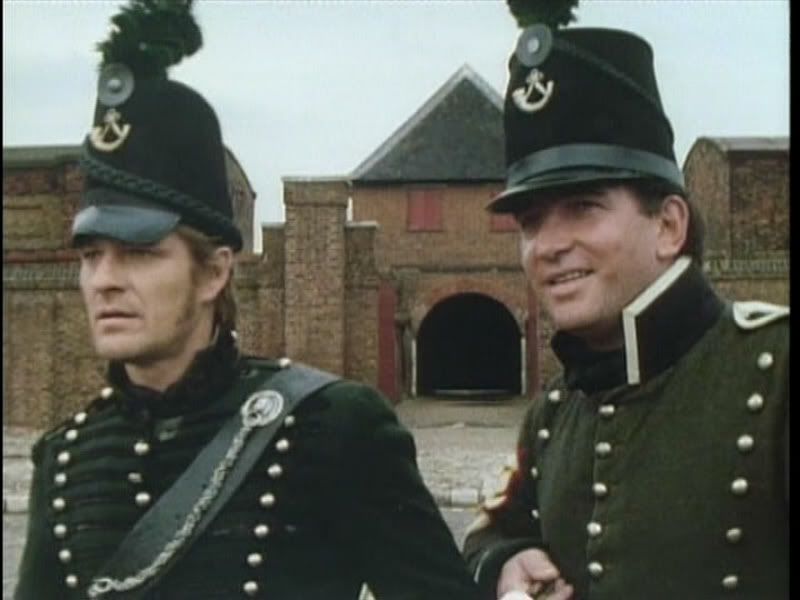 Don't you just respect an officer who is close to his men?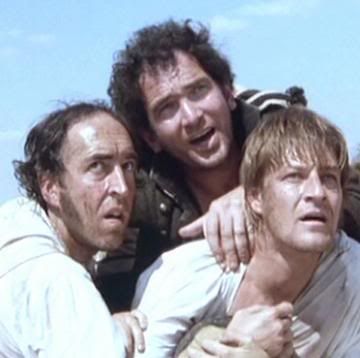 Snogging Sharpe.....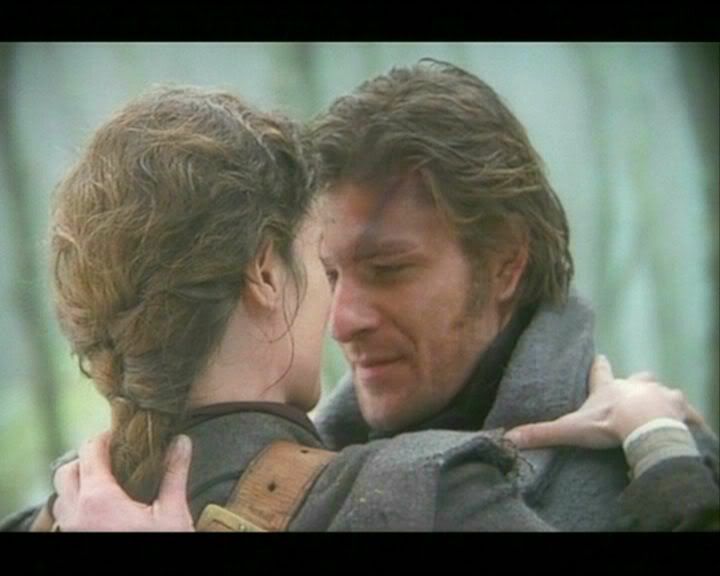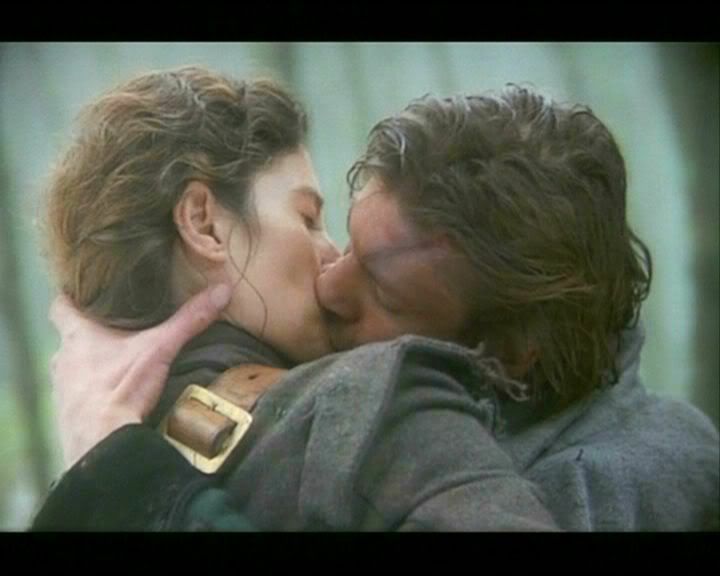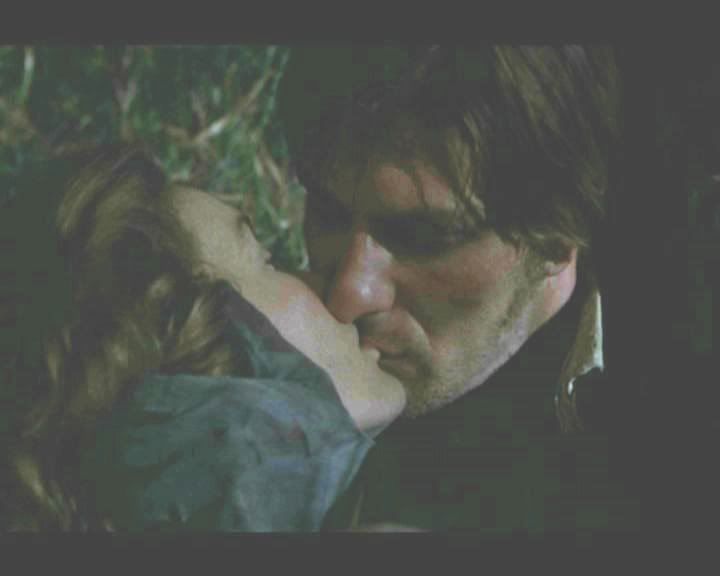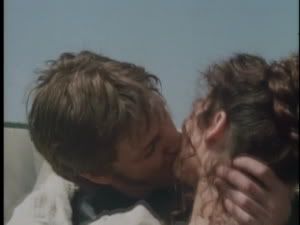 got this from fabjzcuzzi.......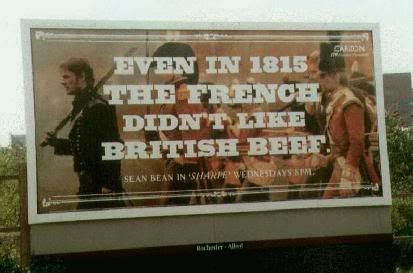 Now just some Sharpe goodness...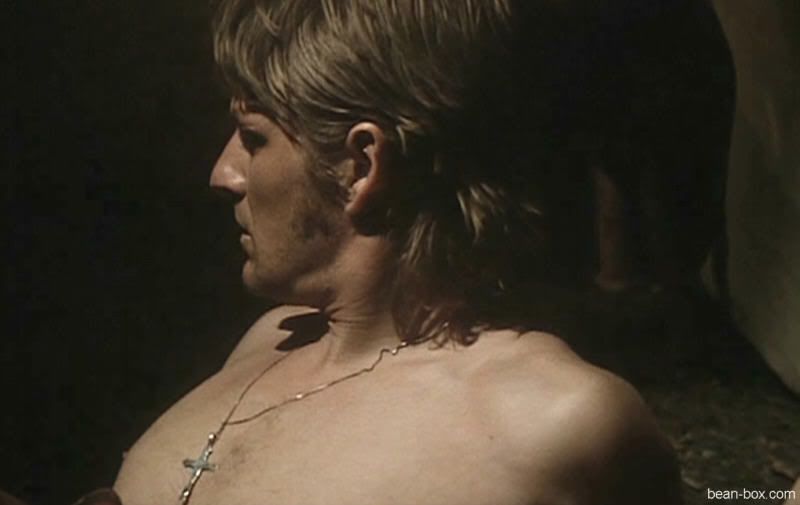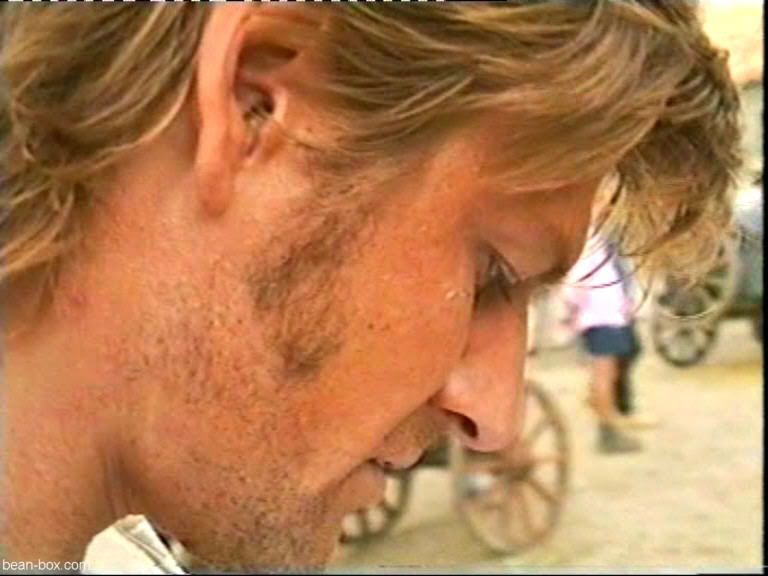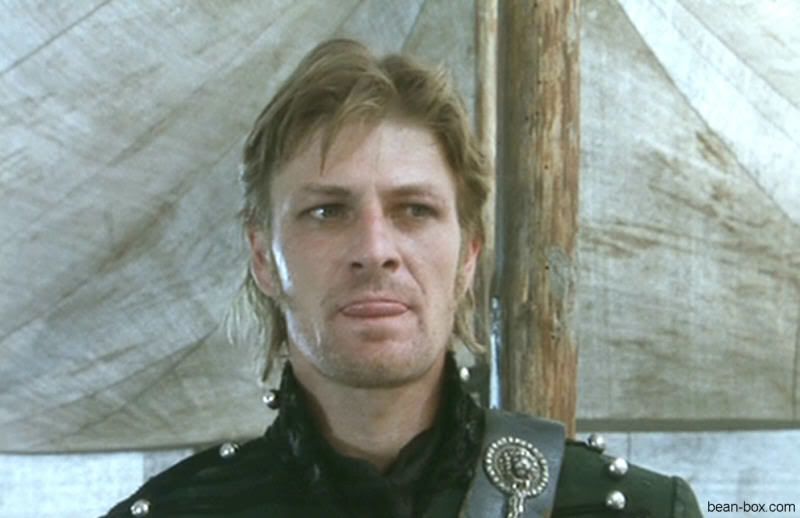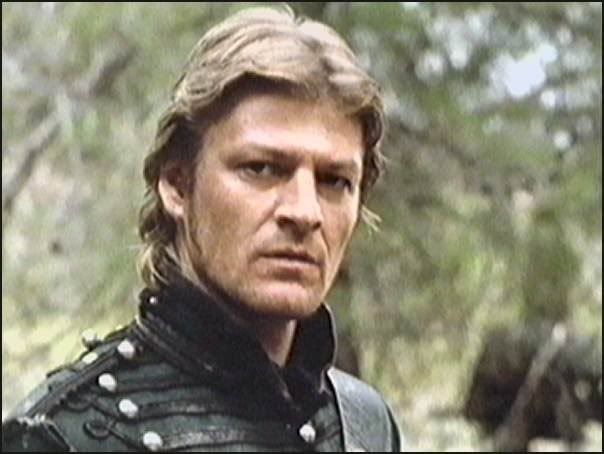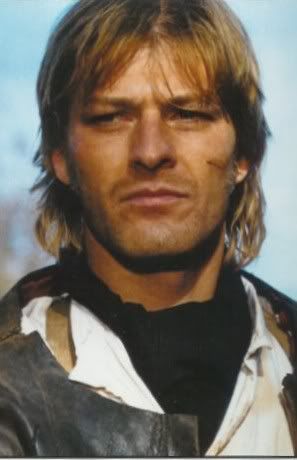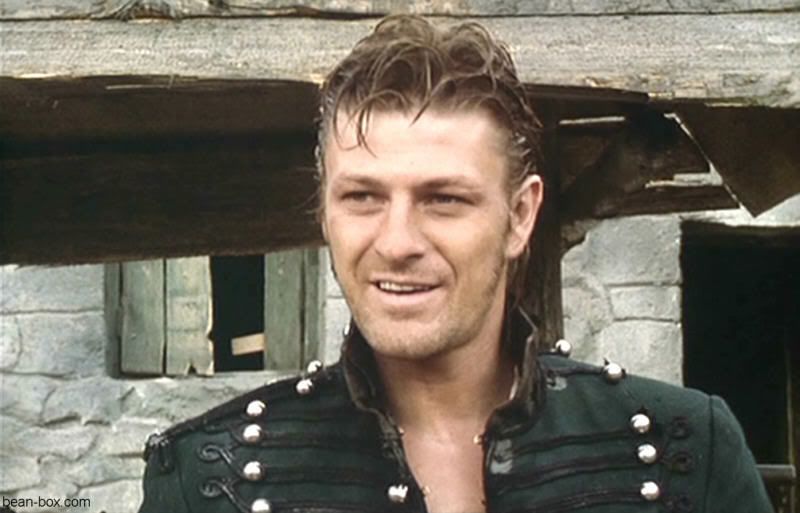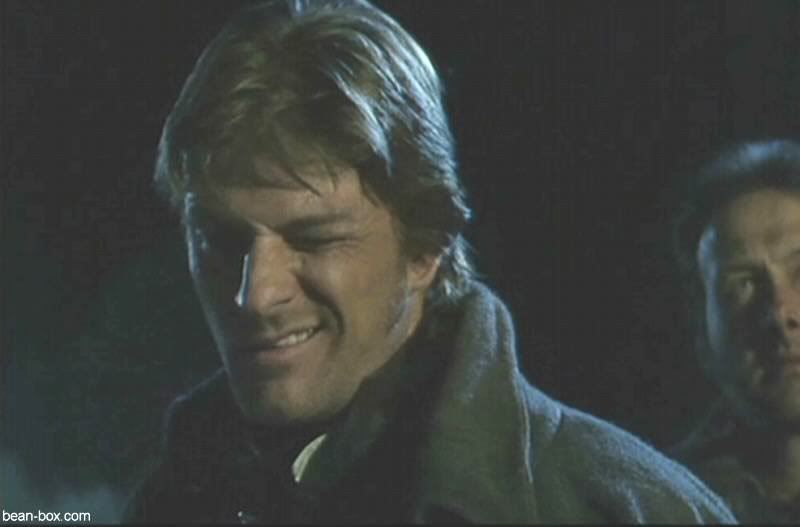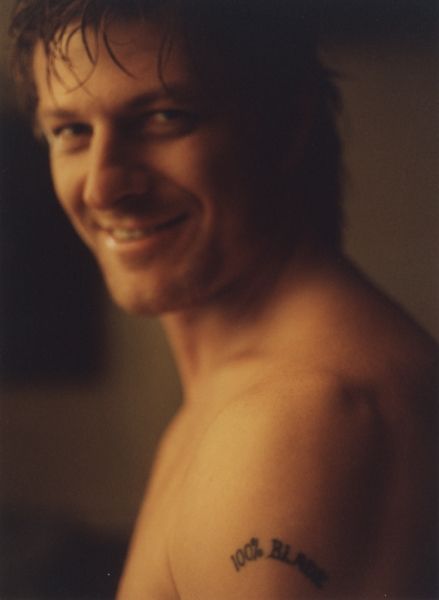 Okay...last but not least.....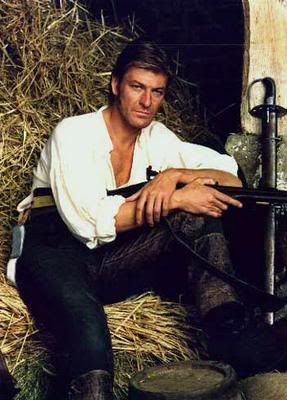 That's the end of part one! Part II tomorrow for Ranger Girl's burthday!
Credits....obviously to anyone whose name appears on any of these pics..you all are wonderful to work so hard and share your goodies! Thanks to all of you. Thanks to Sean, for posing for so many pics and thanks to the film makers for the films from which we all cull our caps! Thanks to the producers of MacBeth! Thanks to all the professional and amateur photographers who make most of this possible!