Yes...yes..it's true! I had a big bug stuck in my craw (or is it crawl) nothing to do with anyone of the lovely ladies here! I said that was my last pic spam...but I may have exaggerated a bit. The need to post pics of the Bean is just too strong and I am too weak to resist!
I apologize, but this will not be entirely dial-up friendly. Most the pics are rather large..not HUGE but pretty big! :(
Okay...I know we've all seen most of these a million times but .......I think one more viewing might be in order. For some reason I'm just feeling all Gondorian this morning! I hope you enjoy and please excuse my corny comments!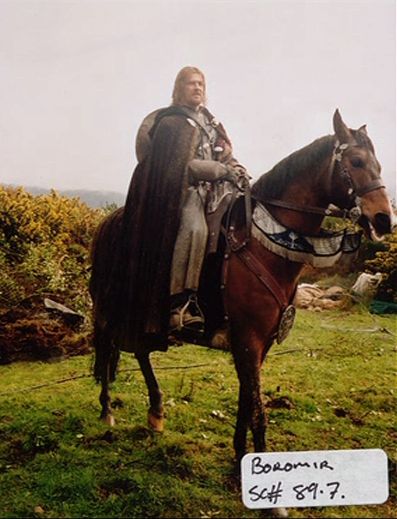 I love a man in a leotard.........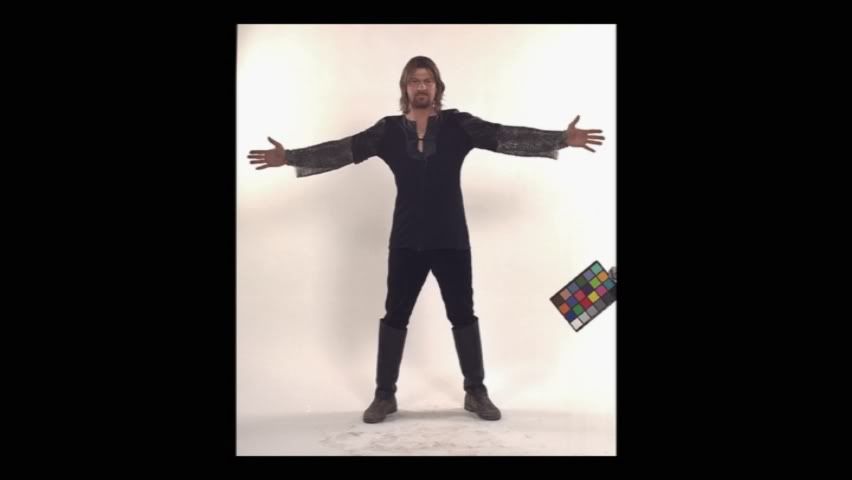 This is why.....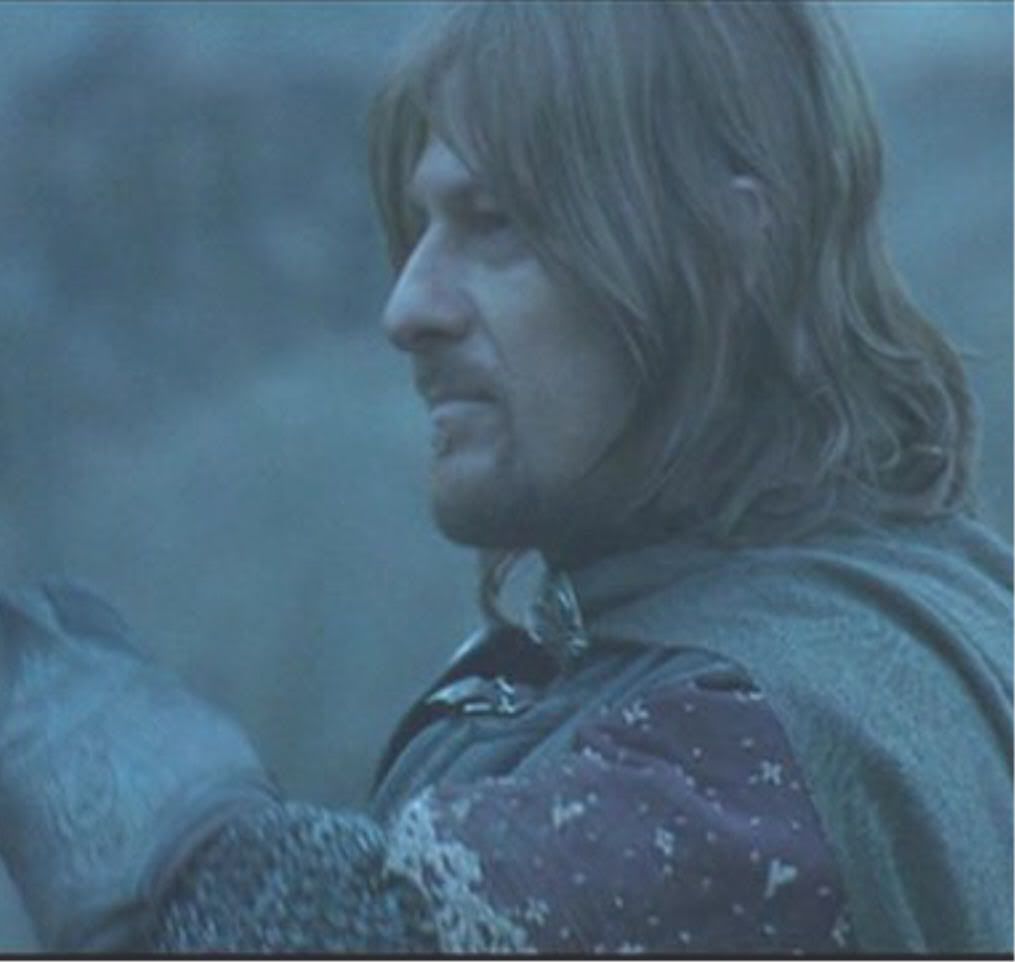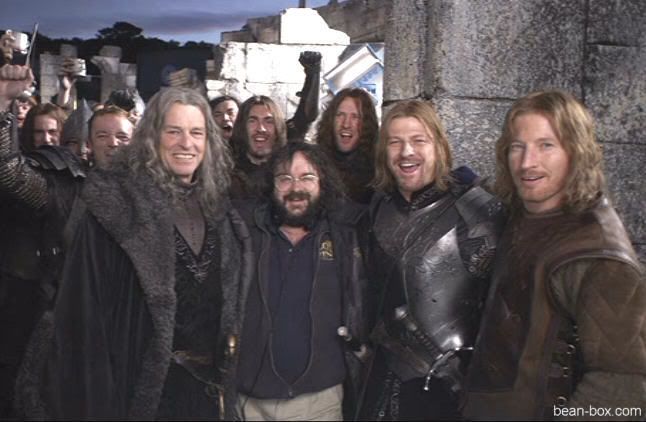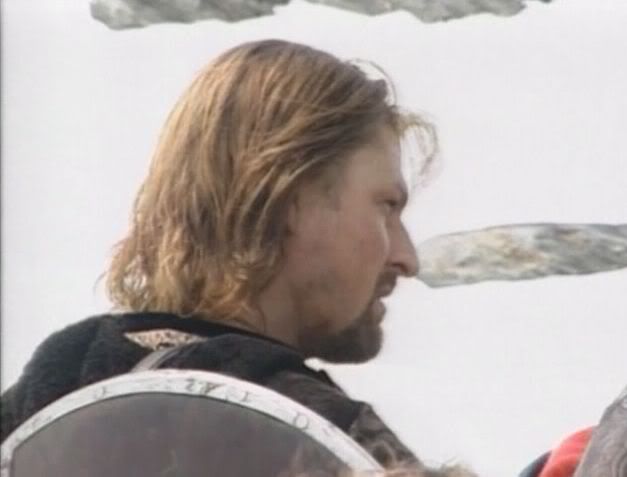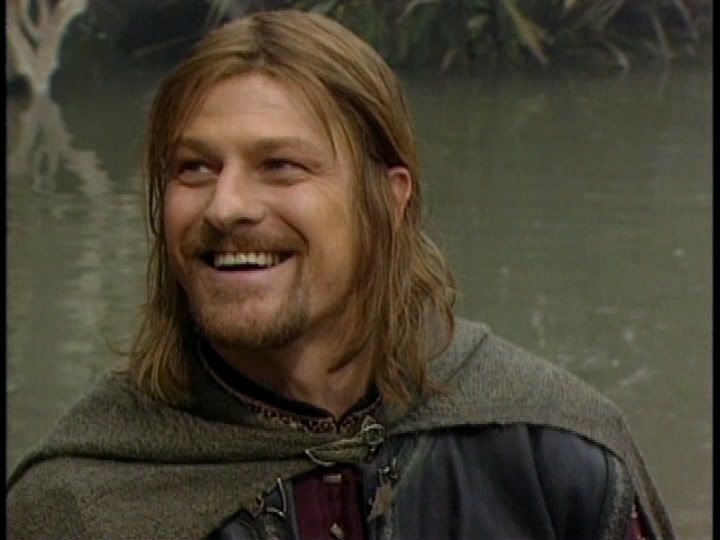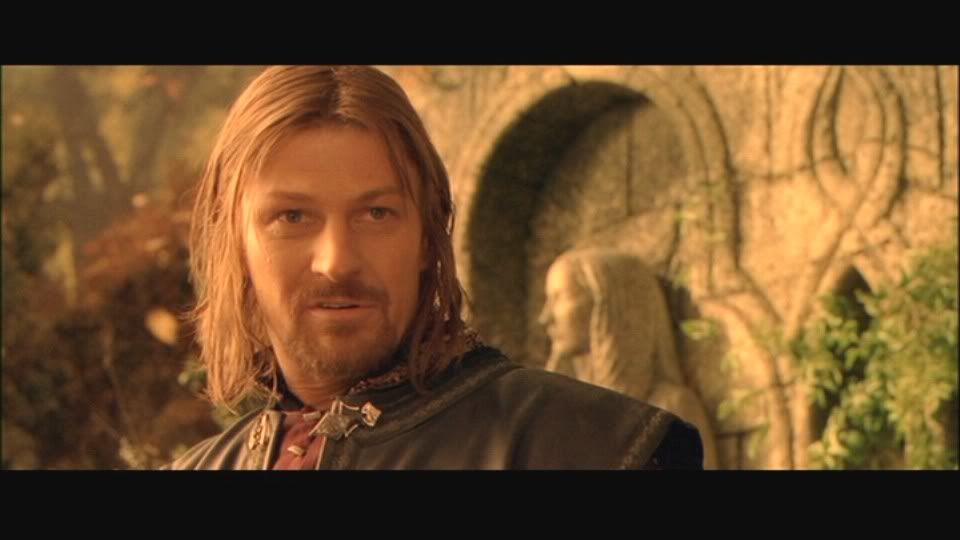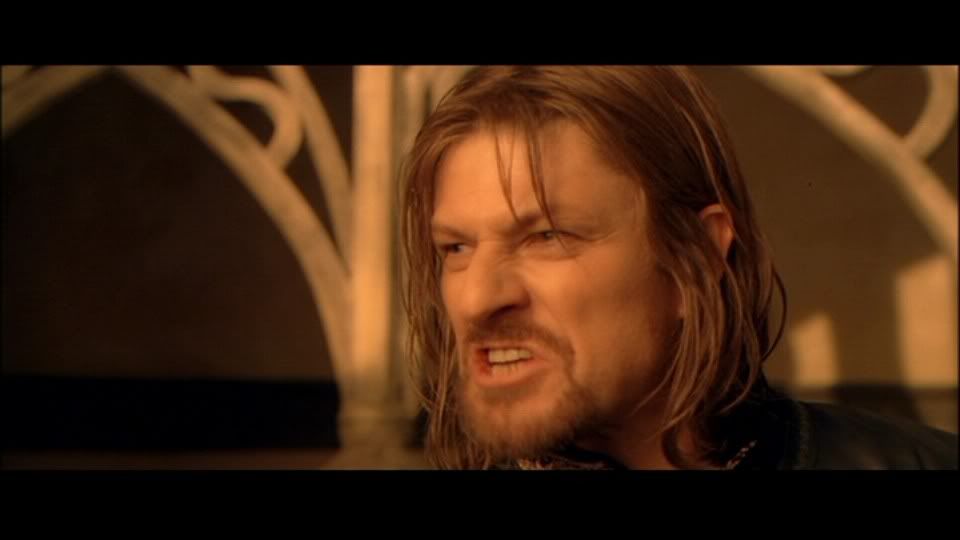 The one above is especially for vampiredreams.....I would think she'd want to put that finger in her mouth. Is that right? ;)
I have always loved this! Wish I were this clever.....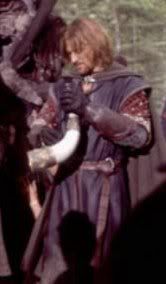 I love a man with a big horn! Roar!
*guh* cubed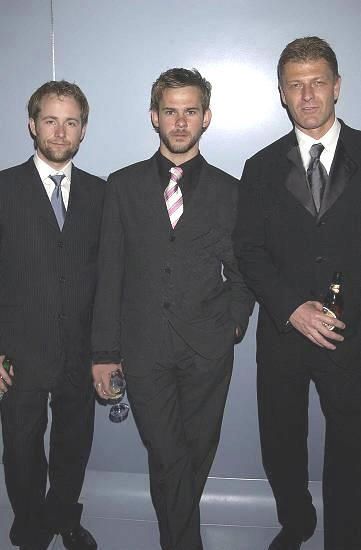 *guh* squared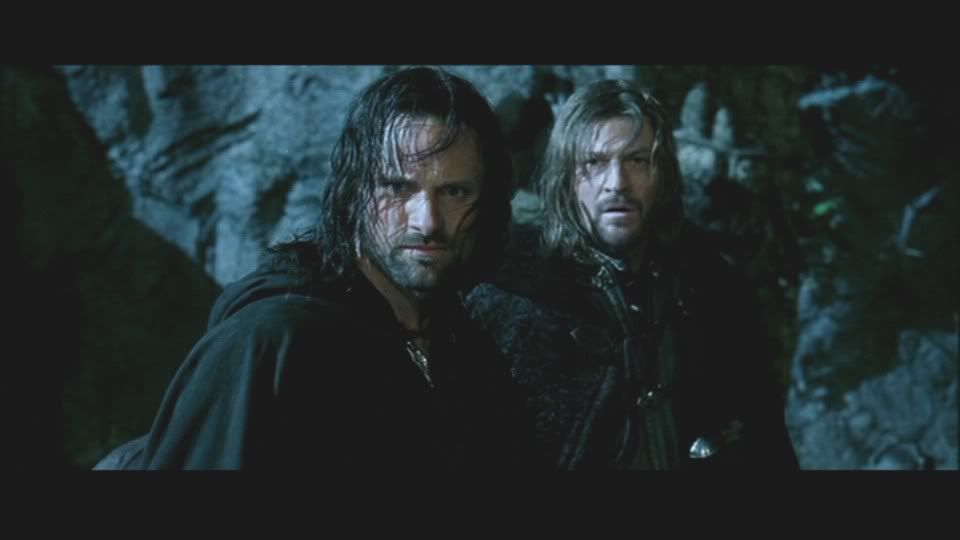 just plain *guh* Sorry...but I love this picture. I would probably post it every day and never tire of it I think!