When It Absolutely, Positively Has To Be Sean Bean Overnight.
:( I don't have very many pics of the Bean in bed! And that's what comes to my mind when I see this slogan so...this is what I came up with. I am sorry for any duplicate pics. As usual thanks to everybody whose caps may be here, the Bean, etc. etc. Right click and save please. And some not very work friendly!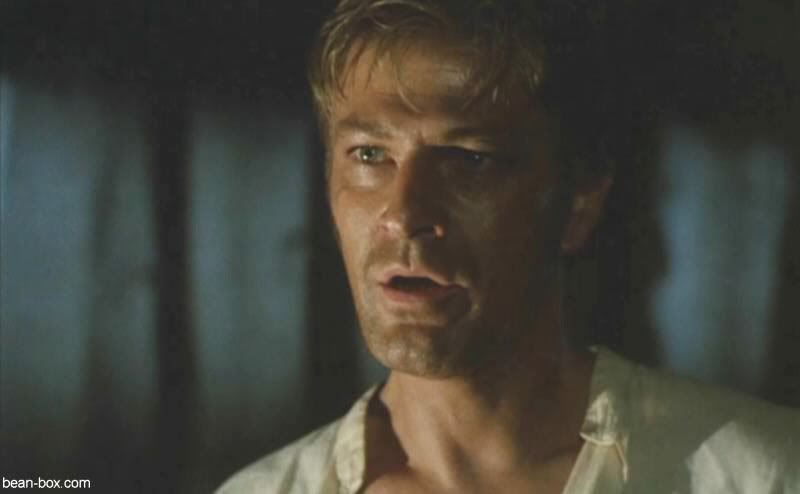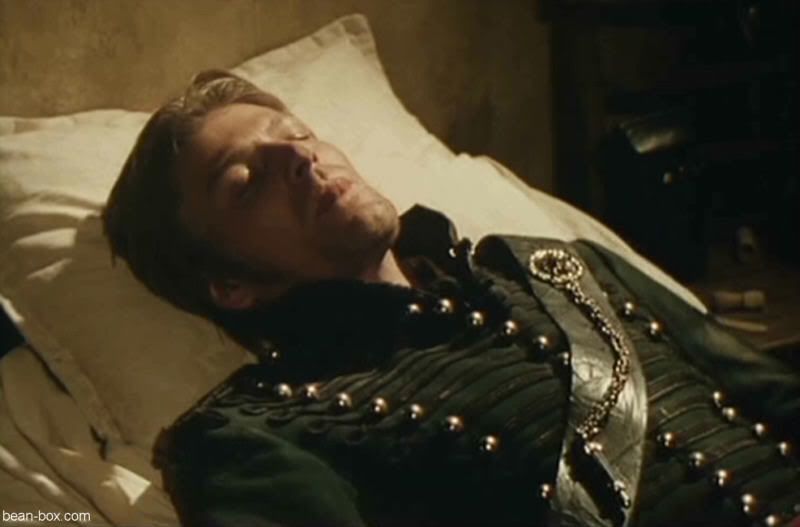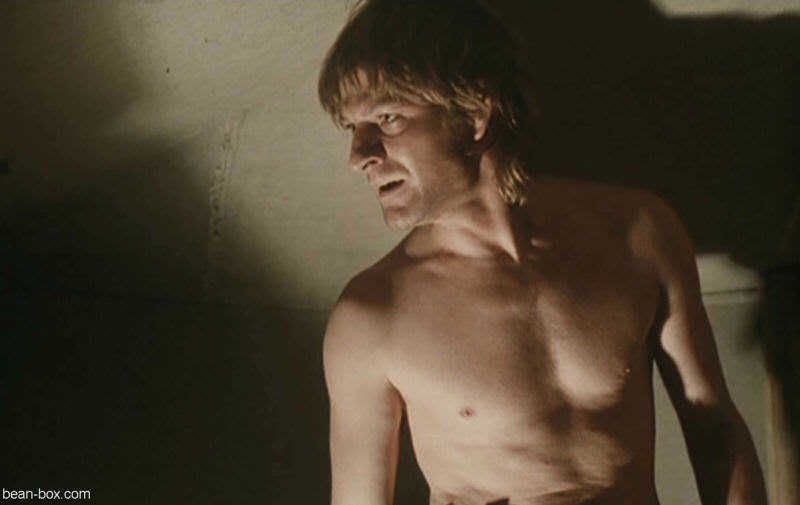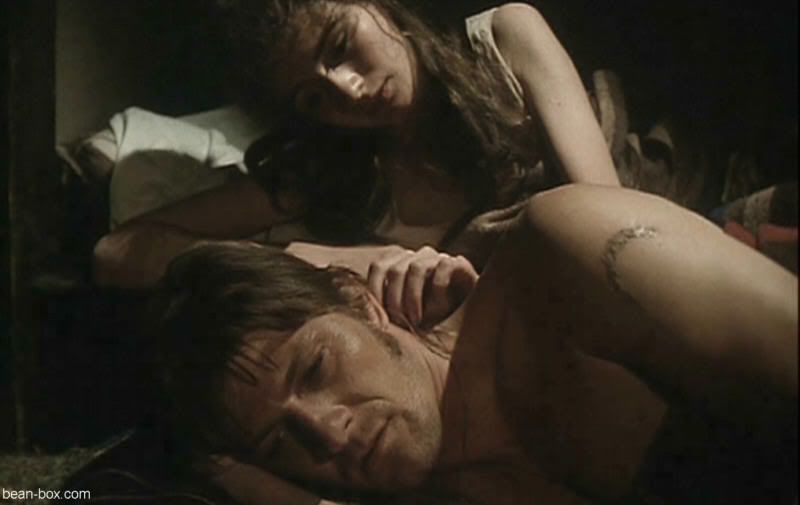 This is for ataga who says the following should be posted every day.......
And this is to kill Barb.....(with love of course!)
and another just to be sure..... ( I know this one will definitely do it !)
Sean wants YOU to have a great day! Me too! :)