Friday the 13th! ooooo waaah ooooo (that's scary music!) Hope everyone is having a good day with no bad luck thingies going on. Since it is the 13th I thought we could use a little Bean as a defense against the forces of bad luck! So here is your slogan for the weekend:
The Sean Bean that Smiles Back.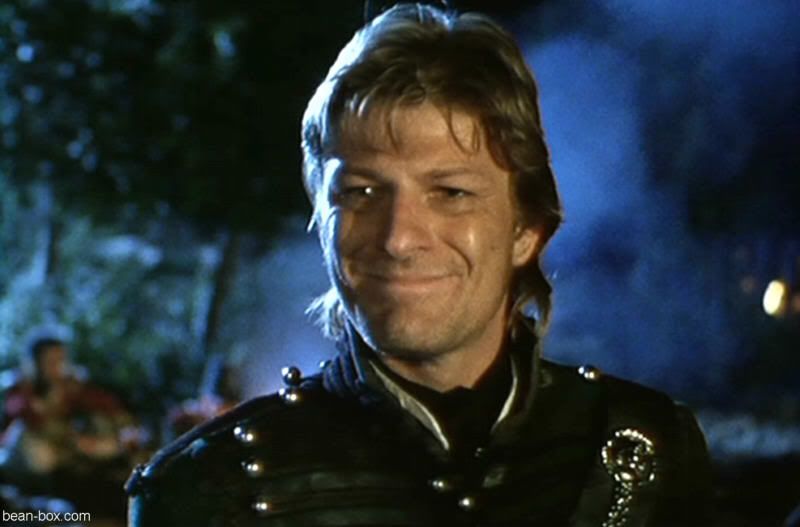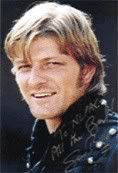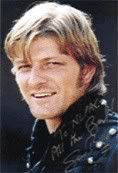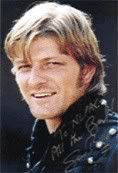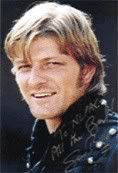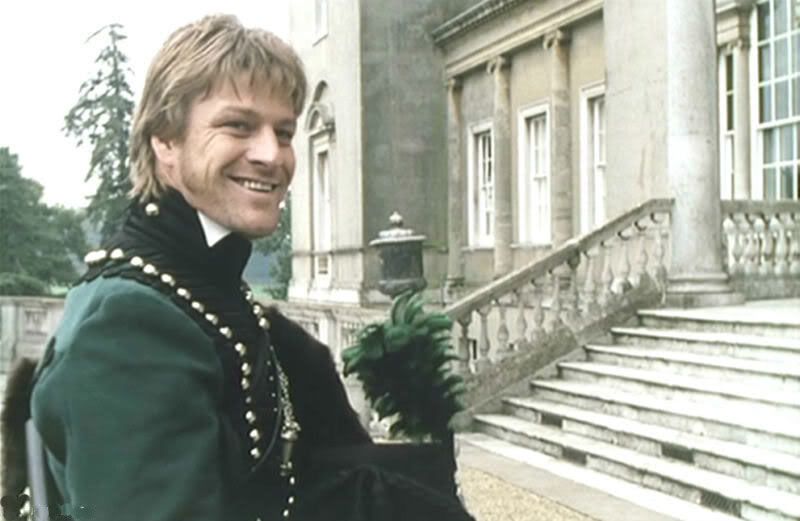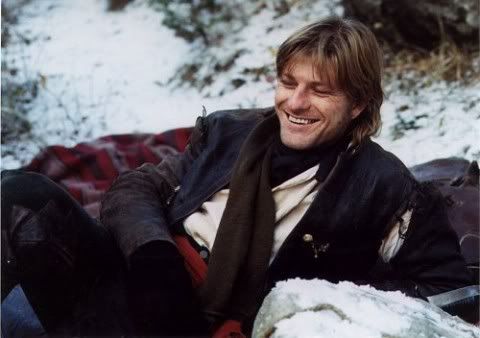 Now...what's a smile without some tongue?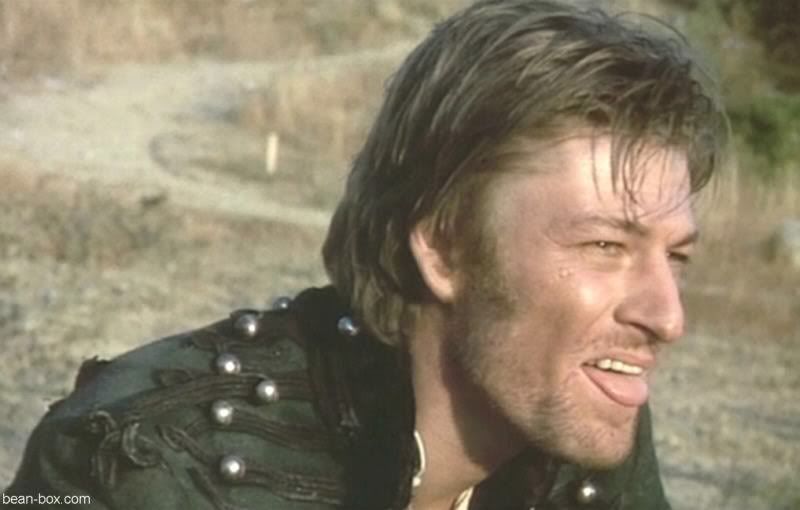 That one really needs repeating!
Can't forget ataga.......(he's not really smiling though....)
or Barb..........
Now...I hope that can get us through the weekend! lol...As always thanks to everyone for the hard work with getting these pics put. If you're names' on it then you know who you are! Thanks!