I just found out that yesterday was Moonlustie's Birthday! So sorry this is late.....I would've done this yesterday for you! I hope you had a great birthday...followed by an afternoon of seeing (and hopefully talking to) Sean at the festival!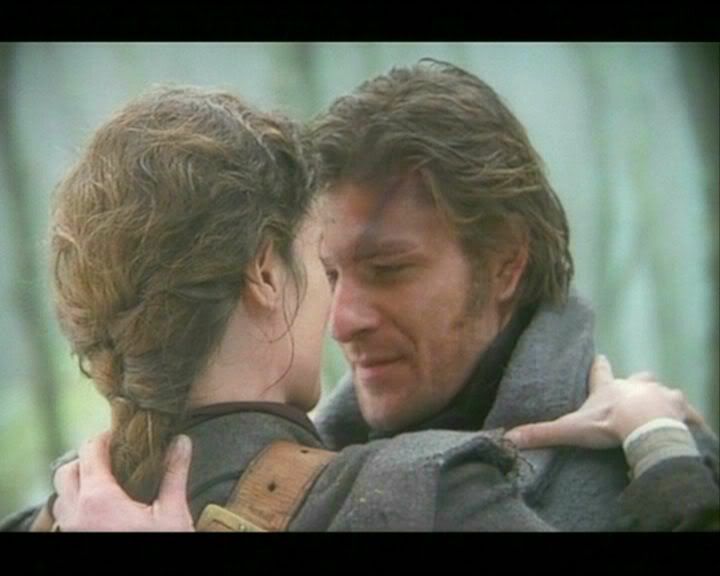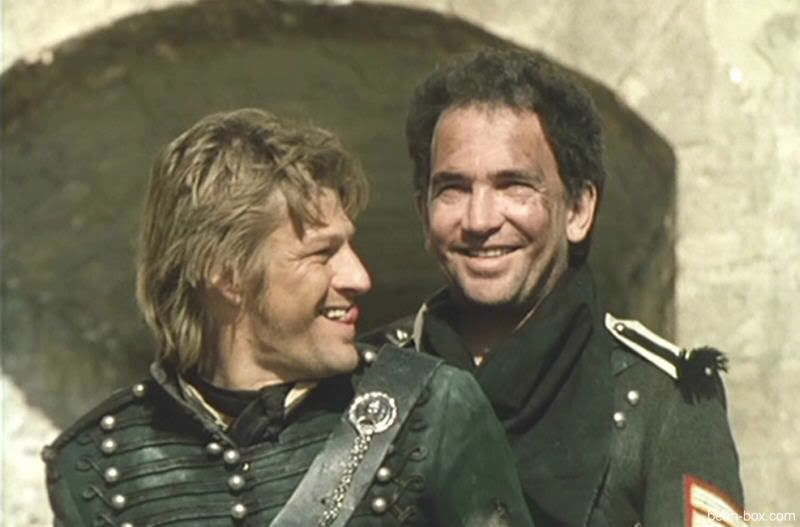 ummm...Bean tongue!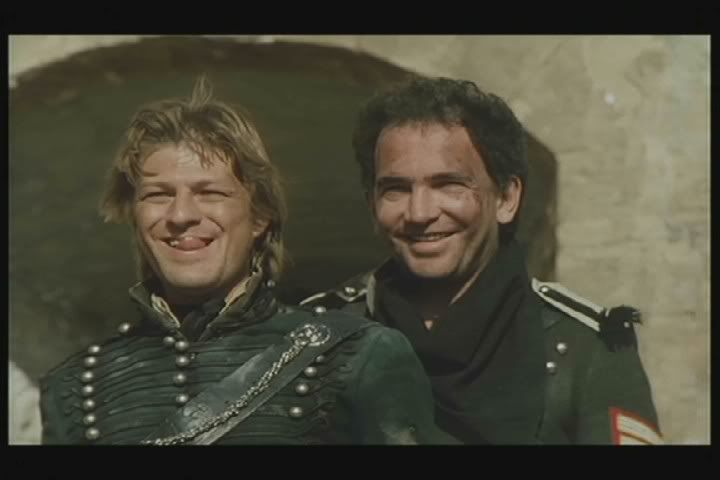 Wouldn't you like to be at the bottom of this pile?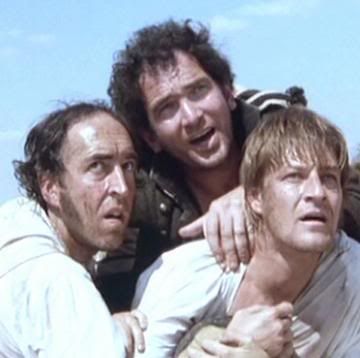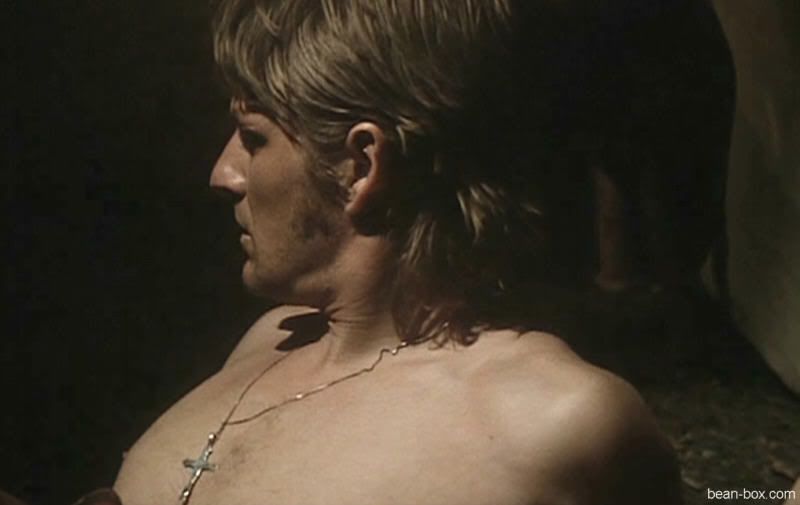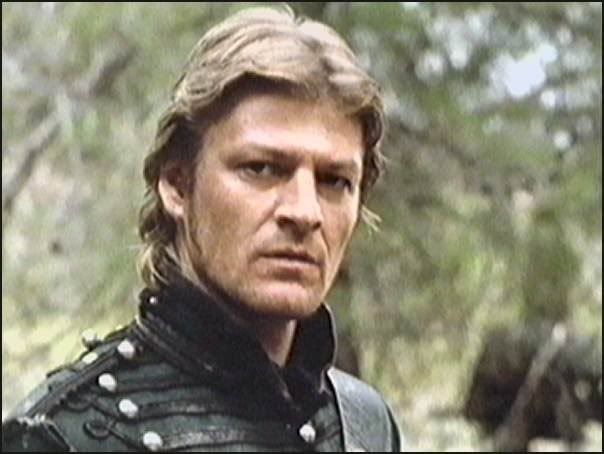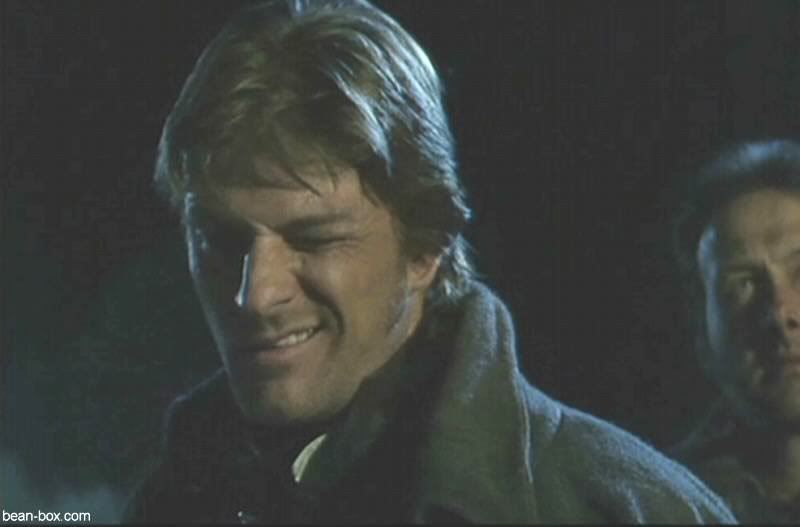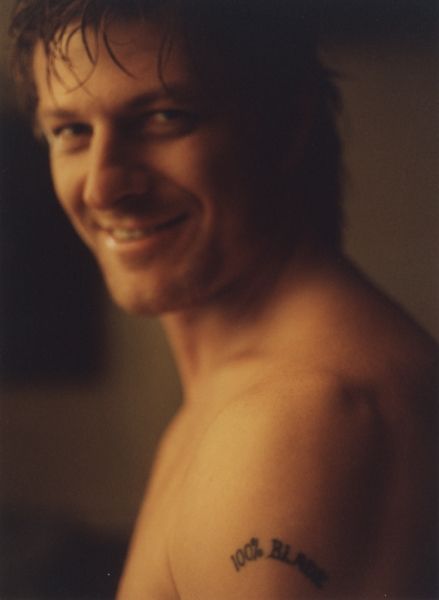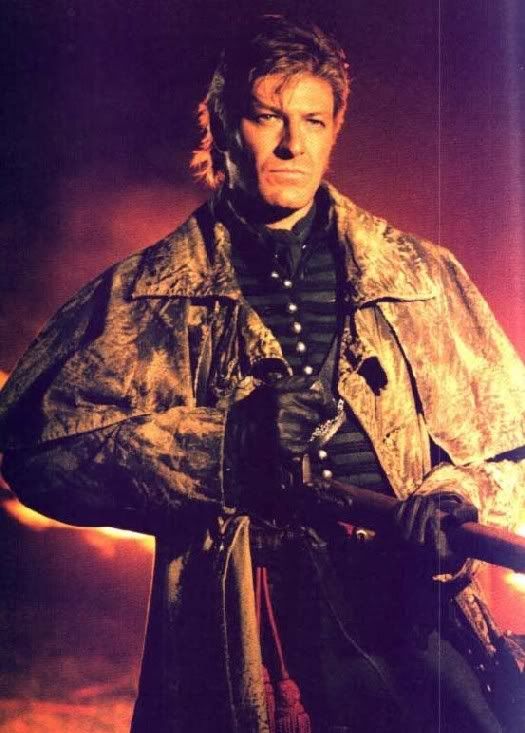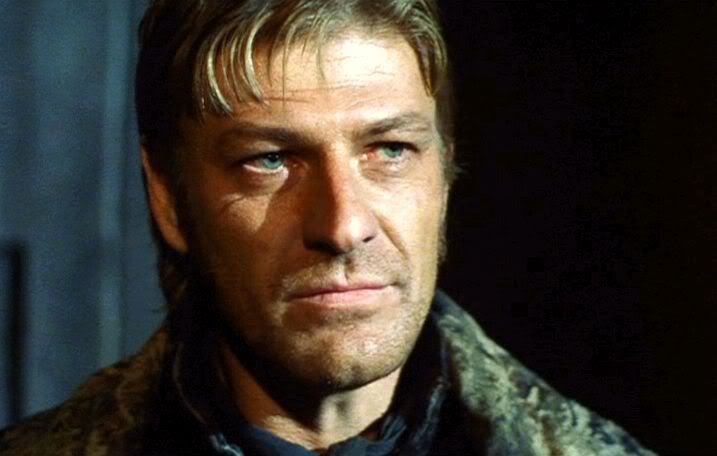 Sean says: "You have a good birthday Moonlustie.........
or.........I'll be very displeased!"