The first photos from the UK premiere of "The Island" are starting to come in, He's looking better than in New York and I believe his hair is starting to look more "Sharpe" like. I'm hoping so much that a new Sharpe film will soon be a reality.
Here they are behind the cut: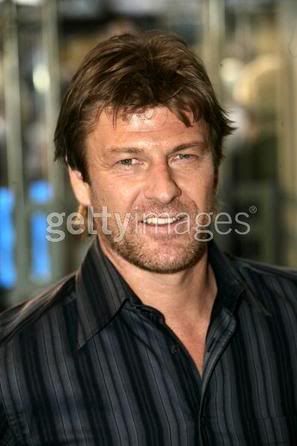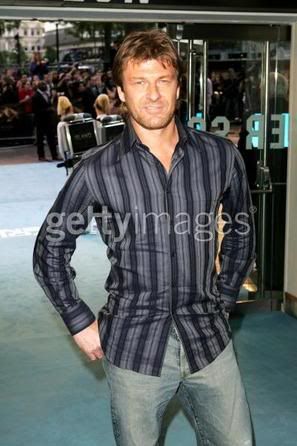 Had to include at least 1 with "the tongue"...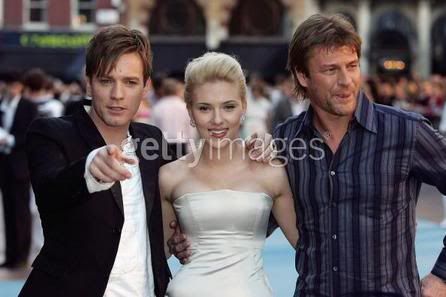 Just when I was so excited to post the first pics, I was outdone (but in a good way) over a the ResidentPervs community. Same pictures, but HI-RES and WITHOUT WATERMARKS! Go check it out.