I've been requested to post more pix and these are all I have. Sorry, but I don't know how to remove the watermarks.
Here they are behind the cut: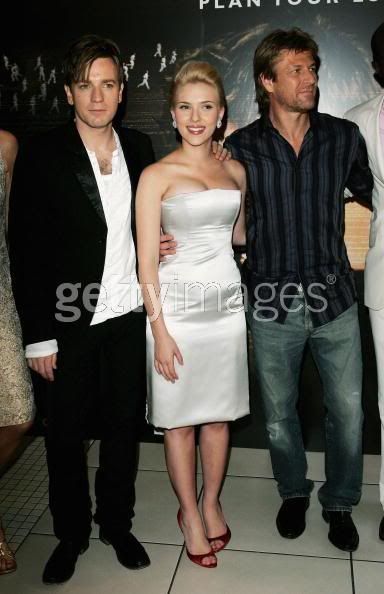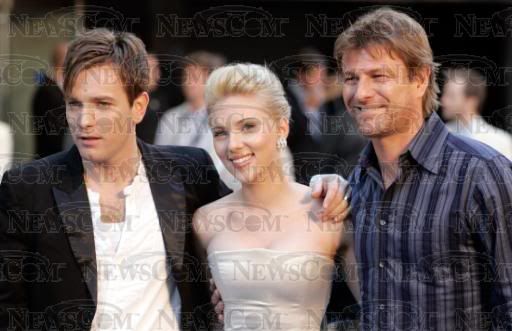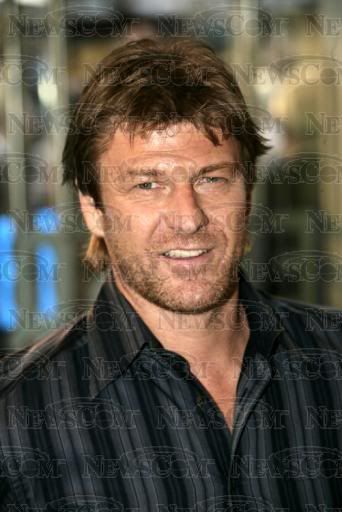 And these are a few from the NYC premiere that I haven't seen posted anywhere else. Got from www.newscom.com.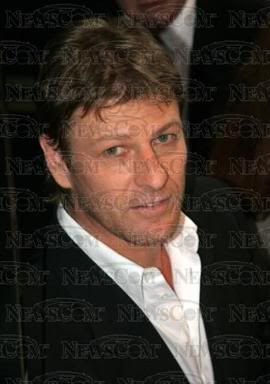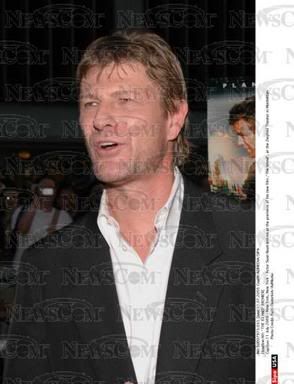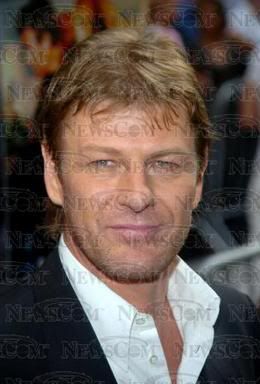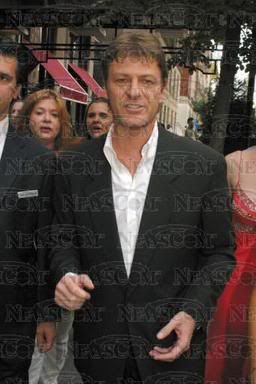 And, call me an incurable romantic, but I think he really looks happy here (oh yeah, I guess she does too).