At the lovely
rohandove's request...my favorite pic of Sean and why.

I must say that I could sit for hours and look through all of my pics trying to decide which is my favorite...oh wait, I did do that...lol. Anyhow, I have come up with one pic that I would say has to be (and has been for some time now) my favorite pic of Sean.

To answer the why?...he looks so relaxed...with a genuine smile (god I love his smile)...love the hair cut and the sweater...the eye crinkles...the little bit of scruff...did I mention the smile?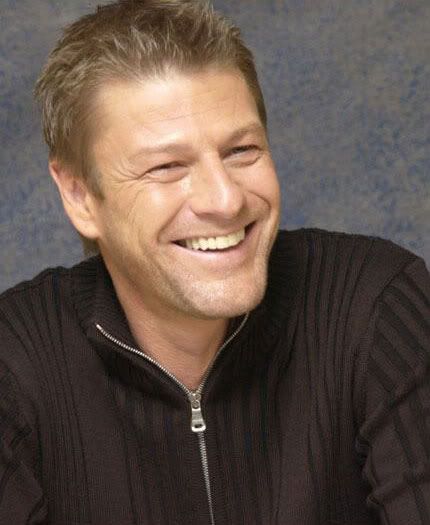 Happy 3rd Birthday </a></a>
bean_daily</b>. And a special thank you to
rohandove..you do such a wonderful job with this comm...I don't know what we would do without you...*mwah darling*.