I know I'm late in the game, but it took me a while to pick my favorite Seanpix. Only had a few thousand to go through *whew*. I just couldn't pick one, ya know, so I'll post my two favorites. Thank you so much
rohandove for starting this group. This was the first community I found and it began the start of my SBOCD!
How can one not get lost in those eyes!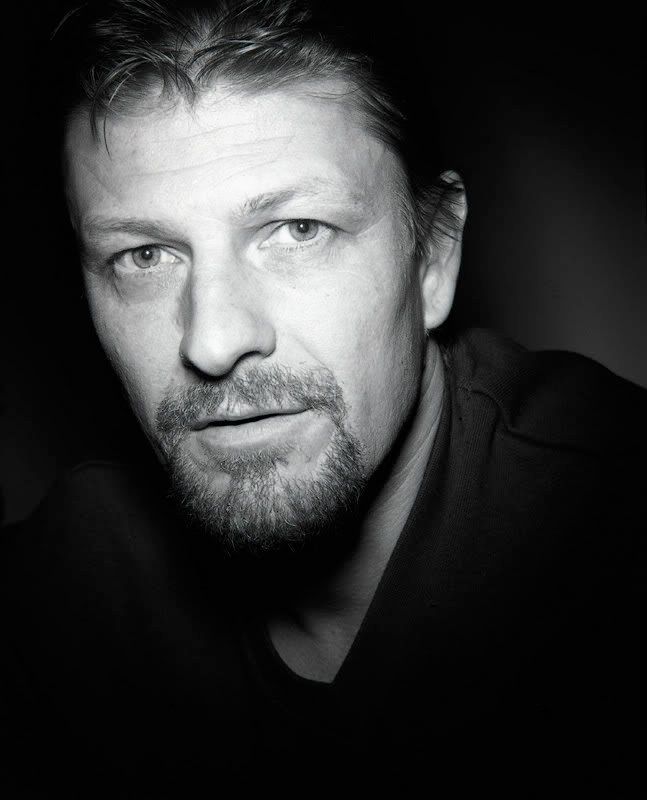 And this one just because I was able to meet both Sean and Viggo, and in the same week too! Was really a stroke of luck and I'll cherish this forever!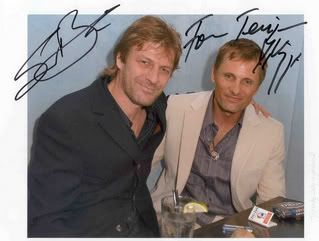 Well, I just can't decide. There are just too many, but that's the good thing about having a large hard-drive. Many more pix to collect...It's a hard just but some one's gotta do it *wink*.