Hello all! I'm new here, my name is Amanda, and I'm a... a Bean-aholic! *Waves*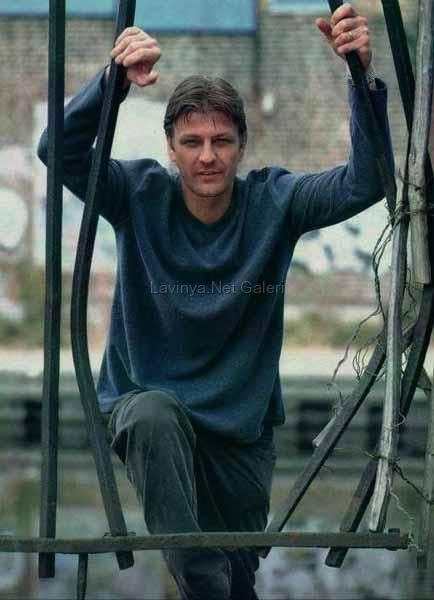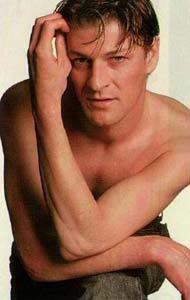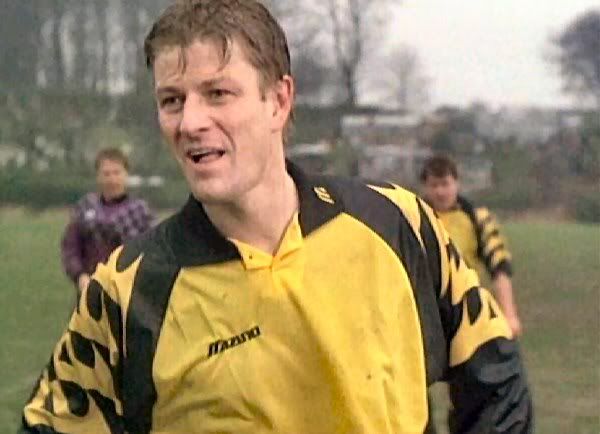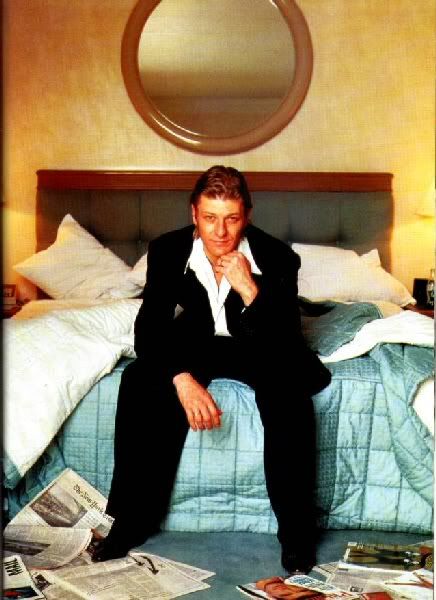 Oh the fun we could have on that bed!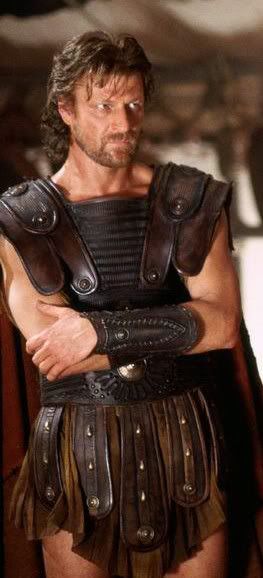 Even in a skirt! That man... *shakes head*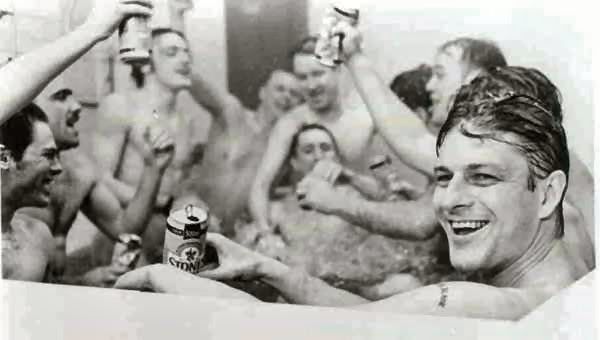 Is there room for one more?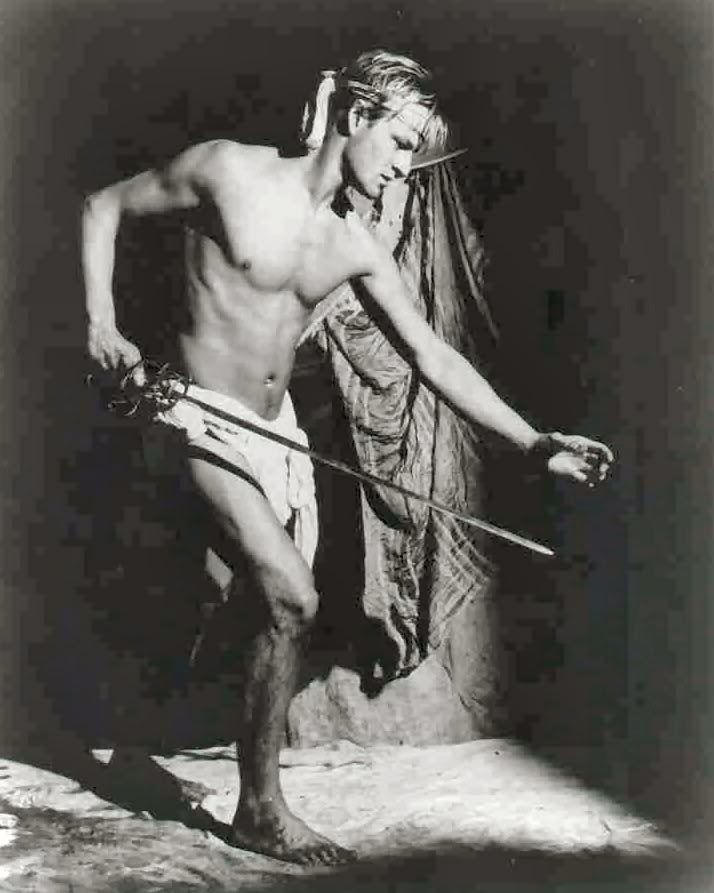 The god in all his manly-ness glory! Apollo ain't got nothing on him!
And finally, the best for last!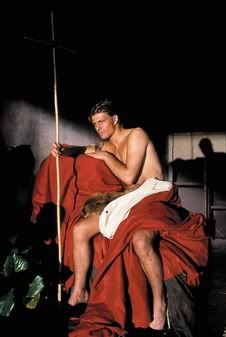 This will fulfill my fantasies... for a while at least!
Drool on my fellow fangirls! Drool on!