Here's a few new Sean Bean icons & stuff I've been playing with.

The first few I made for the weekly challenge at bean_stillness and then forgot to submit them...duh!
Oh well....not like I mind looking at Sean Bean for any reason!







These are from the movie 'Essex Boys'. Sean was SOOOO bad in this movie! I loved it!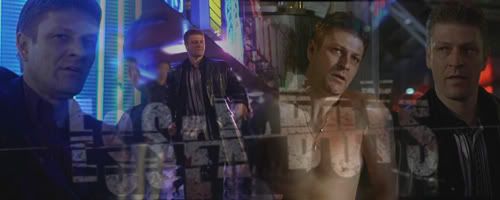 What is it about bad boys?