It's a I always suspected.......or expected!


What do the girls want to know???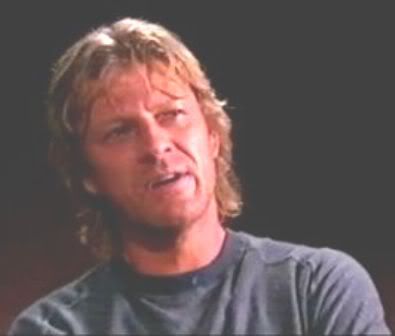 I don't know if I should tell them.....



Give me a moment to think about this.....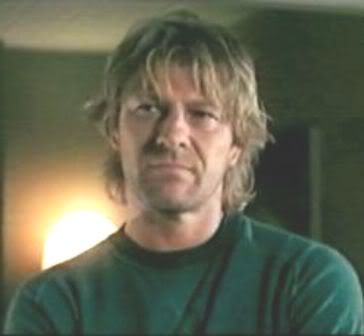 I'm still not sure I should tell ....



What if I frighten them off?...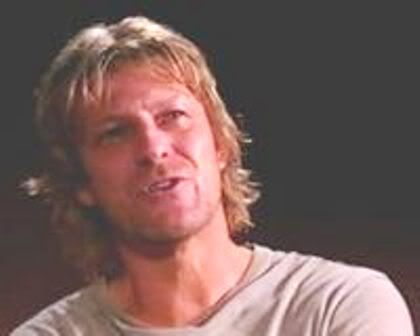 Alright then girls...I'll tell, although I hate to boast.....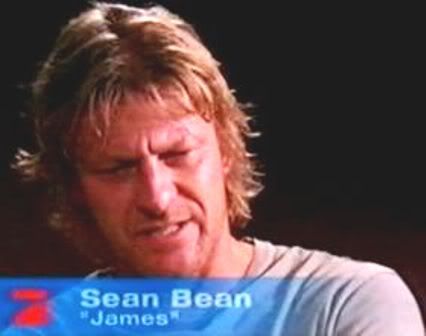 IT'S THIS BIG!!!!!! no honest it is!