In no particular order because I just couldn't possibly decide...........
And I don't even know if I can possibly say they are my *favourites* because he always looks gorgeous, he would look gorgeous in a plastic bin liner......... although he'd be hot and sweaty and damp....

I would truly love to get in the back of a car with him wearing this black shirt..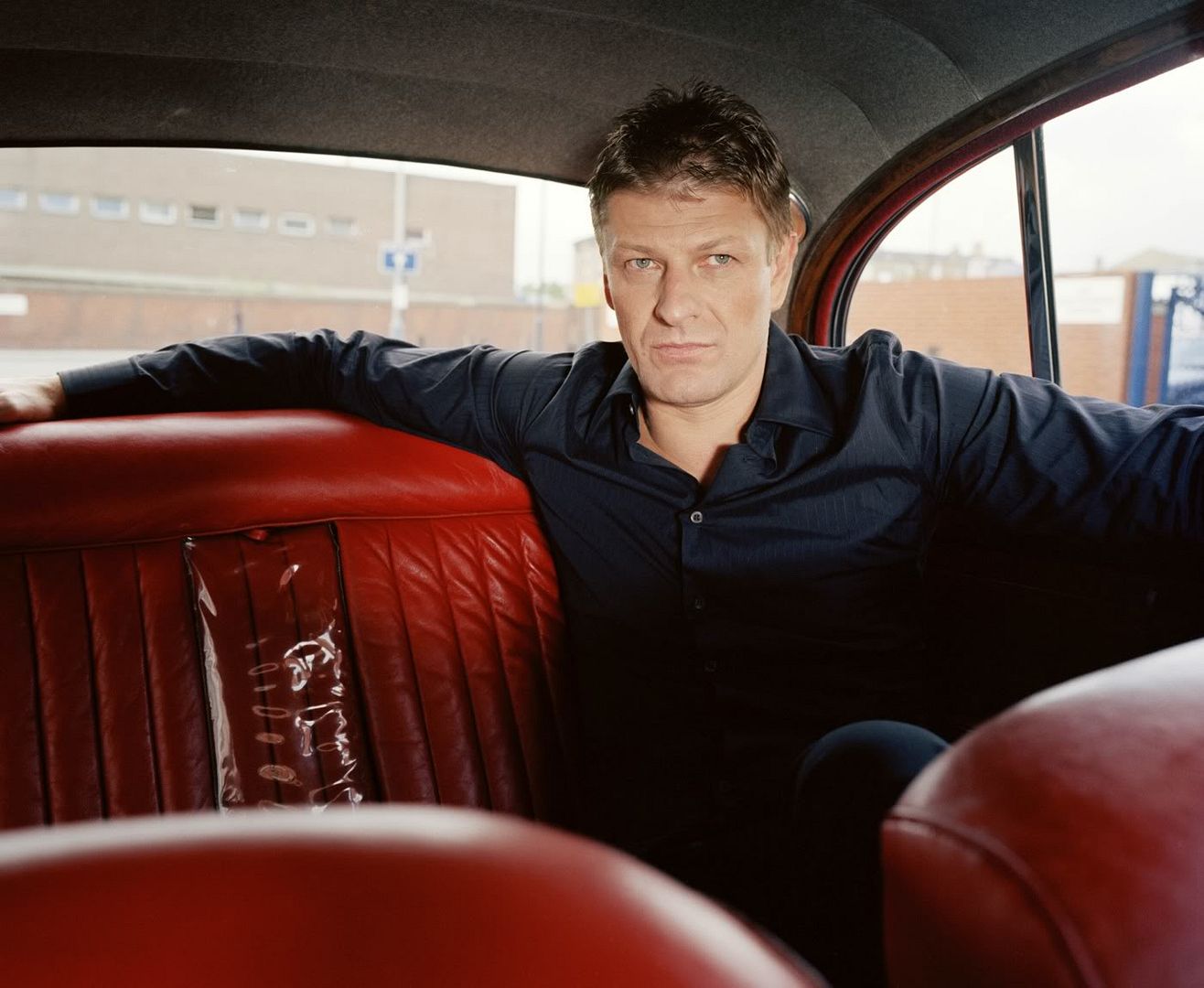 How cuddly and cute does he look in this check shirt?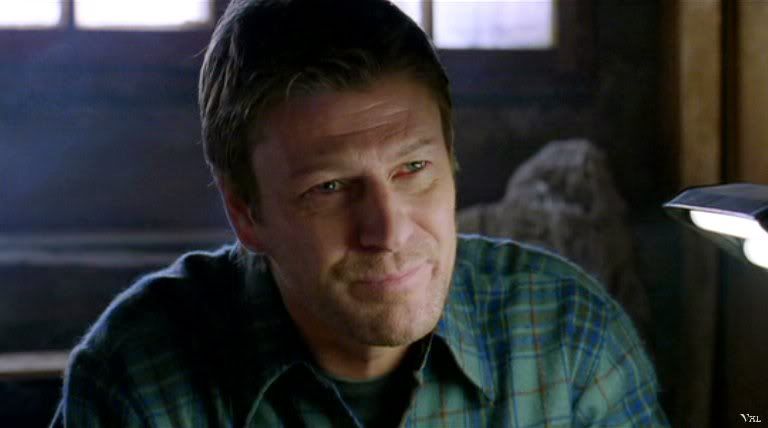 A walk in the woods? Oh! yes please.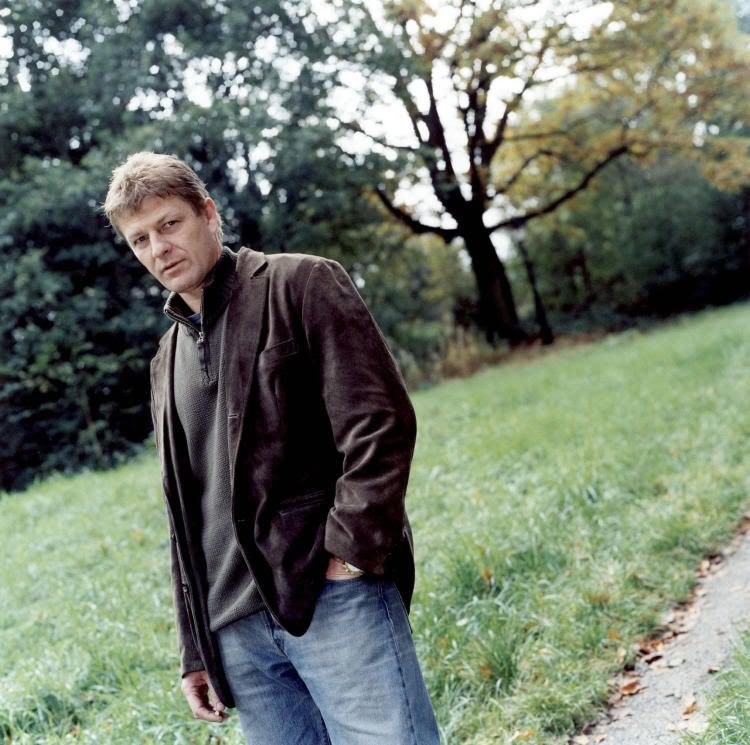 That hat and leather coat...mouthwatering.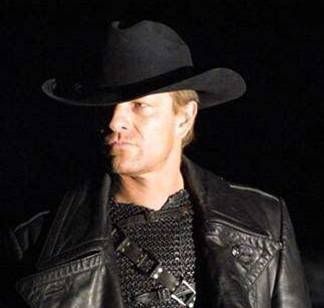 Just plain yummy!!!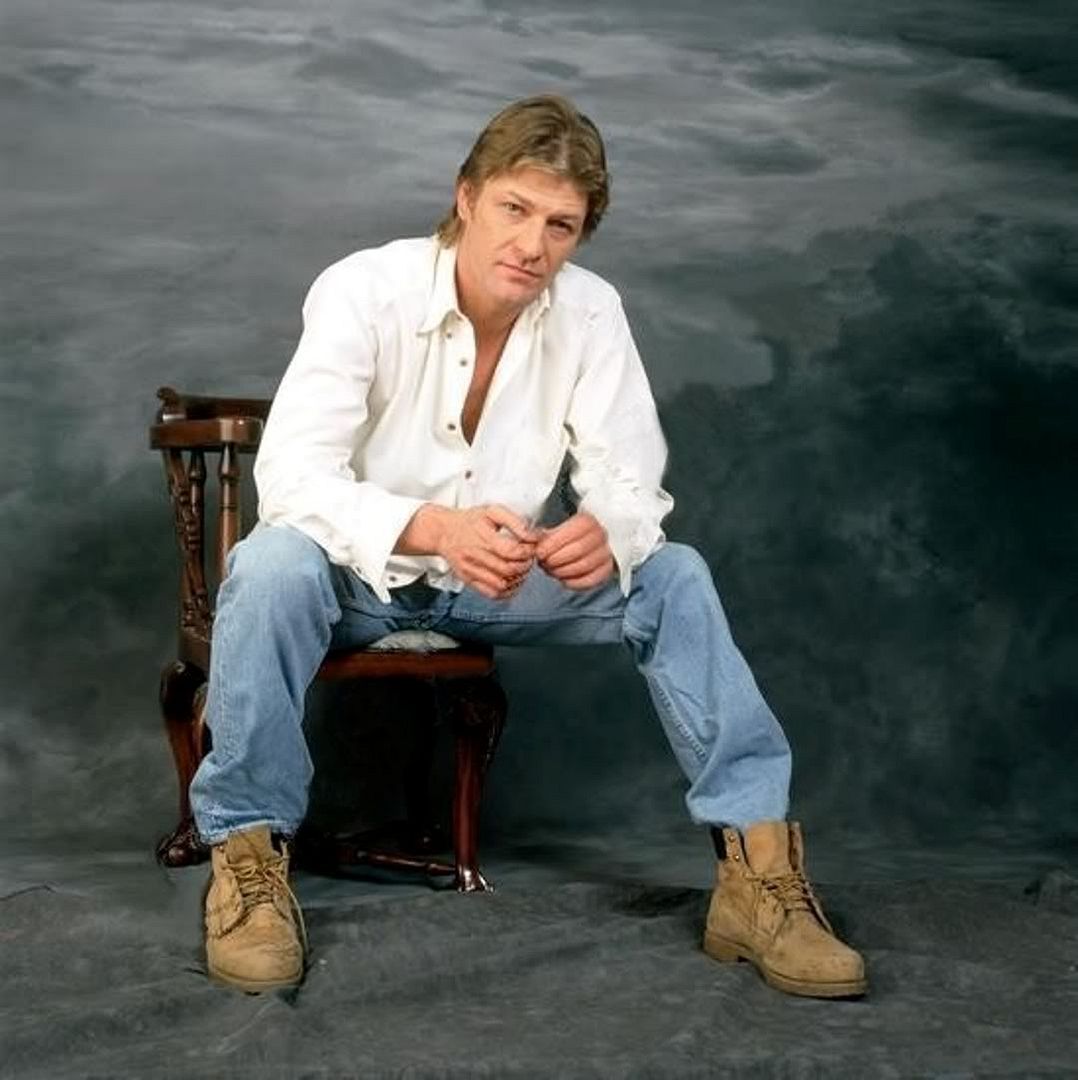 Sharpe in his full dress uniform...*guh*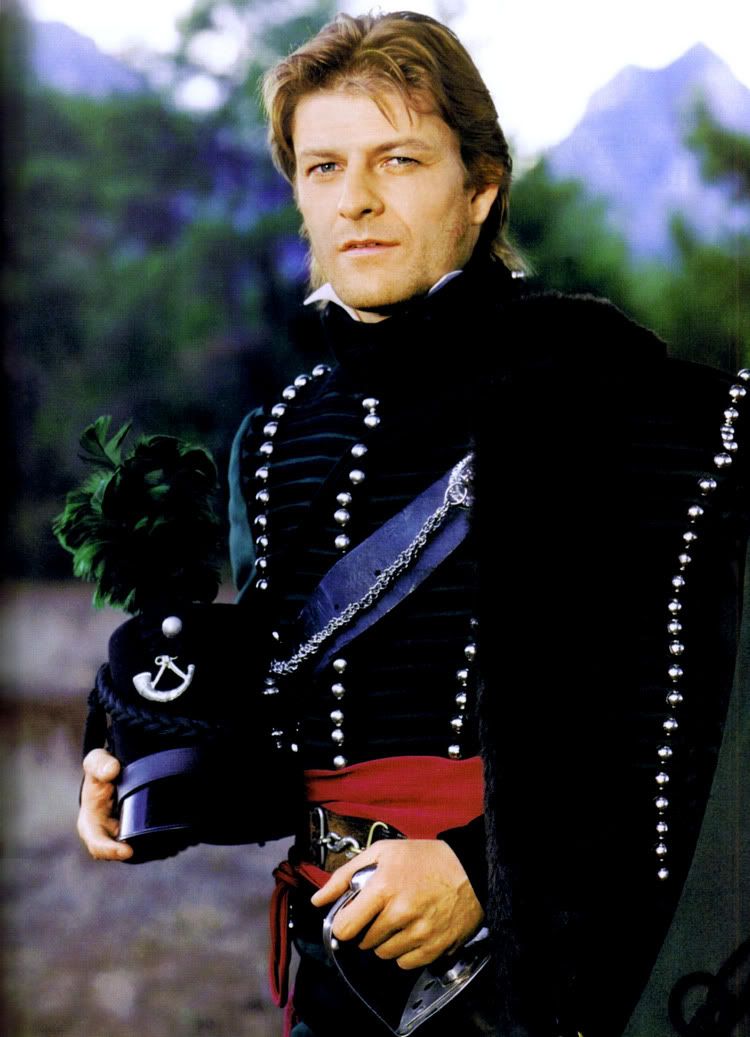 Definitely worth another look,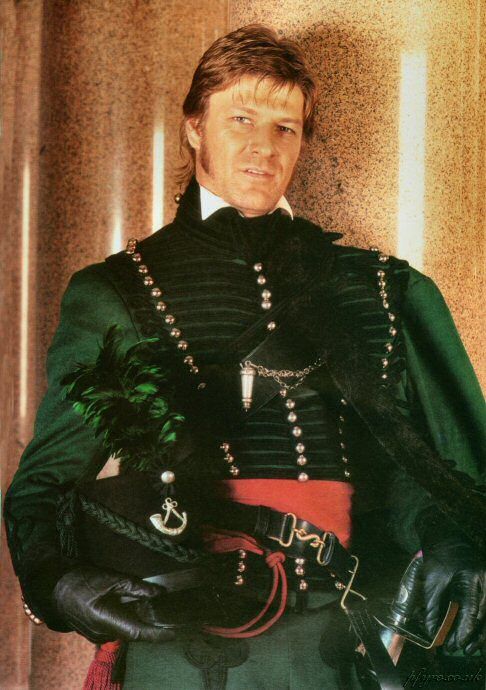 Who could resist him in his little leather skirt? - not me!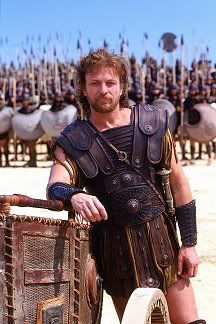 Just for the hat alone....although he does justice to any uniform.



Gorgeous in a light suit and dark shirt and tie.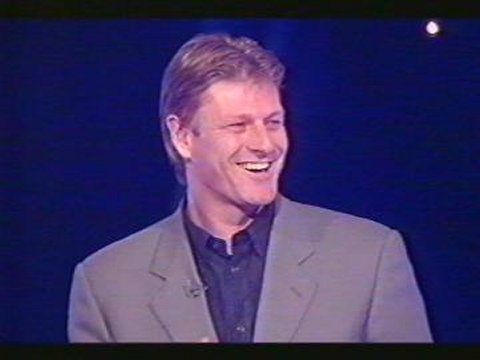 I'm exhausted after that and already seeing pics I wish I'd included!!!