I tried to fight it but it is so much stronger than I am............my urge to share my favourite outfits....

Loose fitting white cotton shirt, tight pants and knee-high boots..........THUD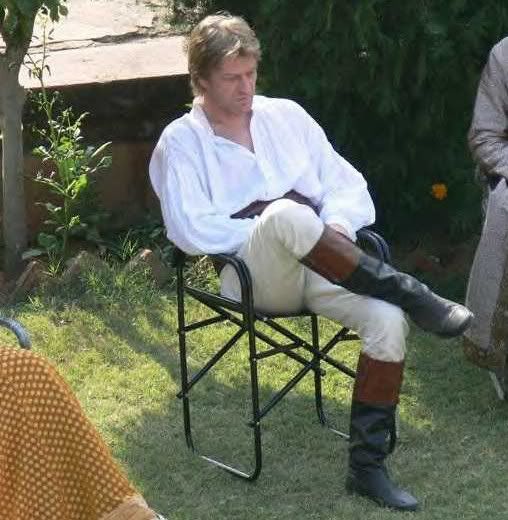 He looks so snug in this..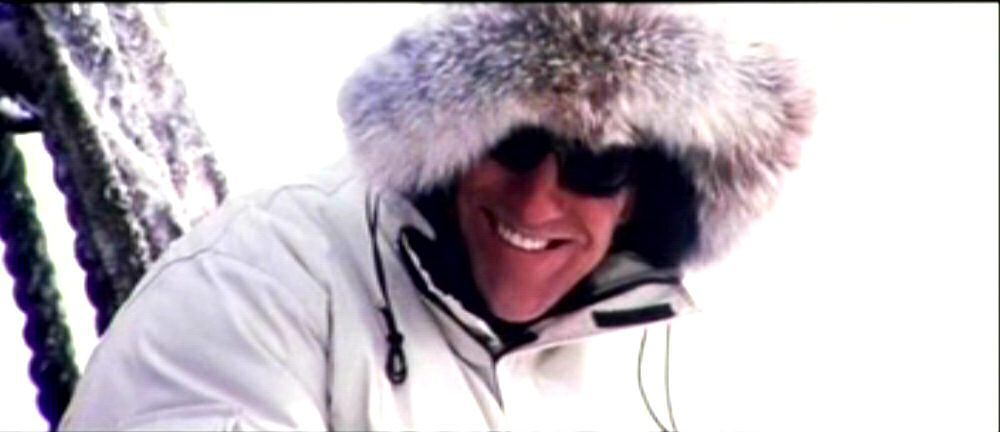 His pinsripe suit.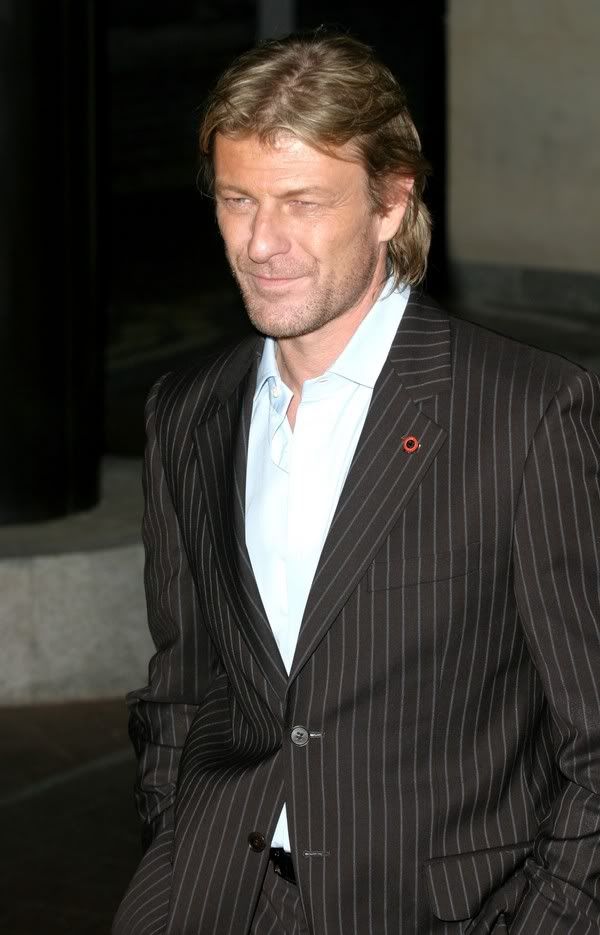 I love him in his army great coat.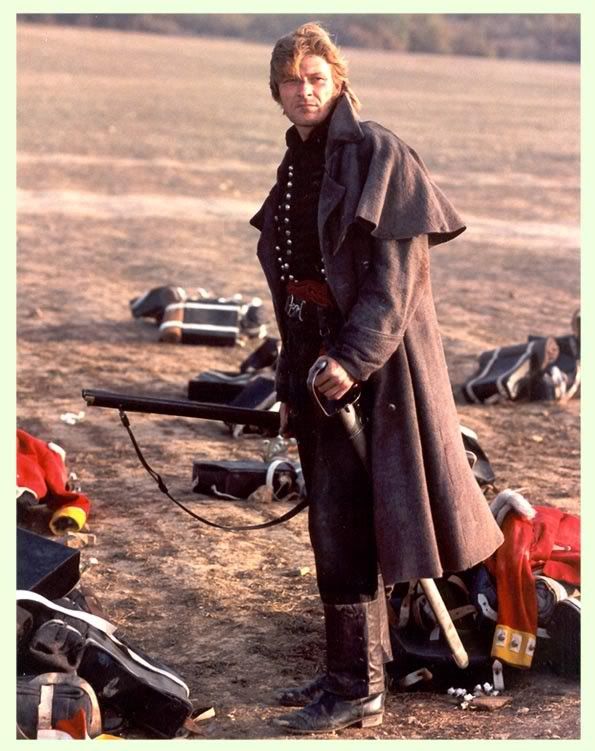 Waistcoat & shirt sleeves



Open neck shirt, Oh! this jacket is great!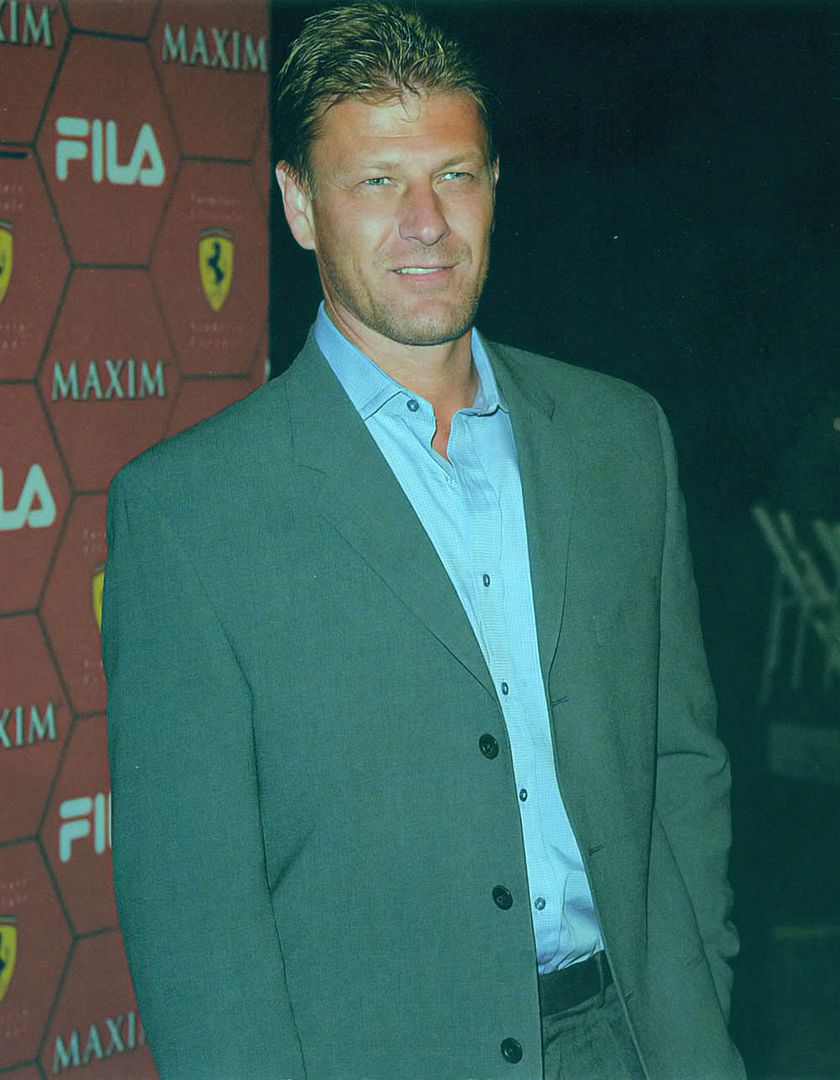 Dark, Moody and sexy in black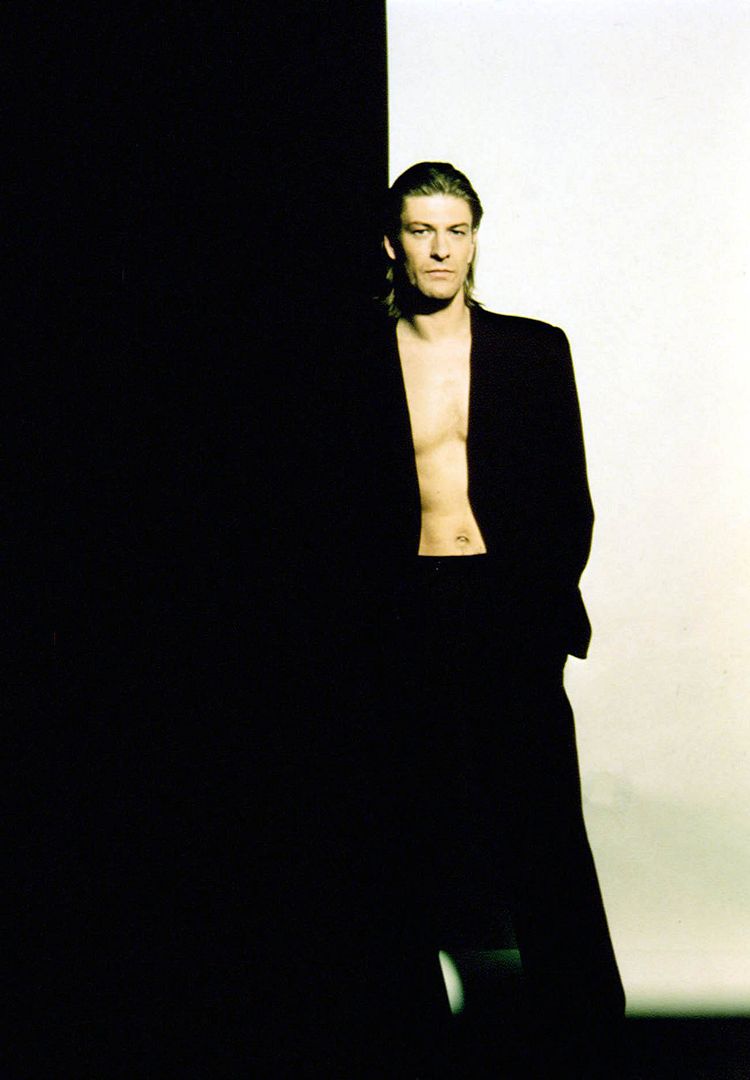 Inside out T/shirt, he so needs me to help him dress in the mornings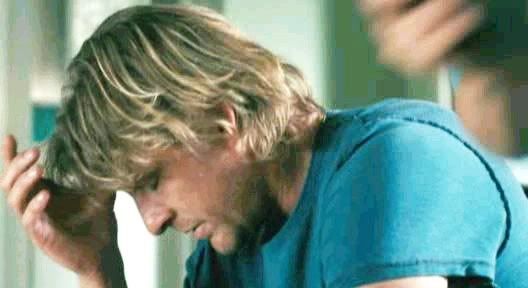 Striped shirt and smart jacket...*sighs*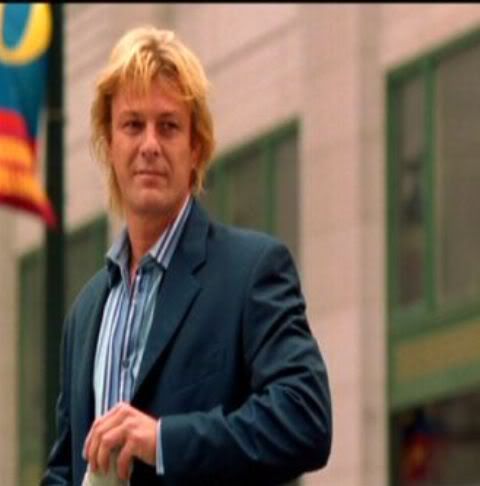 And one of my absolute favourites, needs no introduction....the blue threadbare sweater.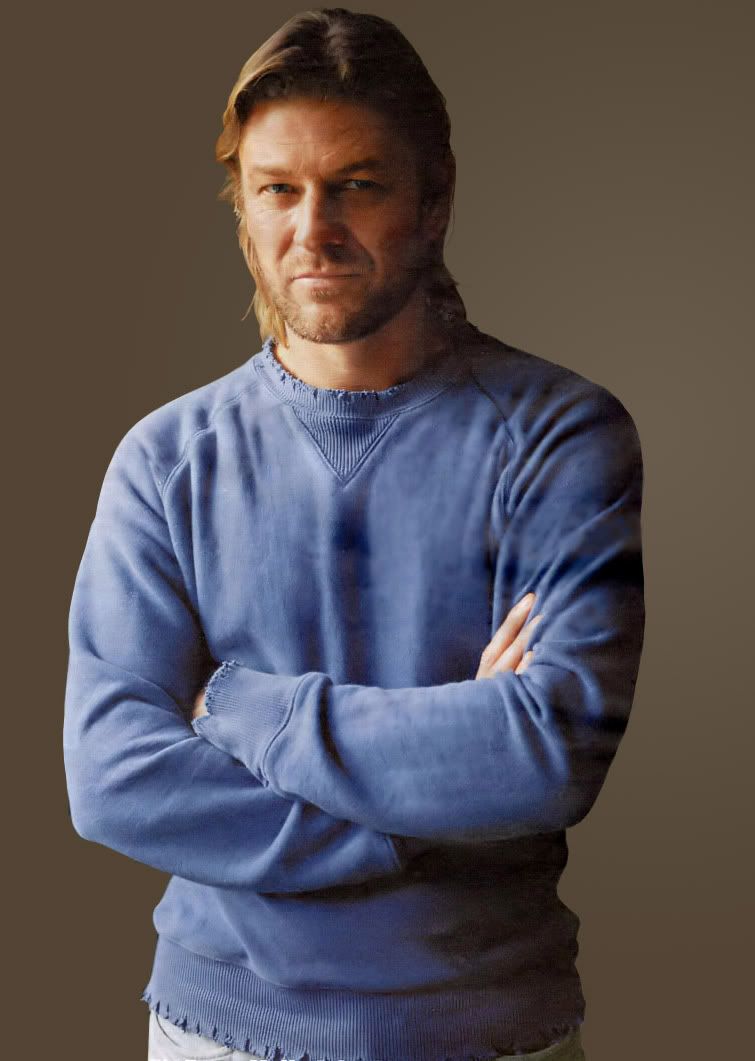 I feel much better now!