Hi. I was just wondering if anybody knew and could tell me what happened to the AdultSean group on yahoo groups. I got an e-mail (a while ago) and when I went to click on the link at the bottom it said the group didn't exist! What happened. I liked that group!

And to make it legal, I bring presents!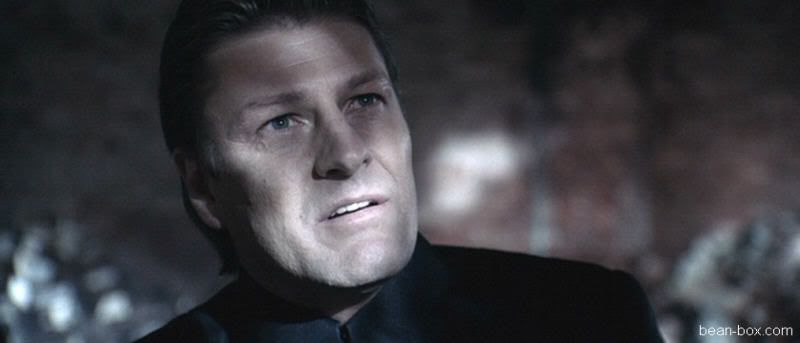 and one more 'cause his eyes are a brilliant green in this one!