Hey. I just got a question for ya. Wanted to make sure that Sharpe's Tiger, Triumph and Fortress were the only books set in India. (guess what I'm about to start readin') If there are others, please tell me which ones so I can go ahead and be finding them. I've been told (by someone here I think) it would help to read the India books before seeing Sharpe's Challenge. Well...I've got a little over two months. Anyway...I've got presents in advance for the answer.







an' one more because he's just so nice to look at!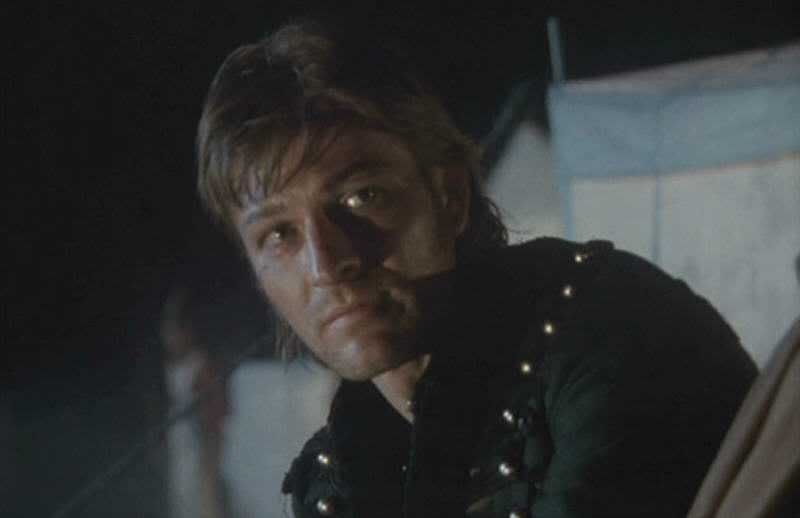 Both images come from bean-box.com.