Sean has one of the most nuzzlable necks in the business.....

Go on resist me!



Heh! heh! you can't can you?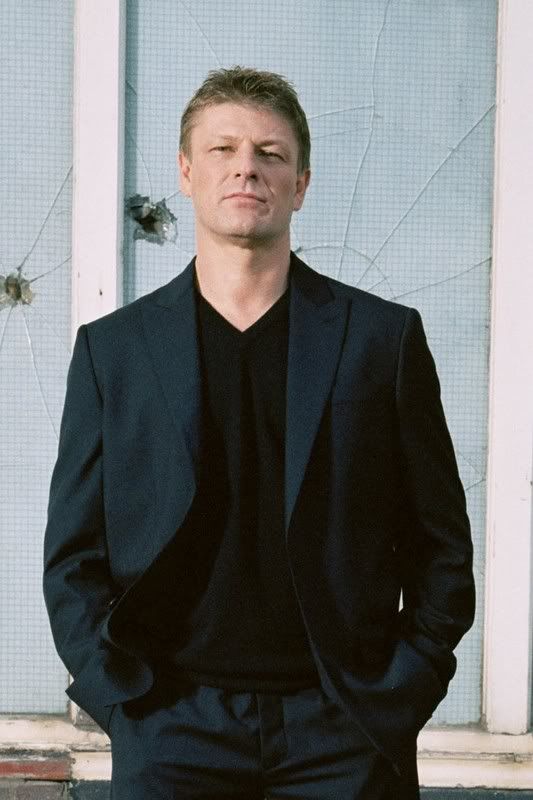 Mustn't ingore the back of his neck....as if we could!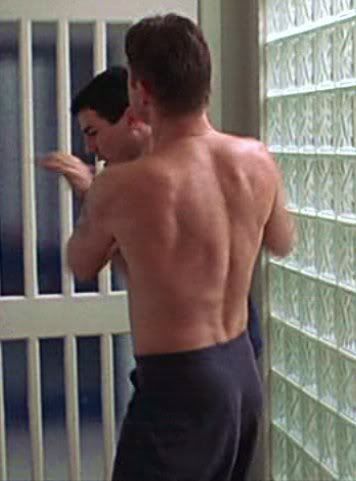 That's it Sean, give us all a good look......lovely!



Sorry if we were all a bit rough with you darling ;)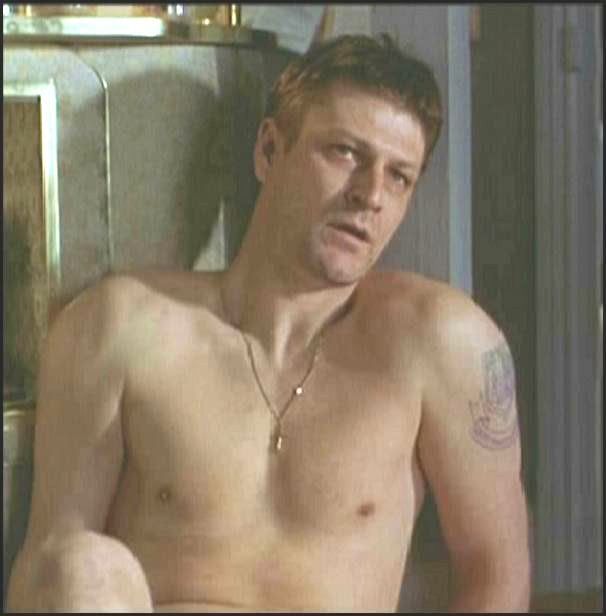 Do we dare??? ...Oh! Yes we dare!



And the armour won't save you....just makes us more......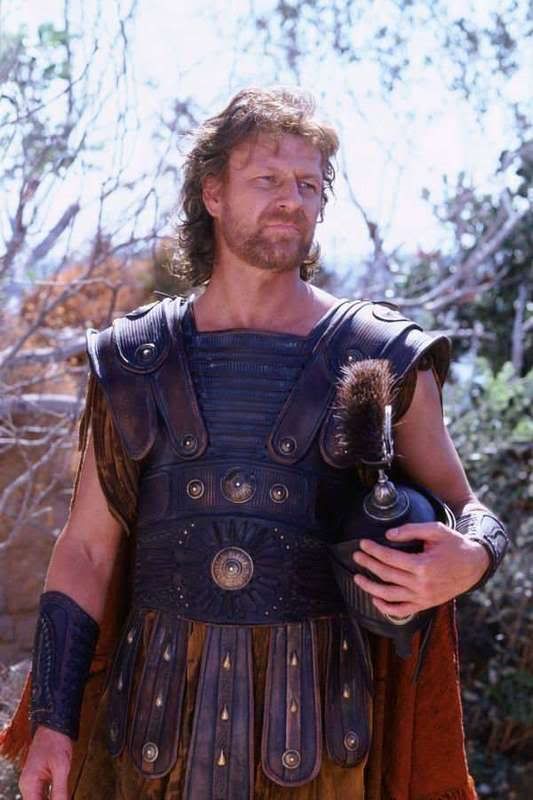 Think you've escaped huh?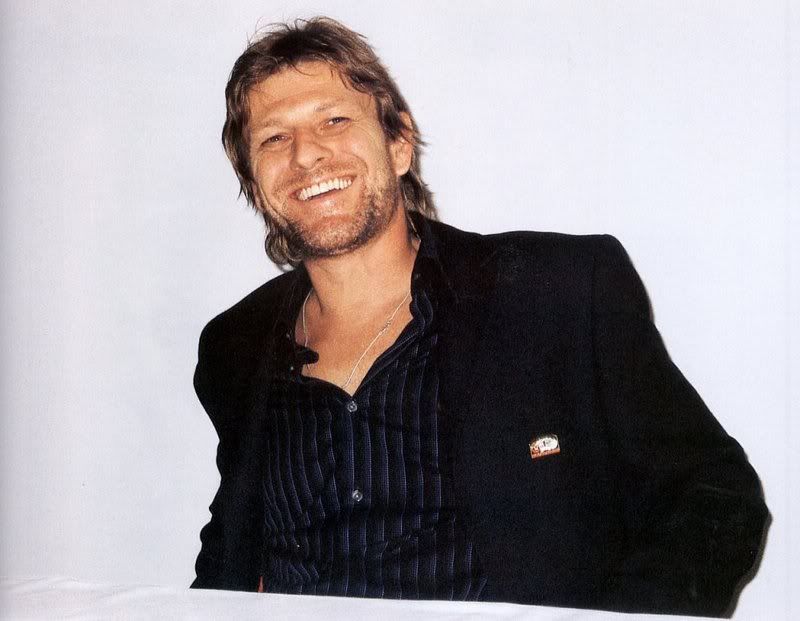 I think he's getting scared girls!



Now he's trying the friendly approach



OK we'll let him rest.......for now ;)