Thanks to gamyisajerichoholic over ont BeanBox board, we have some stills from the Faceless pilots...


Not quite sure what it's all about, Alfie, but who needs to know right now? Just slobber over the pics, right?

Ta muchly to the BeanBox board, and here's wishing I knew what a bit torrent was and how to use it ont Mac.




Widdle elf ears!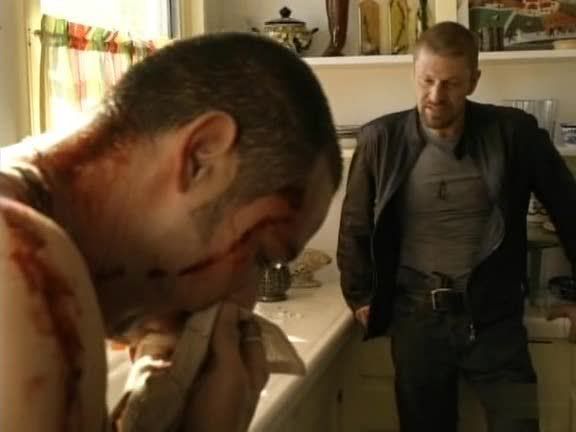 Bugger me, he looks good....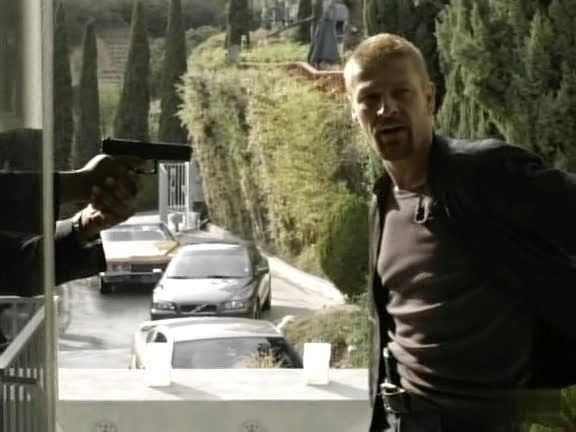 How is it he's supposed to be this beer monster, and yet still looks like that and not Homer Simpson?




Who told him he needed that blanket?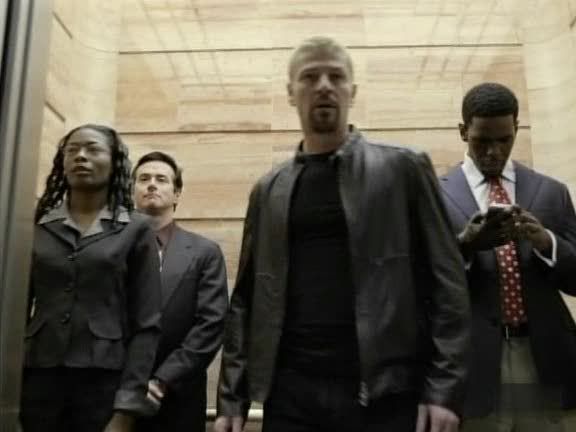 Phwoooooooaaaaaaaaarrr! Cold shivers!



BeanBox, we salute you.

MB