Just got DVD in, so here's some caps...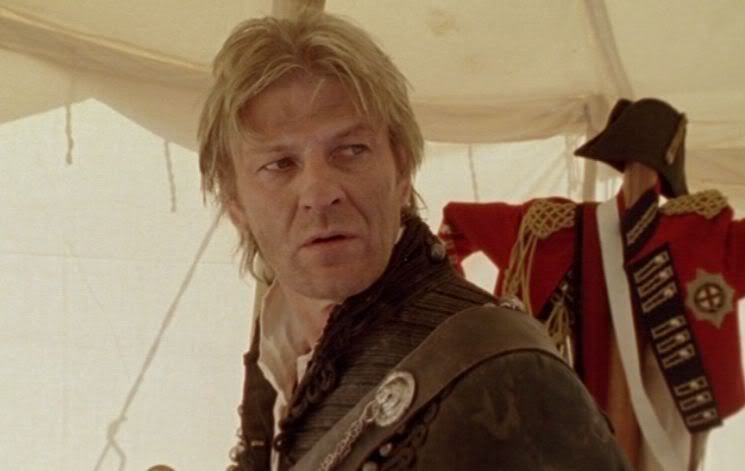 The extra's clever plan to get down the pub before Sean had worked...




"Will you stop it wi' the tales o' diarrhoea, eh?"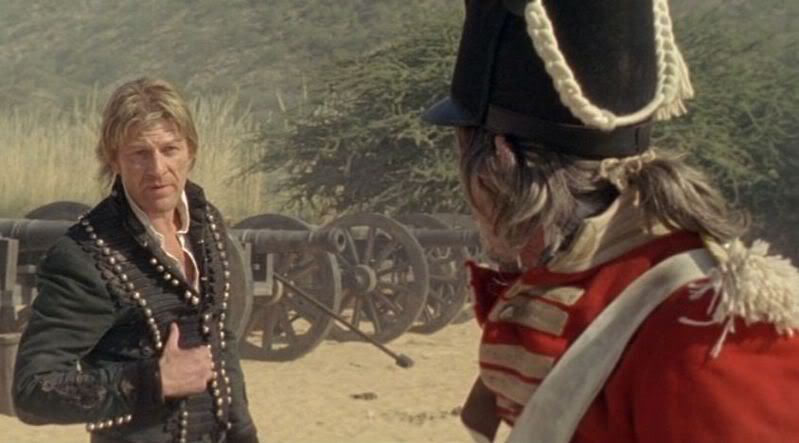 "See this Green Jacket? It'll piss over yer red East India Company one any day mate. Coom on then!"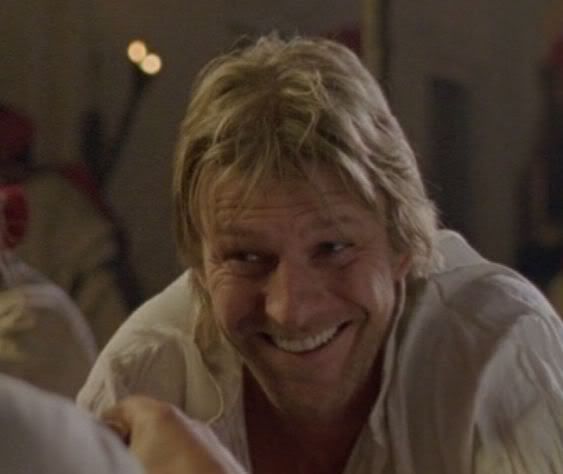 [thinks]: What he dunt realise is that he's payin' me bar bill...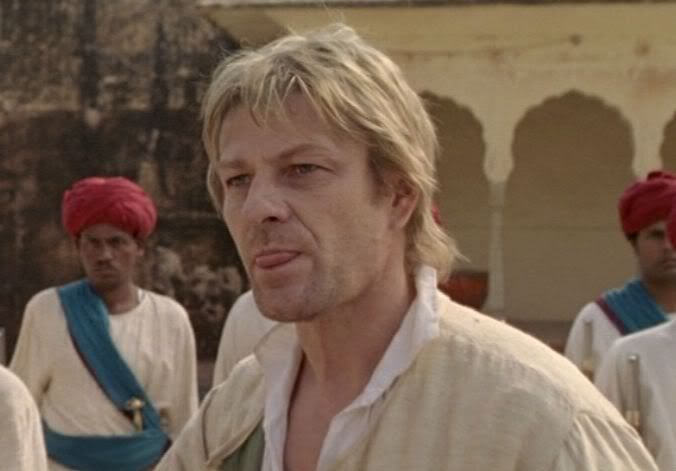 "Balls t' yer Raja!"




"Me? Cryin'? Give over - that's dust, is that. Bloody dust gets yer eyes summat chronic over here..."




Please steal and use as you see fit. Just don't tell me. I don't need to know the many and varied uses some people will put these to...

:)

MB