Caps from Sharpe's Challenge (part 2) ~

Sniff sniff, can't believe that's the last Sharpe I'll do caps and sounds for! It's the end of an era. Doubt UK TV will see another series like that.

Anyway, ignore me crying in me Yorkshire Tea (yeah, got fresh supplies last week! yay!), here are a selection of caps: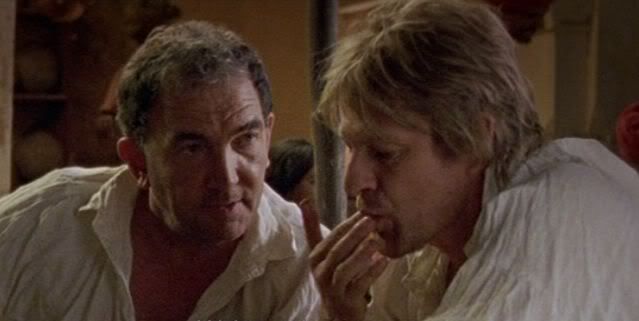 Finger porn! Well hurrah and huzzah!




Pat! You cheeky little shirt-lifter, you!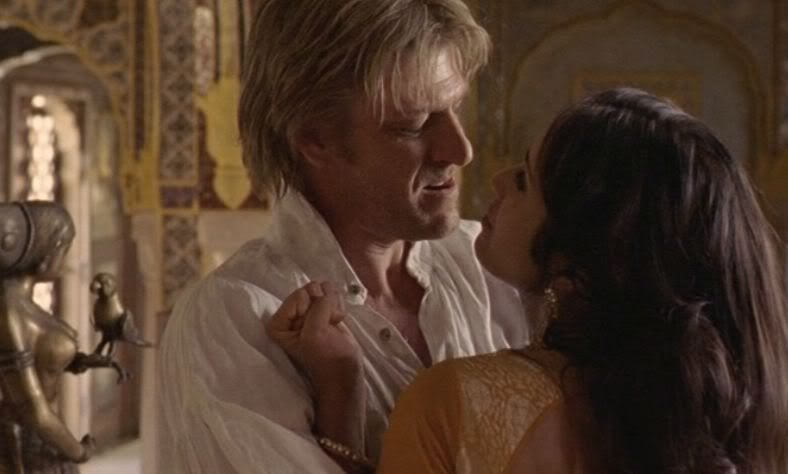 No words. Just... no words...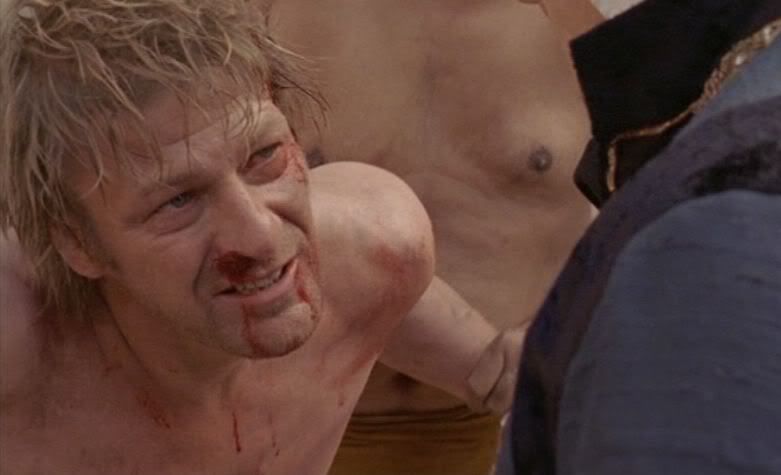 "Yer arse and me boot will meet again int next reel, mate. You might be laffing now, but yerl be crying later..."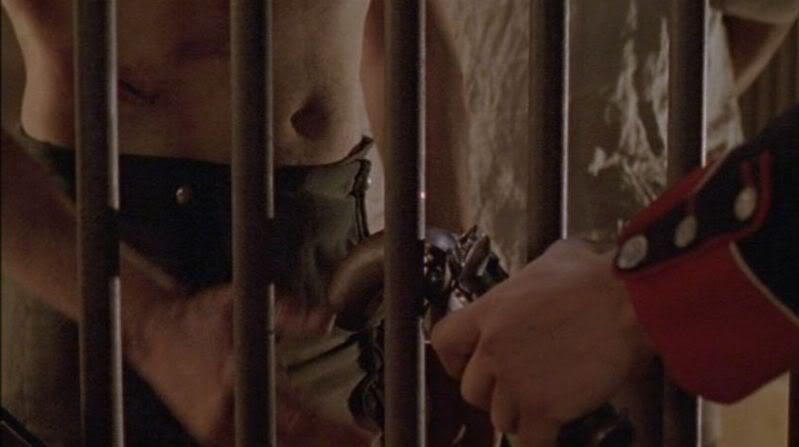 'Ey, Richard ~ is that a pistol in yer pocket or are you just pleased to see me, arf arf!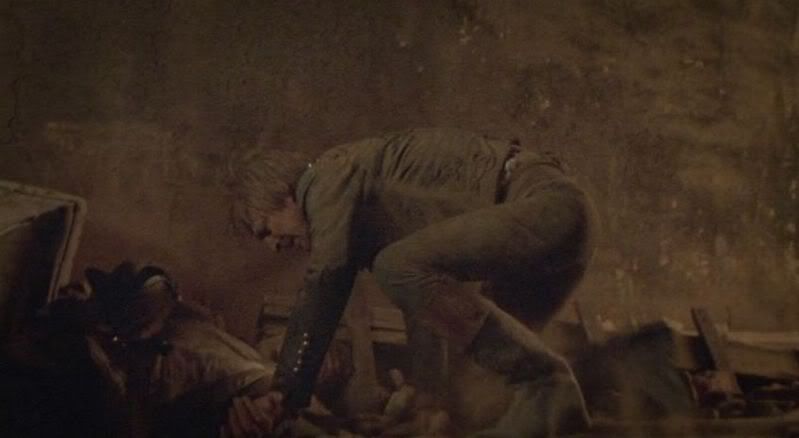 D'you know, I were just thinking, I need a hero. He's gotta be fast and he's gotta be strong, and he's gotta be fresh from the fight, mind. And *bing!* as if by magic, Sharpe appeared...




THE SACRED ARSE! Woo-hoo! (cue "Song 2" by Blur int background!)




And fert last time, that last look before he rides off into't sunset. Awwww.... No! Richard! Come back!





Ah well, can't complain:
"On the contrary, I've had a very nice experience ~ very nice indeed".

Peach and lube. Lots and lots of lube.

MB