There was an article in yesterday's thelondonnews (extremely annoying freebie evening paper) reporting on an article in FHM titled The guide to women by women.



The poll of 12,000 females found they thought men with stubble were attractive, but beards were a massive turn-off.

To illustrate this they had a certain celeb sporting foul facial fungus - Turn -off: Tom Hanks's beard is a no-no.

And not this picture cos I don't have a scanner but one certainly from the same occasion with the caption Turn-on: yes to Sean Bean's stubble.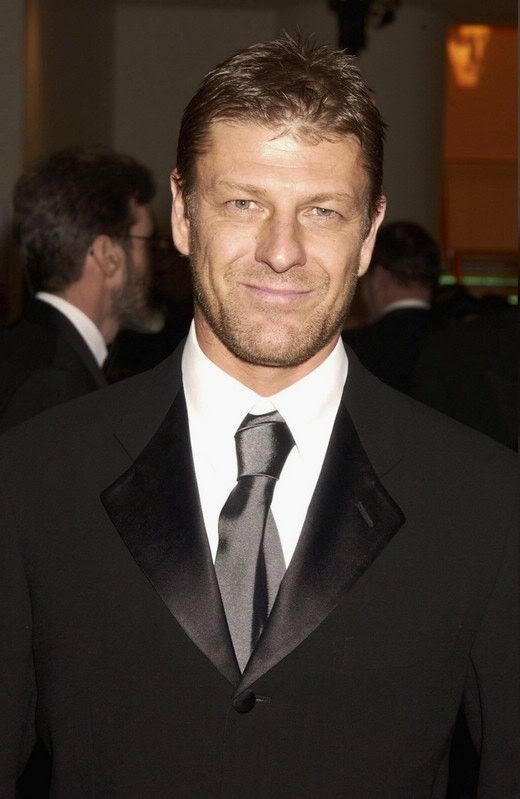 Yes indeed!

There may be more Beanie in FHM but I dunno.

My husband caught me kissing my newspaper. He just sighed, and got on with life...