Yes, another fan-fic... but I bring gifts too!

Fan-fic number 5 is now posted and ready... If you have the time or inclination to read it, please be nice! LOL



"Sharpe's Knee"



But now, the pics! I apologise fer the quality ~ the transfer to DVD was not that great.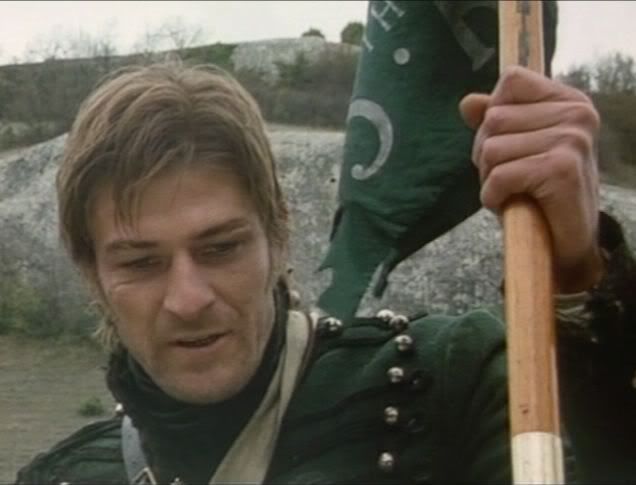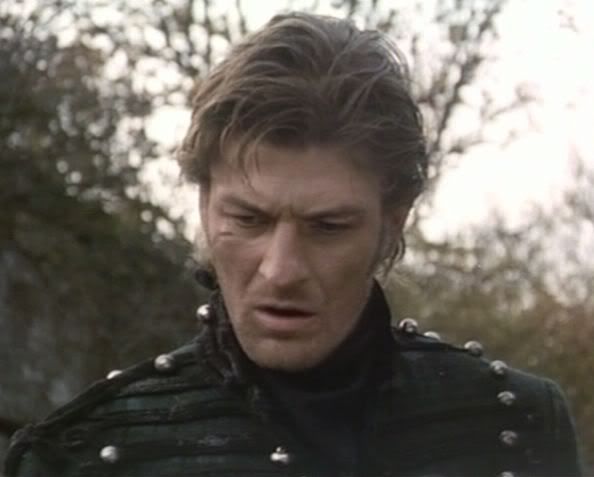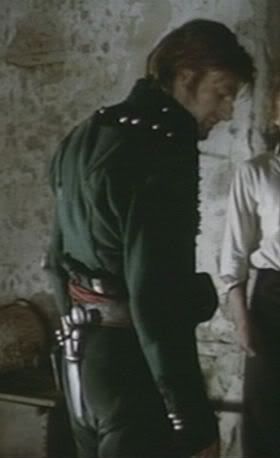 That dagger read my mind...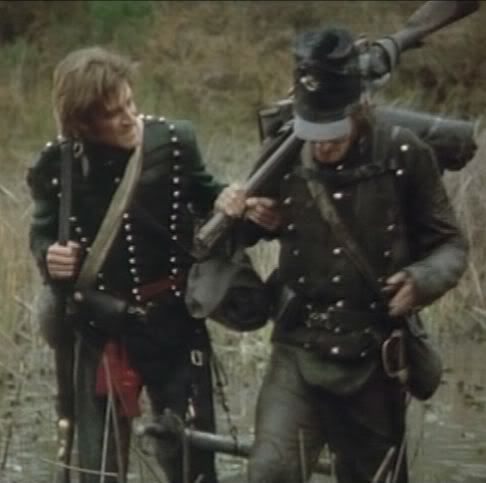 "... best brown paper and paraffin oil..."



Enjoy...

:)

MB