I were just thinking...


...after drooling over that Sharpe's poster pic fer a wee bit ~ is that not the 2nd jacket he had, the posh one Lass washed for him so he could go to the court martial of the French bloke he was sure was Leroux? It's got the darker, elasticted (?) wrist cuffs, and it's not all green, it appears to have darker green or perhaps black panels ont front, under the buttons, like.

Oh dear. I really should get a life, LOL

The evidence?

Er... hang on.... right, here we go:




The wrist cuffs ~ *now* it has proper ones...




Black/very dark green round the back of the neck? Really?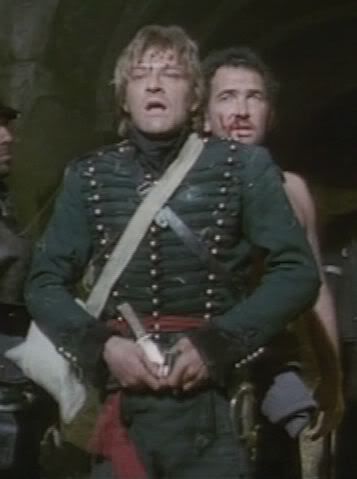 Knackered wrist cuffs, and no darker panels...? Is this the "worn out" one?




Dark-looking panels, black/dark around back of the neck, and spritely wee wrist cuffs... I give you: The Posh Jacket, LOL
(But don't get me started on them trousers. They're not cavalry ones! Could he have worn them fer a few more episodes, do you think? Look very *form-fitting*... Why did he never turn around in them??)




The Dress Uniform, part 1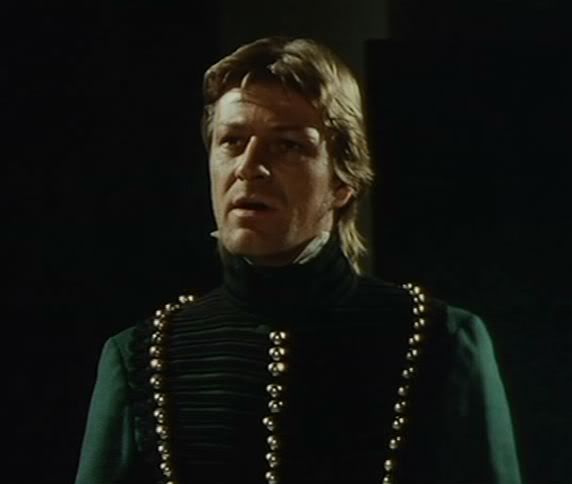 The Dress Uniform, much nicer shot...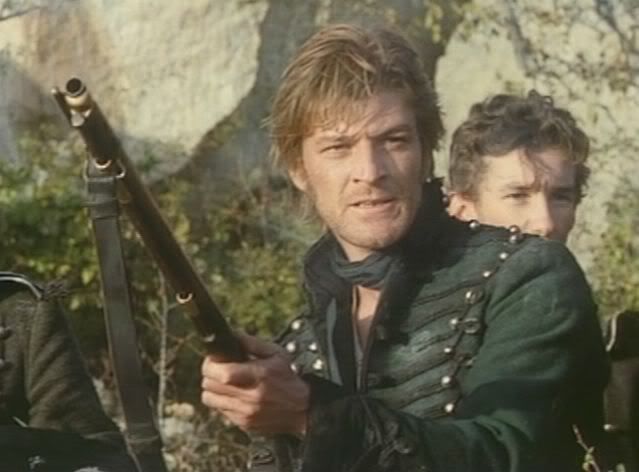 My parting shot ~ I give you The Knackered Jacket...



I think then, after close inspection, the Challenge one were just *clean* and still in good working order, i.e., his posher one. The one he wore out in 14 episodes before must have been the one wi the knackered wrist cuffs, and it were all so grimy and wash-worn that it all looked the same shade of green, LOL

I stand corrected. Ye gads, just proved meself wrong...

Bugger....

MB